According to New Zealand brand Sunfed, which last weekend was the first ever plant based meat brand to feature at Meatstock, their stand was the most popular of the whole (entirely meat-based) event, and the most common question from the carniverous festival-goers was, "Where can I buy this?"
Sunfed informs vegconomist that attendees were scrambling to sample the Boar Free Bacon BLT's and Bull Free Beef Sliders alongside the established favourite Chicken Free Chicken.
Founder Sukul Lee says there was "overwhelmingly positive feedback from the most carnivorous demographic proves that to everyone else. Our team of eight couldn't make food fast enough to meet the demand across both days, it's been a phenomenal success."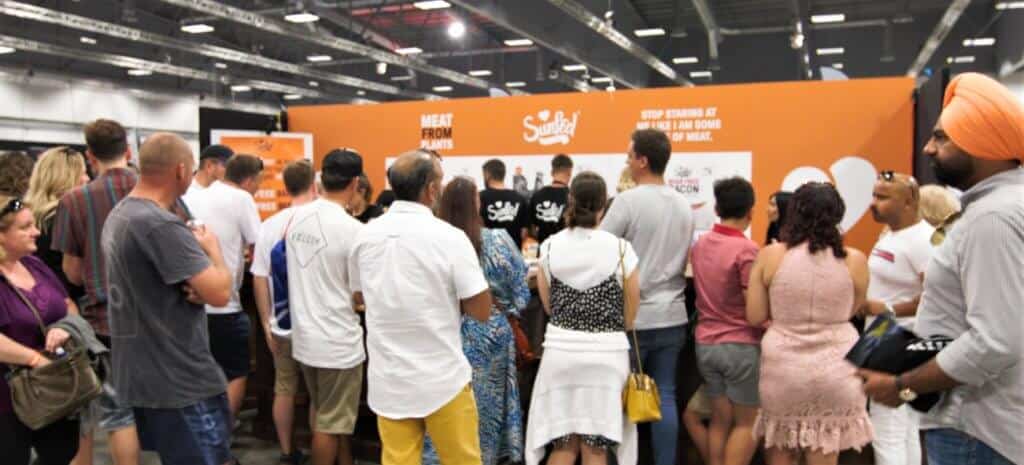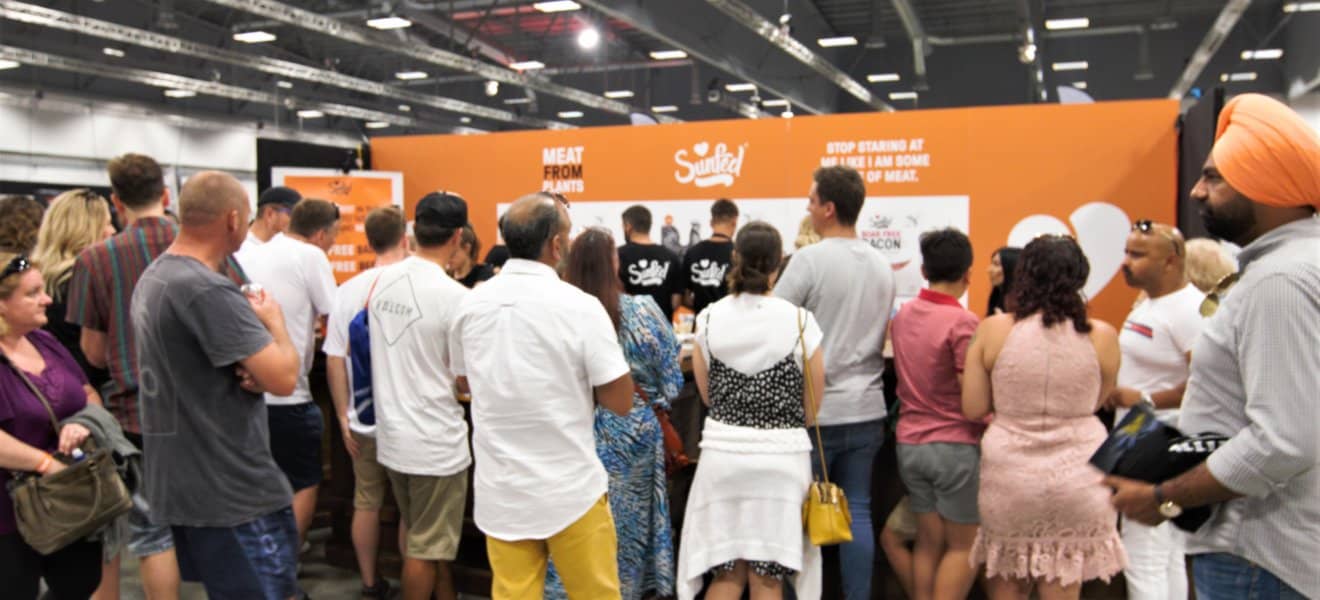 "Sunfed Meats were a total hit at Meatstock Auckland, we're really glad we had them there. We want them at Melbourne and Sydney as well. The Aussies need to try this." said Meatstock Co-Founder Jay Beaumont.
"To come away from Meatstock as the most popular stand is a groundbreaking achievement, especially given the odds were stacked against us. But Sunfed products spoke for themselves and skeptics had their minds blown wide open," says Sukul Lee.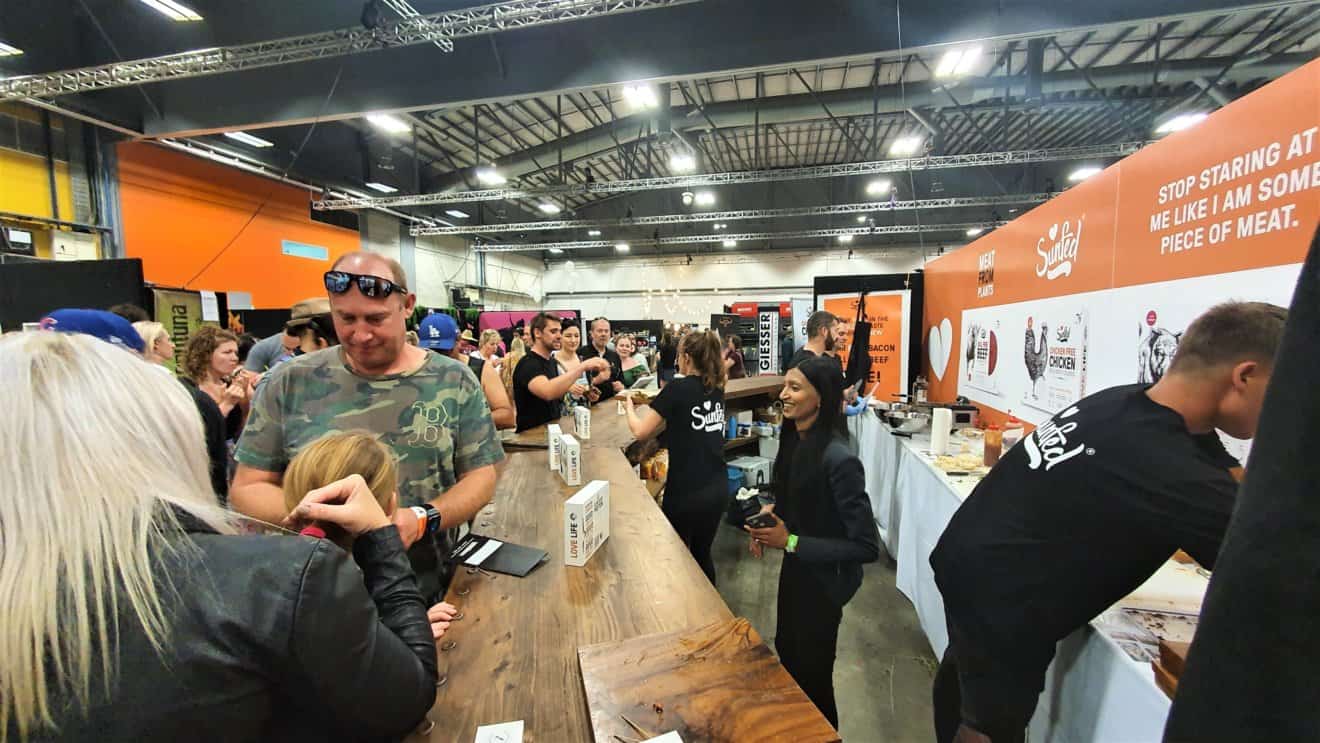 Cult favourite Chicken Free Chicken has been available across New Zealand and Australia since last year, and the new bacon and beef products are due to launch into market in March/April 2020 to huge demand.
"We came to Meatstock to empower meat eaters with new choices. We have done that and more," enthuses the founder. "Now to take this to the world."