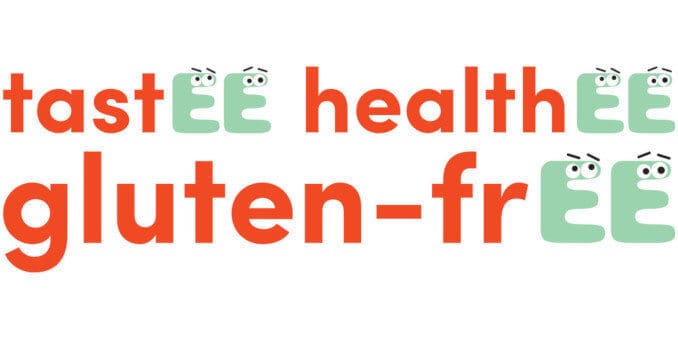 The healthy snack brand Mister Free'd, founded in 2015, has announced a product development consisting of three new varieties of vegan tortilla chips containing superfoods: avocado and lime, beetroot and chili, and vegan cheese. The chips are gently roasted, vegan, gluten-free, protein-rich and packed with superfoods.
David Ventura, co-founder of Mister Free'd, says, "Snacking is the most difficult time to stay healthy, so products that are both satisfying and nutritious will be the big winners." He has been proved right, as the company has recorded strong customer growth in the last three years. This means that the healthy snacks are no longer just found in high-end stores like Whole Foods in London, but also in supermarkets, including Rewe and Edeka in Germany. The brand is currently sold at over 1,750 retail locations in five countries. In addition to the tortillas, gluten-free crackers baked by hand are also part of the Mister Free'd snack range. All products are made with natural ingredients in East London.
Mister Free'd is looking for new clients from the retail, drug store and foodservice sector in Germany and Austria. If this is interesting for you, please send an email to [email protected]
More articles on healthy vegan snacks can be found here.