Vitmark-Ukraine is one of the largest Ukrainian producers of juices, soft drinks and baby food and exports to 25 countries globally. Due to the explosion of plant-based in the USA and Europe, the company has invested five million Euros in creating an innovative FoodTech startup under the brand name Vega Milk.
Vitmark has reportedly already begun producing and distributing plant-based milk under the Vega Milk name.
The production plant, located in the Odessa region, is fitted with advanced equipment from Sweden and is designed to meet the increasing demand for plant-based kinds of milk in Ukraine and abroad. Vega-Milk comes in an impressive 11 varieties. It focuses on local oat and buckwheat, as the company would have to import ingredients for rice and almond milk.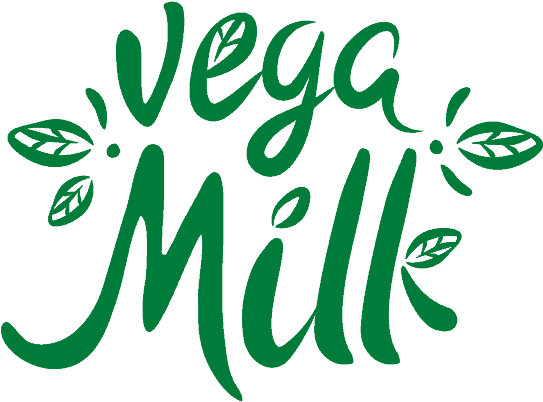 So far, their impact of vegan milk on the market is minimal as currently, plant-based milk is still more expensive than cow's milk in Ukraine. This is expected to change. Generation X in Ukraine is following the pattern of what we are witnessing in the western world, where young people are moving away from animal products.
Vitaliy Vinitsky, President of Vitmark-Ukraine has stated: "Having discovered the alternative milk business, we launched a highly-promising start-up — the innovative FoodTech, which combines technology and science. Our company, in fact, has built a new plant for a full-cycle production of plant-based milk, starting with the preparation of fresh raw materials, which are Ukrainian cereals: oats, buckwheat and wheat. We have our own storage facilities, state-of-the-art processing equipment, and aseptic packaging filling lines. Across all Eastern and Central Europe, our production plant has only one analogue comparable by scale."