Whole Foods Market has released its annual predictions for food trends over the next year. This time around, predictions have been heavily influenced by the Covid-19 pandemic, with eating patterns changing dramatically as more people stay at home. Plant-based foods feature extensively on the list.
One major trend is towards healthier, more "grown-up" baby food. Many parents are now opting for baby foods containing healthy plant-based ingredients such as flaxseeds and purple carrots.
Chickpea-based foods are also predicted to surge in popularity. Alongside well-established ones like hummus and falafel, more unusual foods like chickpea flour and chickpea cereal may experience increased sales.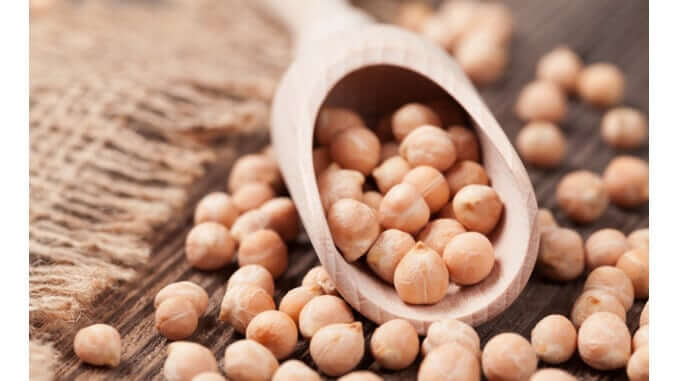 As meat sales continue to decline, jerky made from plants is a growing category. Fruits and veggies such as mushrooms and jackfruit are being used, with added ingredients like chili and cacao.
Awareness of food waste is increasing, and many manufacturers are now making an effort to use ingredients that would normally be wasted. "Upcycled food" is predicted to be a trend in 2021.
In the wake of Covid, many people are looking to strengthen their immune systems, leading to a surge in sales of probiotics, fermented foods, and superfoods. A revolution in cooking oils is also taking place, with consumers switching from olive to more unusual oils such as walnut and pumpkin seed.
Breakfast foods such as JUST Egg are predicted to see increased sales, as more people take the time to make satisfying breakfasts while working from home.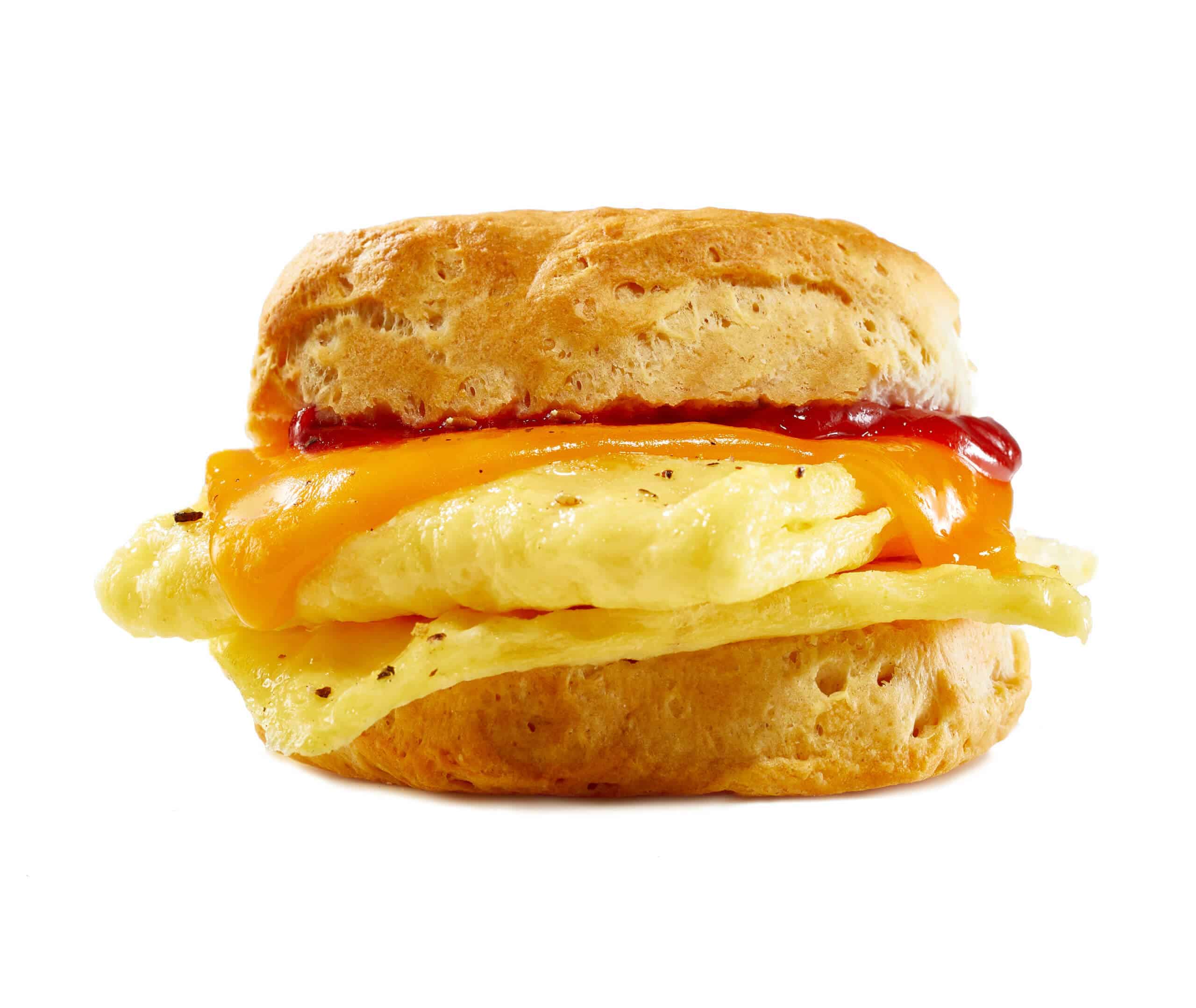 The increasing number of people cooking from scratch will likely lead to rising demand for pantry staples, such as plant-based sauce brand Otamot. Coffee-flavoured products and alcoholic kombucha are also predicted to trend upwards.
"There have been radical shifts in consumer habits in 2020," says Sonya Gafsi Oblisk, CMO at Whole Foods. "For example, shoppers have found new passions for cooking, they've purchased more items related to health and wellness, and more are eating breakfast at home every day compared to pre-COVID. Food trends are a sign of the times, and our 2021 trends are no exception."