Sales are surging for Whole Foods Market and its parent company Amazon during lockdown, during which Amazon is bringing in $11K in sales per second, according to The Guardian. Whole Foods is bringing in the largest sales for Amazons 'in-store' as consumers turn to organic, natural and often vegan produce.
Consumers have been increasingly seeking natural and plantbased products during the epidemic amid health fears around the world. Whole Foods has been consistently upping its plantbased offerings; for example in April it rolled out Upton's Naturals' banana blossom into all US locations, and German brand Veganz recently launched into Whole Foods UK.
Amazon's share price is up 42% and is now the third biggest company in the USA after Microsoft and Apple.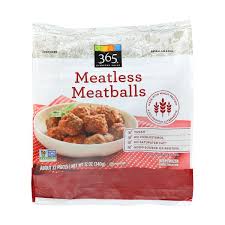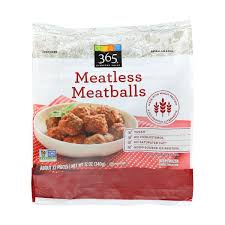 Whole Foods is one of the grocery stores in the USA currently restricting meat sales, along with Acme, Costco, Sam's Club, Shoprite, Stew Leonard's and Wegmans. This follows an announcement from Tyson Foods (who produce approximately 20% of the beef, pork and chicken in the United States) in The New York Times recently, stating the difficulties it has faced as staffing has been crippled by the virus.
The world of retail is witnessing an international shortage of meat due to broken supply chains; however plant-based foods are less vulnerable and do not incur the same drastic rise in costs. This consumer trend is expected to continue after the current situation… whenever that may be.