This time last year we published the annual food trend predictions for 2019 from Whole Foods, which correctly included for example Eco-Conscious Packaging and Faux Meat Snacks which we did see really take off this year. Now the Whole Foods Market's global buyers and experts have revealed the most anticipated and innovative food trends for 2020.
This year, the retailer's forecast looks towards sustainability and changes in agriculture, veg based flours, and the slowing down of soy, amongst others. Next year's predictions relevant to veganism are as follows.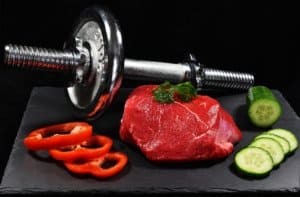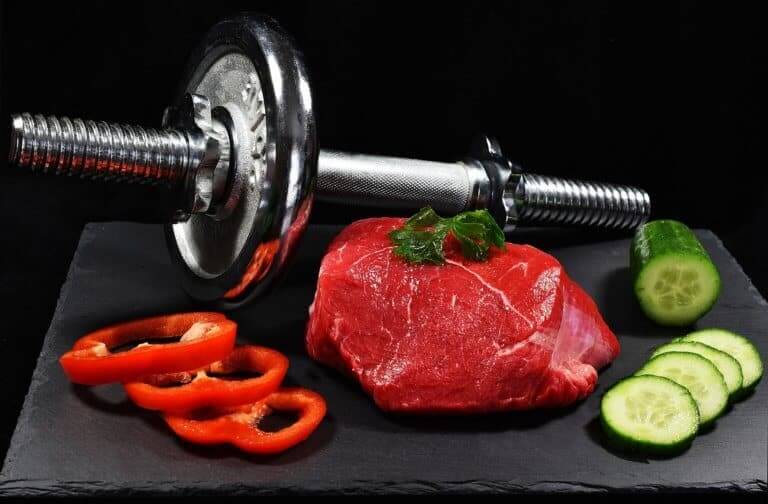 Meat-Plant Blends
Apparently, 2020 will see butchers and meat brands blending animal products with plant-based ingredients, and Whole Foods cites James Beard Foundation's The Blended Burger Project which blends meat burgers with 25% fresh mushrooms, as an example.
"Major brands like Applegate are seeing if meat-eating consumers will swap a traditional beef burger for one with 30% plant-based ingredients, touting benefits of less fat and cholesterol [and] other brands are taking note, too, with products like the Lika Plus Burger made using 75% ground beef blended with 25% Lika Plus (wheat, mushroom, barley yeast and water), showing up at meat counters.
It's a start, and if it means that meat producers will continue to use more plant ingredients, then we hope this is a trend that will be picked up around the world.
Regenerative Agriculture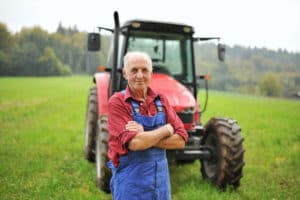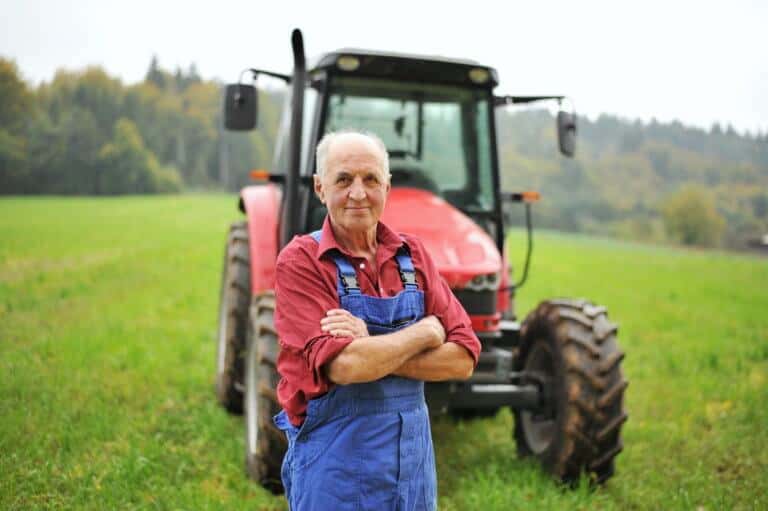 Whole Foods defines regenerative agriculture as "farming and grazing practices that restore degraded soil, improve biodiversity and increase carbon capture", and says that, "Farmers, producers, academics, government agencies, retailers and more are taking a closer look at how to use land and animal management practices to improve soil health and sequester carbon."
We did see various producers and organisations addressing the issue of agriculture  and its effects on the planet, hopefully this will continue into the new year as predicted.
Flour Power
Whole Foods is predicting that 2020 will bring more interesting fruit and vegetable flours, with for example cauliflower flour becoming available in bulk and baking aisles. It says that consumer packaged goods are replacing traditional alternative flours with tigernut flour for example, and that "super" flours containing protein and fibre will be part of the trend.


Plant-Based, Beyond Soy
According to the predictions, in 2020 the "trendiest" brands will slow down on soy, and that products will begin to promote "no soy" and replace with blends such as grains and mung beans (as used in JUST egg) to replicate the creamy texture required in yogurts and other dairy products.
In terms of supplements, the retailer says that, "brands are swapping soy for mung bean, hempseed, pumpkin, avocado, watermelon seed and golden chlorella, maintaining the smooth textures in vegan protein powders and bringing a spectrum of plant-based amino acids to the table."
Everything Butters and Spreads
In 2020, Whole Foods says there will be a huge range of additions to the butter and spread segment, with innovative approaches "like watermelon seed butter – and seasonal products like pumpkin butter year-round. Nut butters beyond cashew, almond, and peanut (hello, macadamia) and even chickpea butters."
The common theme here appears to be more inclusion of plants, and more consideration, hopefully, of the effect of the food industry upon the planet.