Planterra Foods, is an offshoot of JBS USA, one of the world's largest food companies. Currently, amid scandal, the conglomerate announced the launch of its new plant-based protein brand OZO Foods. Last month JBS also acquired US meat-packing business Empire Packing Company and its Ledbetter meat brand for $238 million.
The plant-based products from OZO include Burgers, Ground, Mexican-Seasoned Ground, and Italian-Style Meatballs, and will launch in grocery stores nationwide in April. The protein is made by a proprietary blend of pea and rice protein fermented by shiitake mushrooms. They will also be available through foodservice and club packs later this year.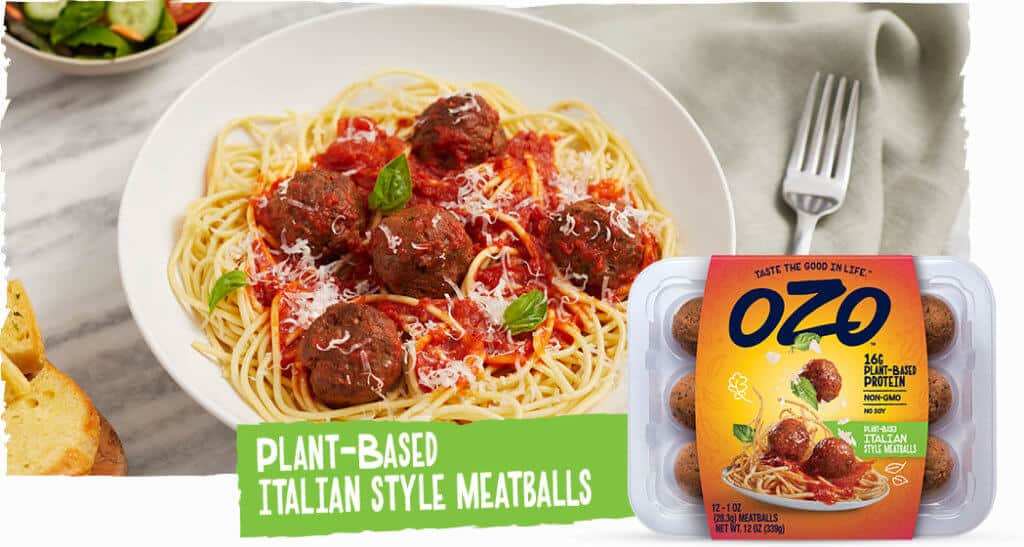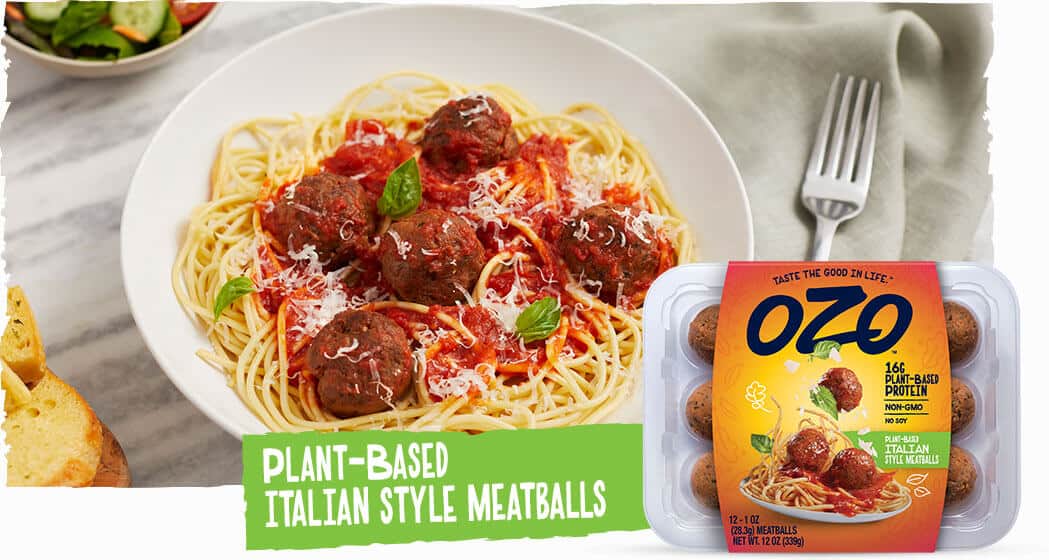 The company states that this spring, the "OZO™ team is hitting the road on an expansive coast-to-coast sampling tour" with stops in multiple cities. The tour runs until December and will provide up to 750,000 consumers a taste of its products.