Brazilian meat giant JBS was due to launch the OZO line of products through its Planterra Foods brand, as we reported in March. However due to COVID complications around shelving the products in retail outlets, the launch was delayed and finally went ahead yesterday for retail outlets and direct-to-consumer e-commerce.
The new JBS offshoot states that the OZO products are "powered by an exclusive proprietary blend of pea and rice protein fermented by shiitake mushrooms," featuring a high-quality pea protein and an "innovative fermentation process" which interestingly, is based on mycelium.
Coming from a producer of meat on a vast scale, it is interesting to see how they address the issue of the elephant in the room. Speaking to Forbes yesterday, Darcey Macken, CEO of Planterra Foods, said, "We're not saying that meat is bad […] People getting their heads wrapped around plants can be for all different motivations, whether it's about earth and sustainability or just not eating animals."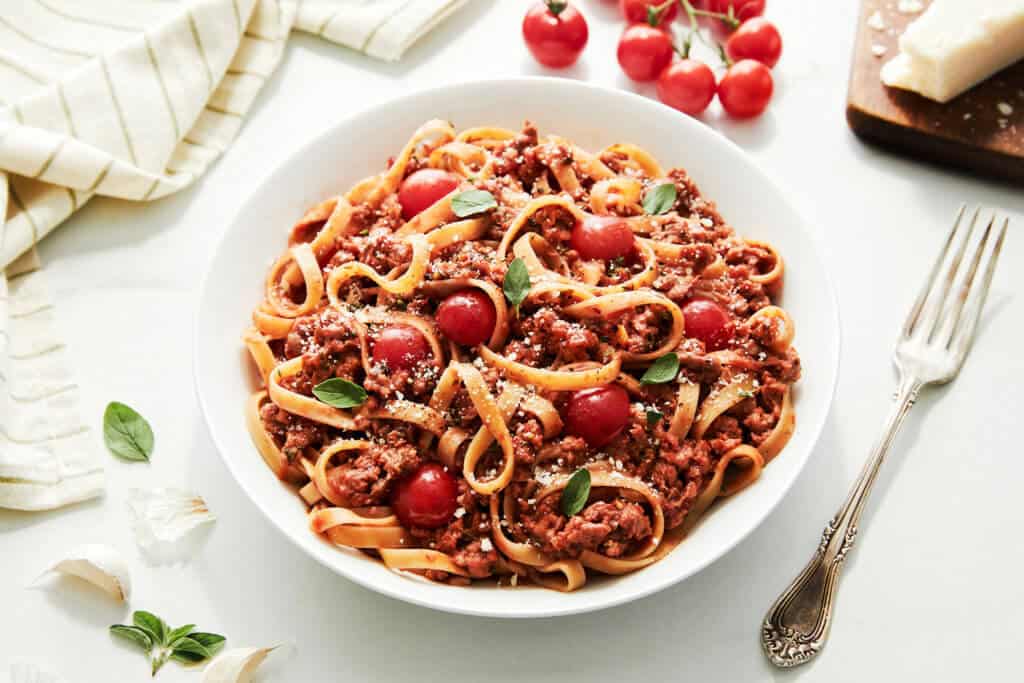 Macken commented in the press release: "Our team at Planterra Foods is leading you in the world of plant-based protein with all the flavors and foods you love most, and we are starting this journey with the debut of OZO™ […] We pride ourselves in being an approachable plant-based brand and OZO™ is made so simply just like you would make in your own kitchen."
According to the release, a "specially-equipped fleet of OZO™ vans will cross the country to deliver free freshly cooked samples of OZO™ plant-based burgers," in Denver/Boulder, Detroit, Chicago, and Los Angeles, followed by Seattle and Portland in July. Following similar moves from several household names, Planterra will reportedly distribute "more than one million free samples of OZO to frontline workers.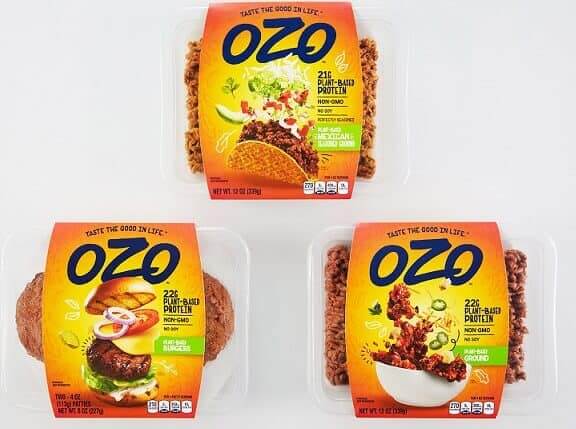 Consumers can also have them delivered DTC through OZOFoods.com, and via Wild Fork Foods. Additional retail outlets, along with a comprehensive foodservice portfolio launch, for OZO™ products are planned for the summer.