Barry Callebaut,
the world's leading manufacturer of high-quality chocolate and cocoa products, yesterday announced a
unique milk-free range of products called Plant Craft, and its plans to open the first dairy-free chocolate production facility in Europe with an annual production capacity to reach tens of thousands of tonnes.
The Zurich-based
Barry Callebaut Group saw sales of around EUR 6.5 billion / USD 7.4 billion in the fiscal year 2018/19,
runs more than 60 production facilities around the planet and employs a workforce of more than 12,000 people.
"25% of all chocolate and cocoa products consumed in the world contain Barry Callebaut," claims its website.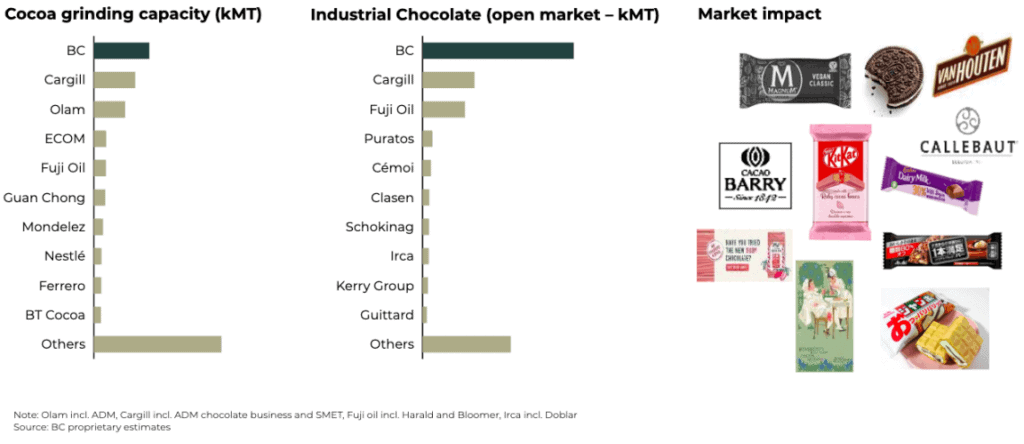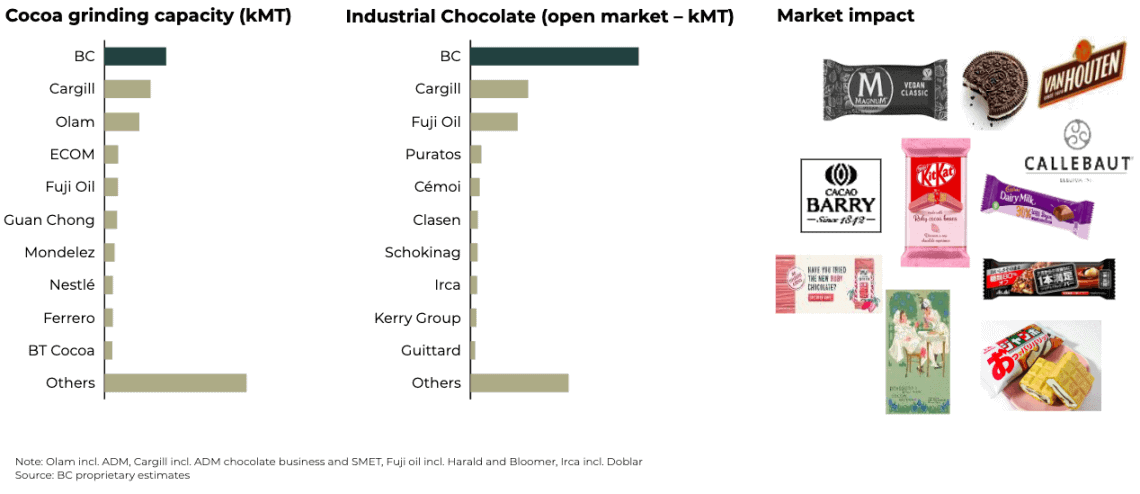 The new dairy-free M_lk Chocolate is described as creamy, milky and with the typical milk chocolate flavor and texture. The press release states that the R & D team was two years to develop an "ingredient of natural origin, exclusively available to Barry Callebaut."

The confectionary giant will also next year open a new factory in Norderstedt, Germany, which would be "the first facility capable of supplying dairy-free chocolate to the European market, with annual production capacity expected to reach tens of thousands of tonnes."
"The next generation of consumers is looking for experiences that are tasty, good for them and good for the planet. With that in mind, we aim to accompany the industry in this plant-based revolution," said Barry Callebaut chief innovation, sustainability and quality officer Pablo Perversi.