Chinese startup 70/30 Foodtech announces it is to debut ready meal products containing alt meat that "mimics the texture and nutrition profile of shredded chicken" and claims that with these products it becomes the first producer to launch mycelium protein products onto the Chinese market.
Already belonging to the Dao Foods investment portfolio, 70/30 says that a Series A round is planned for the near future, and reveals that it has sold 25,000+ functional plant-based meals with zero advertising budget since launching in 2020.
Founded by F&B consultants working in China's plant-based sector, according to the press release, 70 / 30 recently closed an angel round for an undisclosed amount, which included New Crop Capital and others.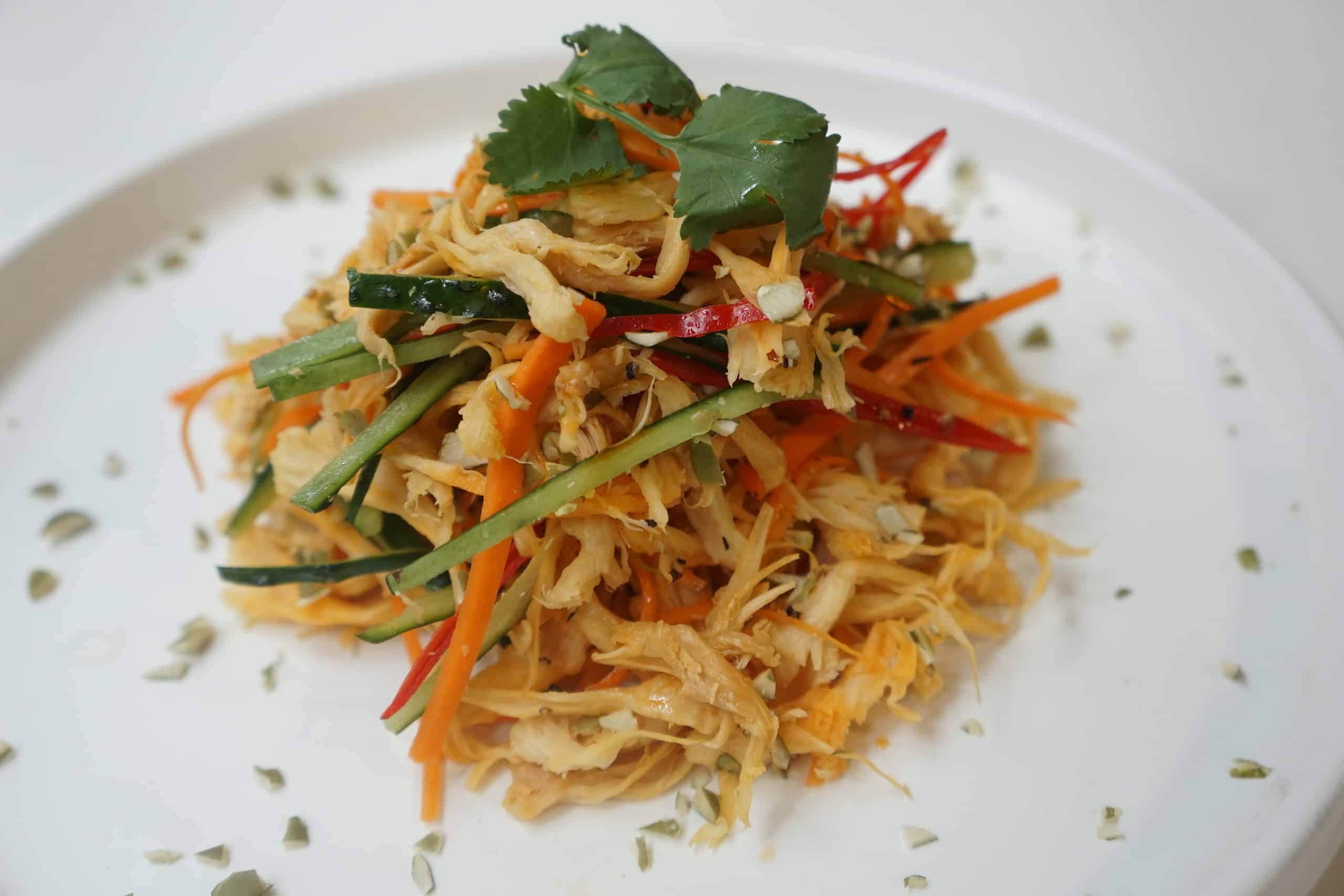 Stating its purpose as making "functional meal plans for the busy white-collar professionals living in tier 1 cities of the country," the startup will upscale production and distribution of its ready meals in Q4 of 2022 with manufacturing partner, Shanghai Qingmei Green Food Group.
"It was clear to us that we needed a meat replacement that is textured like meat"
The company's innovation strategy lead, Eve Samyuktha, also the founder of Plant Based Consulting China, states: "It was clear to us that we needed a meat replacement that is textured like meat but is also as natural and whole as the other components of our meal bowls. This biomass protein is 'harvested' with our in-house process and utility design."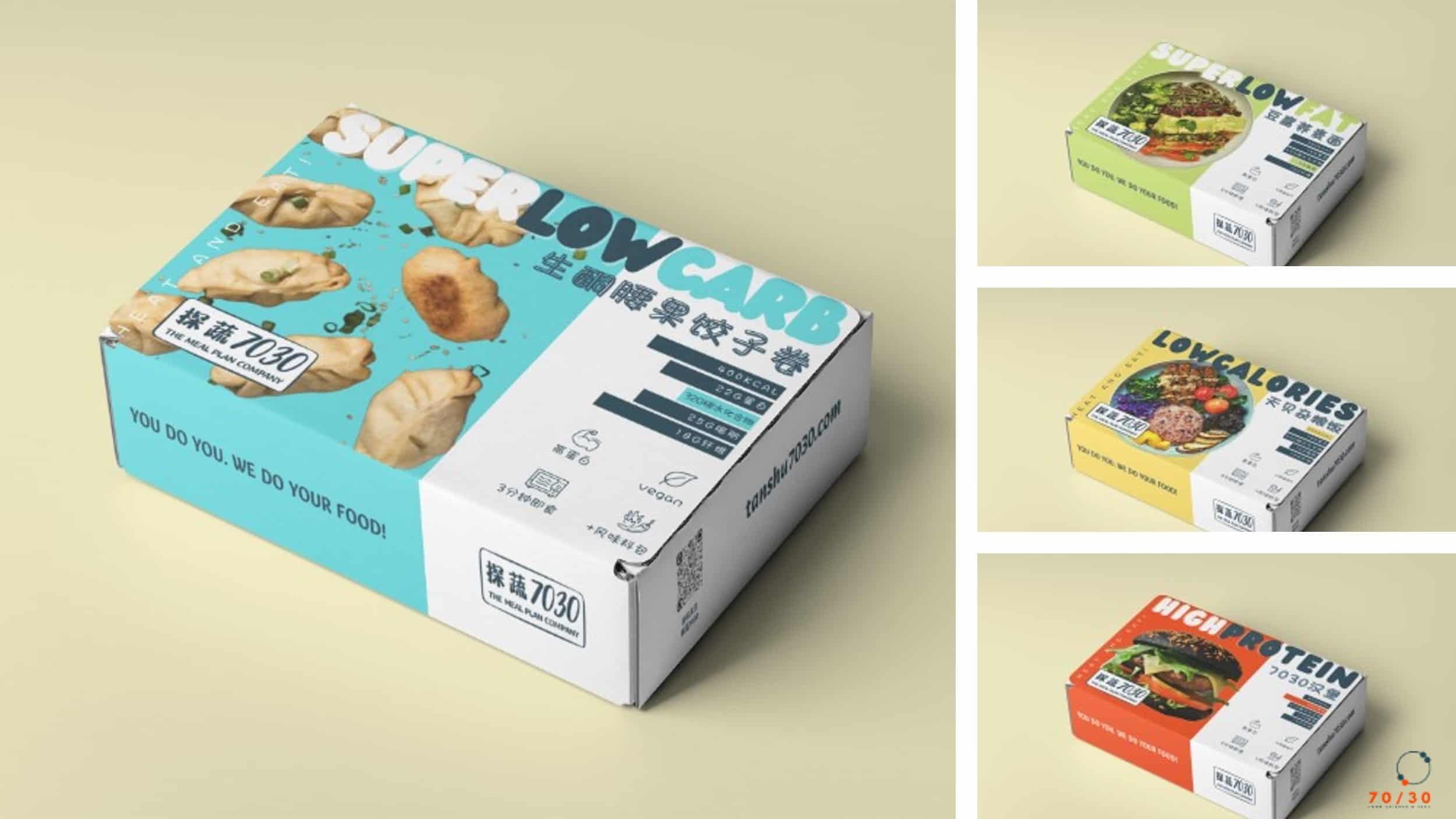 "We sold over 25,000 ready meal products to over 1,600 customers in 2021 as part of our pilot test launch. We have gathered valuable data on how the average '996' worker in cities make their food decisions, and their expectations of plant-based food," adds co-founder and Chief Product Developer Mike Huang.