UK-based company Adamo Foods has developed whole-cut steaks made entirely from mycelium, the root structure of fungi.
According to the company, fungi grow at an exponential rate with minimal resources required. A proprietary fermentation process is used to transform the mycelium into large fibrous slabs with a very similar texture to meat. Some natural flavourings are then added to replicate the taste of steak. The finished product contains fewer than eight ingredients.
"We're on a mission to revolutionise our food system"
Adamo says its aim is to fight climate change, improve global health, and boost food security. According to the company, it takes over 15,000 litres of water to produce a single kilogram of steak, whereas the footprint of mycelium meat is much smaller.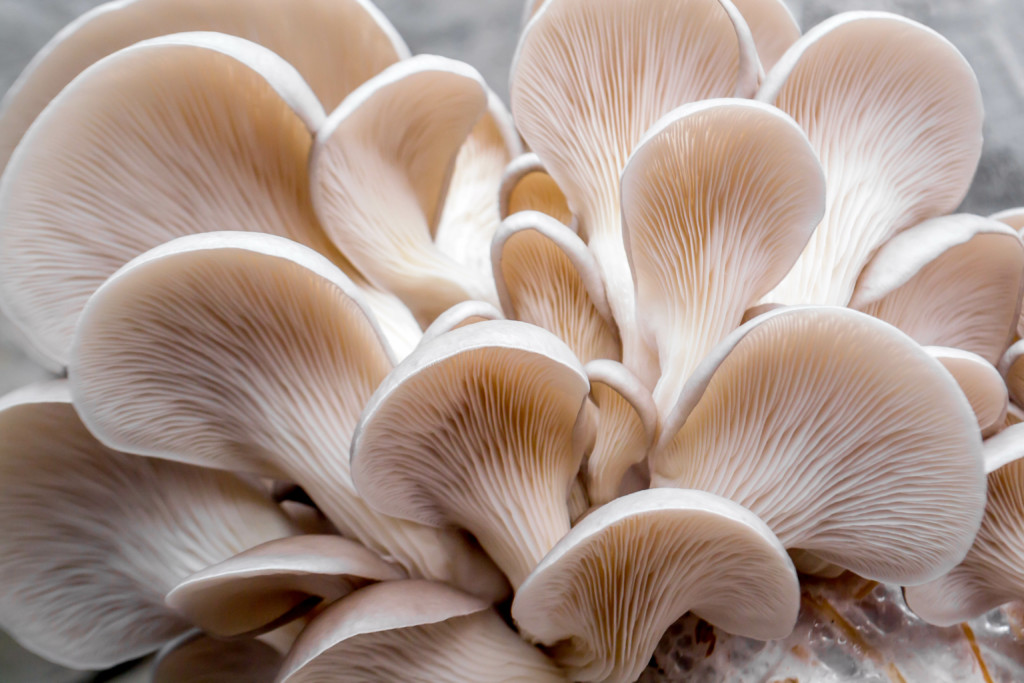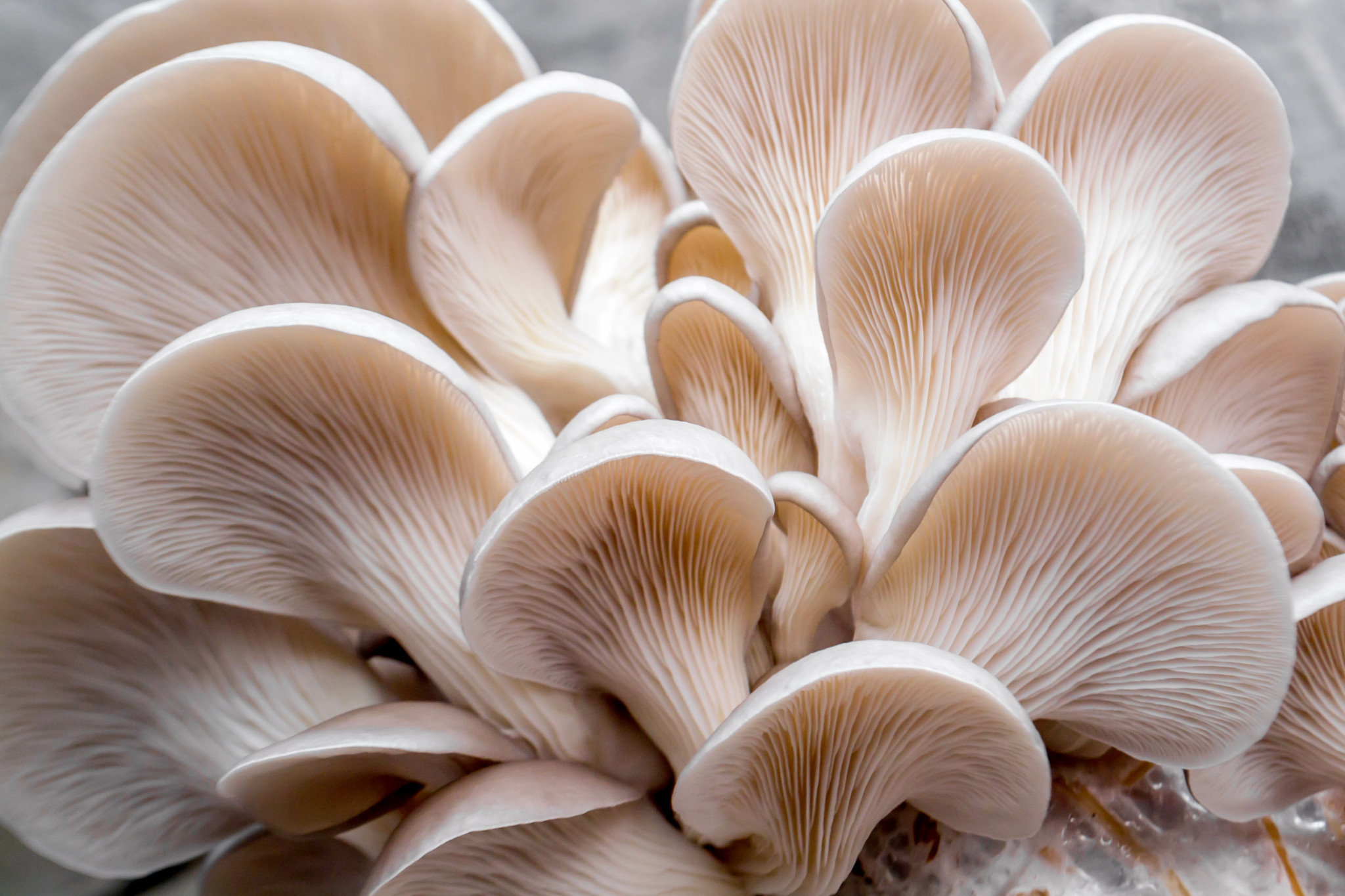 The global fungi market
Interest in fungi is rapidly increasing across a range of sectors. The global mushroom market is expected to reach $115.8 billion by 2030, owing to the potential of fungi in the food, biomaterials, and packaging industries.
A report earlier this year found that the mushroom industry was experiencing double-digit growth, becoming one of the top natural trends of 2022.
"We're on a mission to revolutionise our food system by launching ultra-realistic and sustainable alternatives to meat whole cuts," said Adamo Foods on its website. "We believe in a sustainable and environmentally-conscious lifestyle where people no longer have to choose between their favorite foods and preserving the environment and human health."
Adamo is set to launch soon at selected restaurants across Europe.