Chinova Bioworks, a Canadian company using fungi to reduce food waste, announces the launch of Mycobrio™ — a mushroom-derived fining agent which can replace synthetic and animal-derived fining agents such as isinglass and gelatin, traditionally used in fermented drinks such as beers and wines.
"Mycobrio™ is a game changer for brewers and winemakers"
Mycobrio™ is described as a natural extract fiber derived from the stems of white button mushrooms, which serves as a fining agent for the alcoholic and low/non-alcoholic wine, beer, cider, seltzer, and spirits market, and as broad spectrum protection against spoilage caused by yeast, mold, and bacteria.
Removing animal ingredients from beverages
The newly developed ingredient can be used in the fining of yeast, tannins, proteins, and other matter from beer, wine, cider, and seltzers. It is an advanced natural replacement for synthetic and animal-derived fining agents and can reduce or replace the need for cold crashing, filtration, and centrifugation methods, according to the company.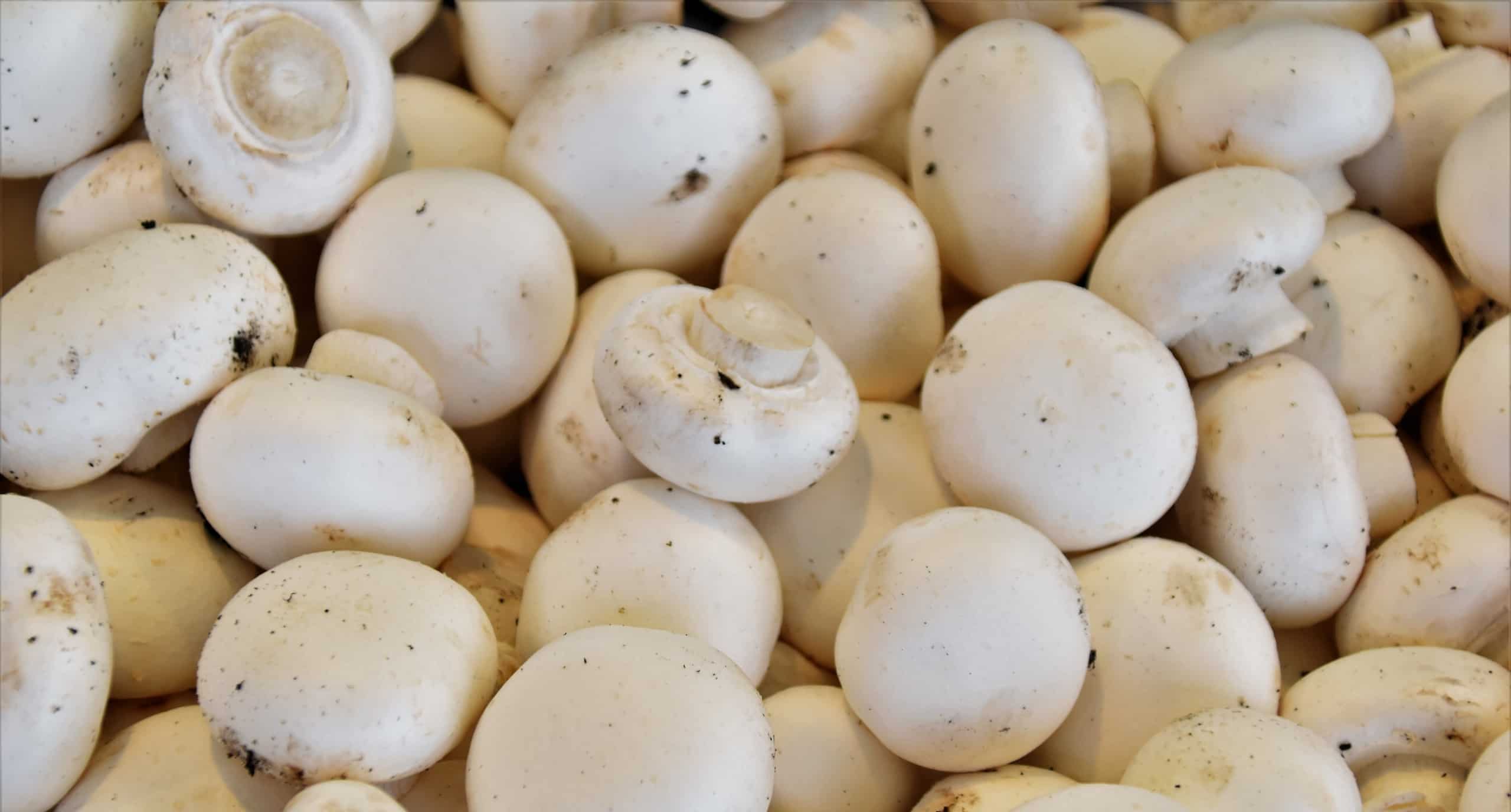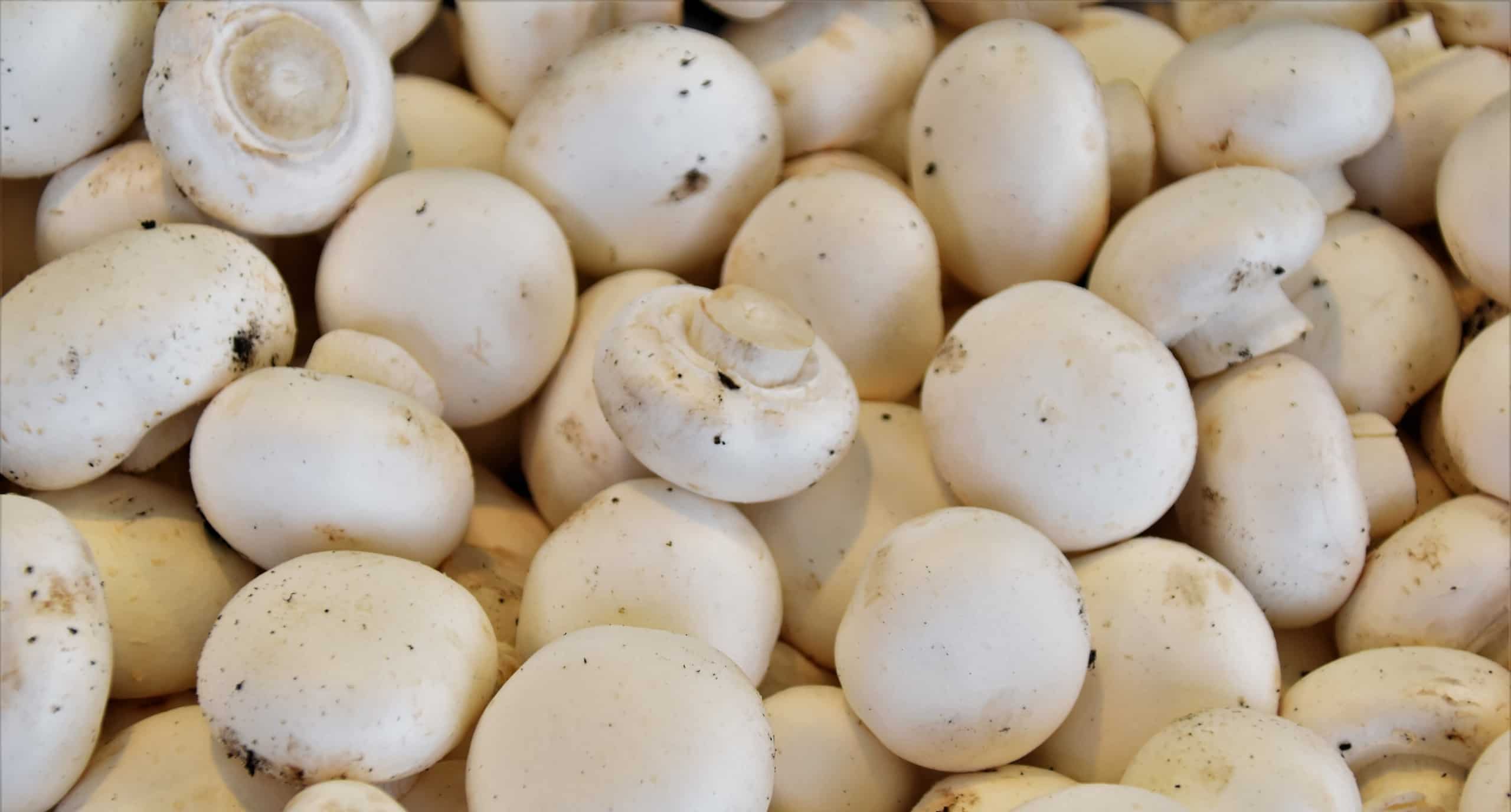 Chinova's continued success
Chinova secured $6M in Series A funding this June and a month later received a No Questions Letter from the US Food and Drug Administration (FDA) regarding its Generally Recognized As Safe (GRAS) application for its Chiber™clean-label preservative extracted from mushrooms.
"We are thrilled to have Mycobrio™ launch into these new alcoholic and low to non-alcoholic beverage categories for Chinova as our newest natural mushroom innovation," said Natasha Dhayagude, CEO and Co-founder of Chinova Bioworks. "Especially with consumers demanding beverage formulations that include natural and healthier ingredients in the alcoholic space, it is the perfect time for manufacturers to switch from traditional animal-derived fining agents to alternatives such as Mycobrio™, a non-GMO, vegan, Kosher, Organic, and clean label ingredient."
"Mycobrio™ is a game changer for brewers and winemakers. It can reduce or eliminate cold crashing, filtration, and centrifugation processes which will save brands significant production costs and increase their energy efficiency," said David Brown, Co-founder and Chief Operations Officer of Chinova Bioworks. "There's no need for operators to make stock solutions, pre-dissolve, or wait when using Mycrobrio™. It's a drop in, ready to use solution that's going to really change the game for brewers looking for sustainable and natural fining options."