Spain's Libre Foods has unveiled a bacon alternative made from mushrooms. According to the startup, the product is the first of its kind to launch in the European Union.
The bacon is said to be made entirely from natural ingredients, with 70% less fat, 52% fewer calories, and 18% less salt than pork bacon. It will initially launch at burger restaurants in the Spanish cities of Barcelona, Madrid, and Valencia.
Positive feedback
While other companies have developed bacon alternatives made from mycelium (the root structure of fungi), Libre's bacon is made from the mushroom itself, ie the fruiting body of the fungus. The product has already been showcased at Vegan Women Summit and the New Food Conference, where feedback has been extremely positive.
"There's something about this particular bacon that blows me away. It looks like bacon, it 'tears' like bacon and it tastes like bacon. It's crispy, it's fatty, it's perfect," said one tester.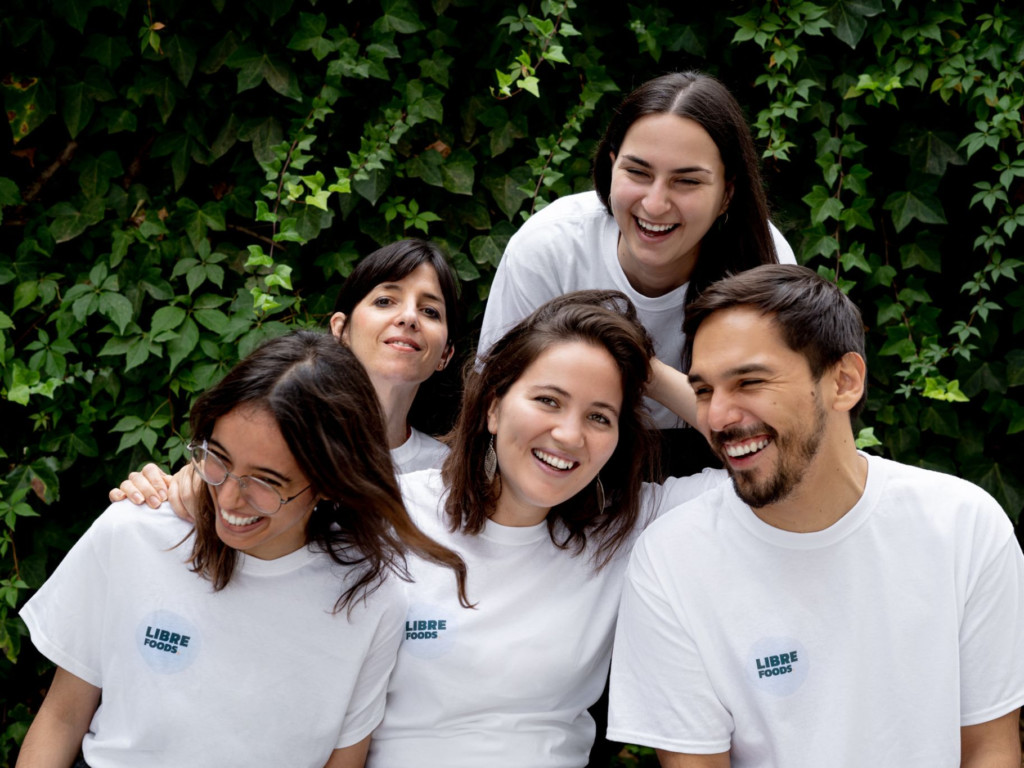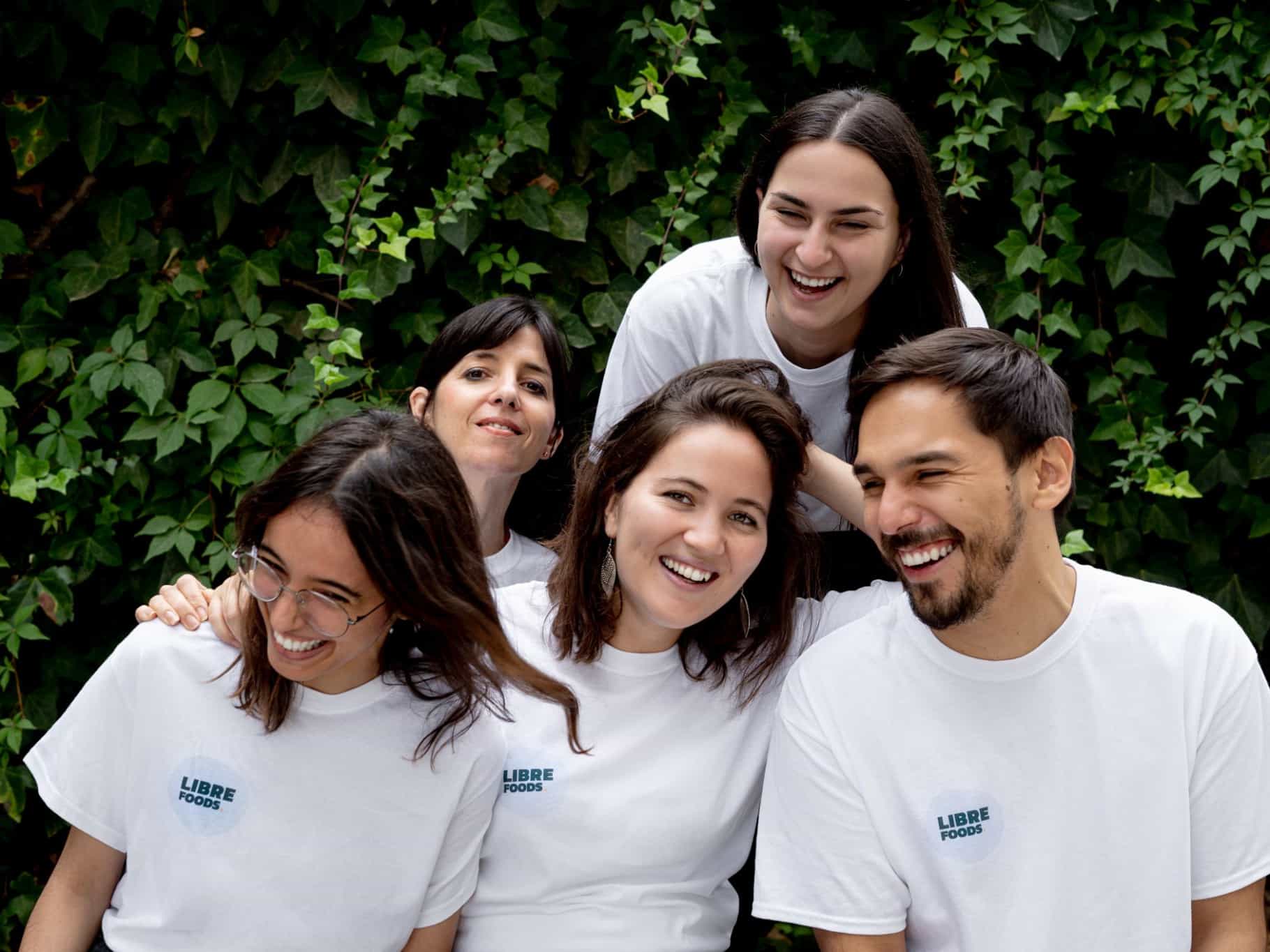 "Harnessing the power of mushrooms"
Libre Foods will now continue to develop its steak and chicken alternatives, which are made from mycelium. However, regulatory approval will be required before these products can be launched, as mycelium is considered a novel ingredient by the EU.
Last year, Libre raised €2.2 million from investors including Veg Capital and ProVeg to help bring its fungi-based products to market. The startup was also among the ten winners of the 2022 Carrefour Plant-Based Contest.
"Libre was born with the mission to play a fundamental role in the food transition. By harnessing the power of mushrooms we want to reinvent the way meat is produced and consumed globally. Therefore, we are very happy and proud to launch our first product, Libre Bacon. We see it as the beginning of what will be a food revolution," said Alan Ramos, CEO of Libre.