Mycelium whole-cut pioneer Meati Foods announces the rollout of its mushroom root cutlets and steaks at 380 Sprouts Farmer Market locations across 23 states in the US.
The company's animal-free, mycelium-based meats — Meati Classic Cutlet, Meati Crispy Cutlet, Meati Classic Steak, and Meati Carne Asada Steak — have been available in limited quantities at Sprouts and Birdcall locations in Colorado and online and DTC since last spring.
Meati's retail partnership expansion with the leading organic and natural grocer is a significant step to making the brand's products available to customers nationwide.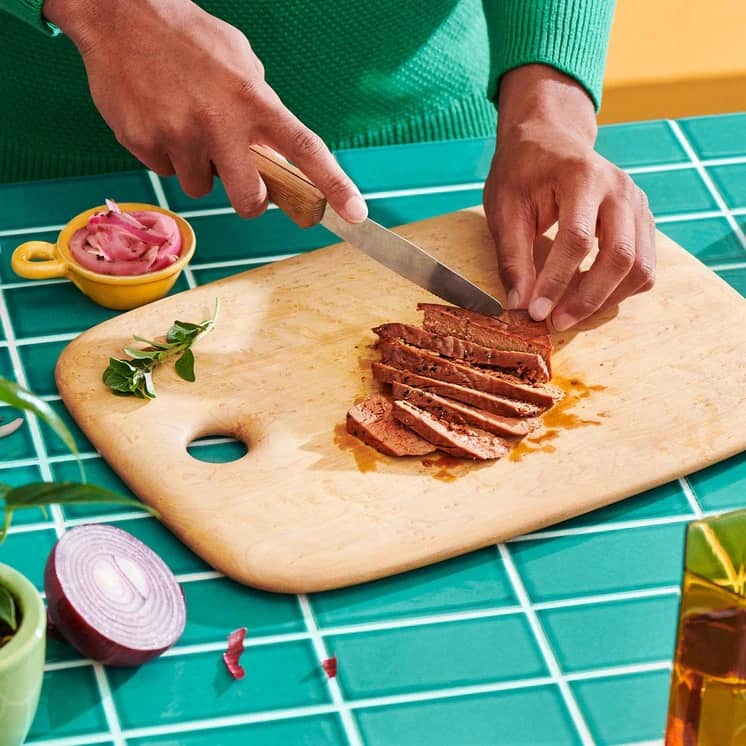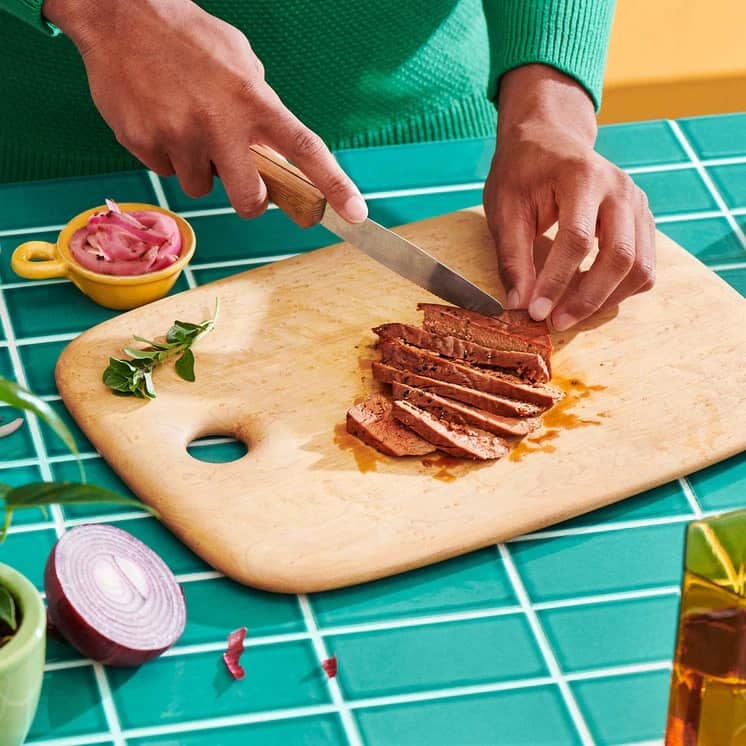 For meat and non-meat-eaters alike
As it prepares for a national omnichannel footprint for late 2023, Meati Foods announced two hires with years of experience in the CPG space. Elizabeth Fikes was appointed the chief supply chain officer and Joseph Johnston the senior operations and engineering vice president.
Additionally, Meati Foods announced the creation of a Scientific Advisory Board led by Dr. Harold Schmitz and some leading nutrition and food science scientists, launched to unlock the "greater profound potential health benefits of mycelium."
"The high demand for Meati products at our early Sprouts locations in Colorado made it clear that people have been waiting for a differentiated, animal-free protein that tastes great while delivering an outstanding nutritional profile," said Scott Tassani, president and COO of Meati Foods.
"We look forward to continuing to demonstrate how well Meati complements a broad spectrum of preparations, within the weekly rotation for meat-eaters and non-meat-eaters alike."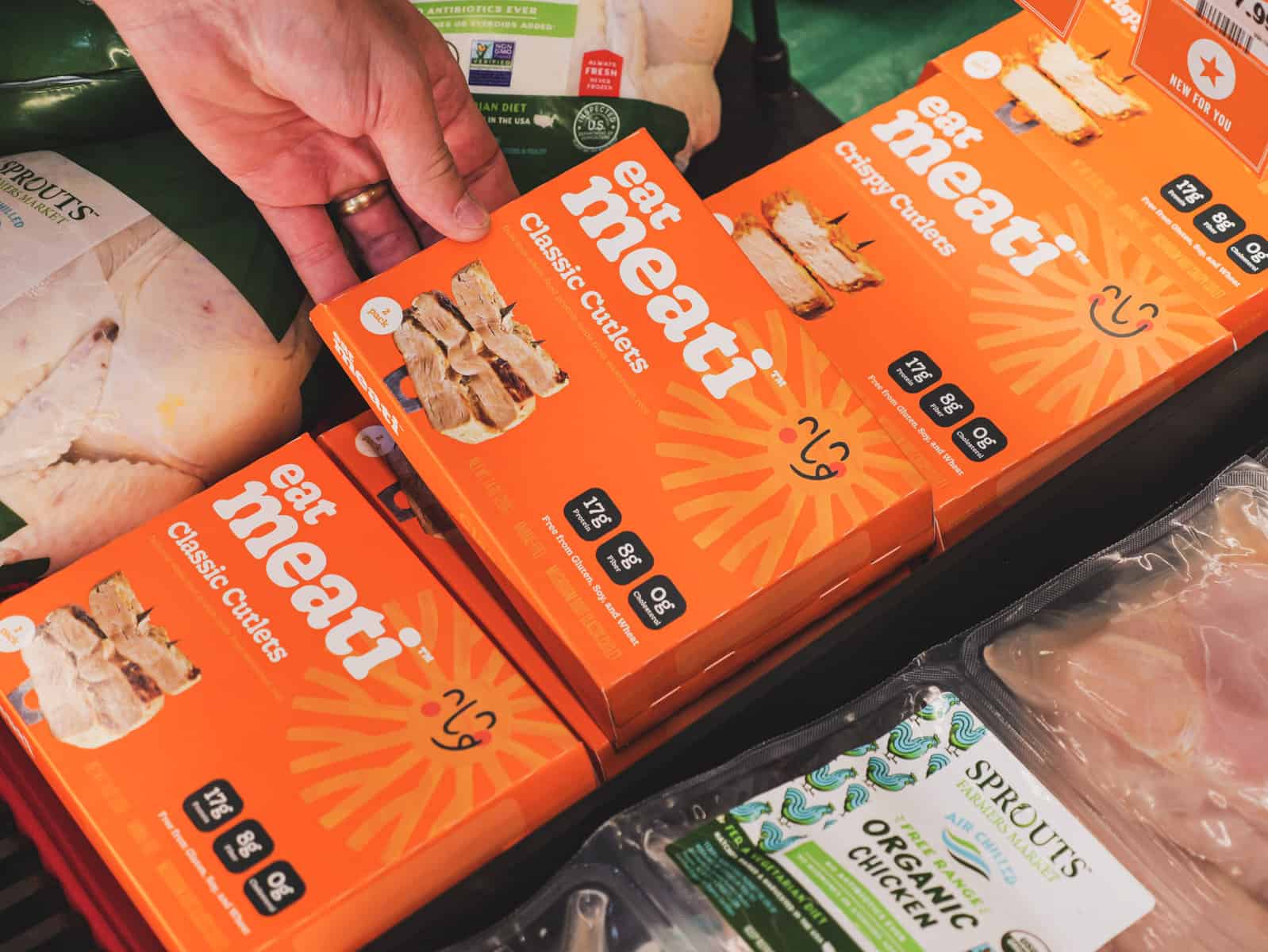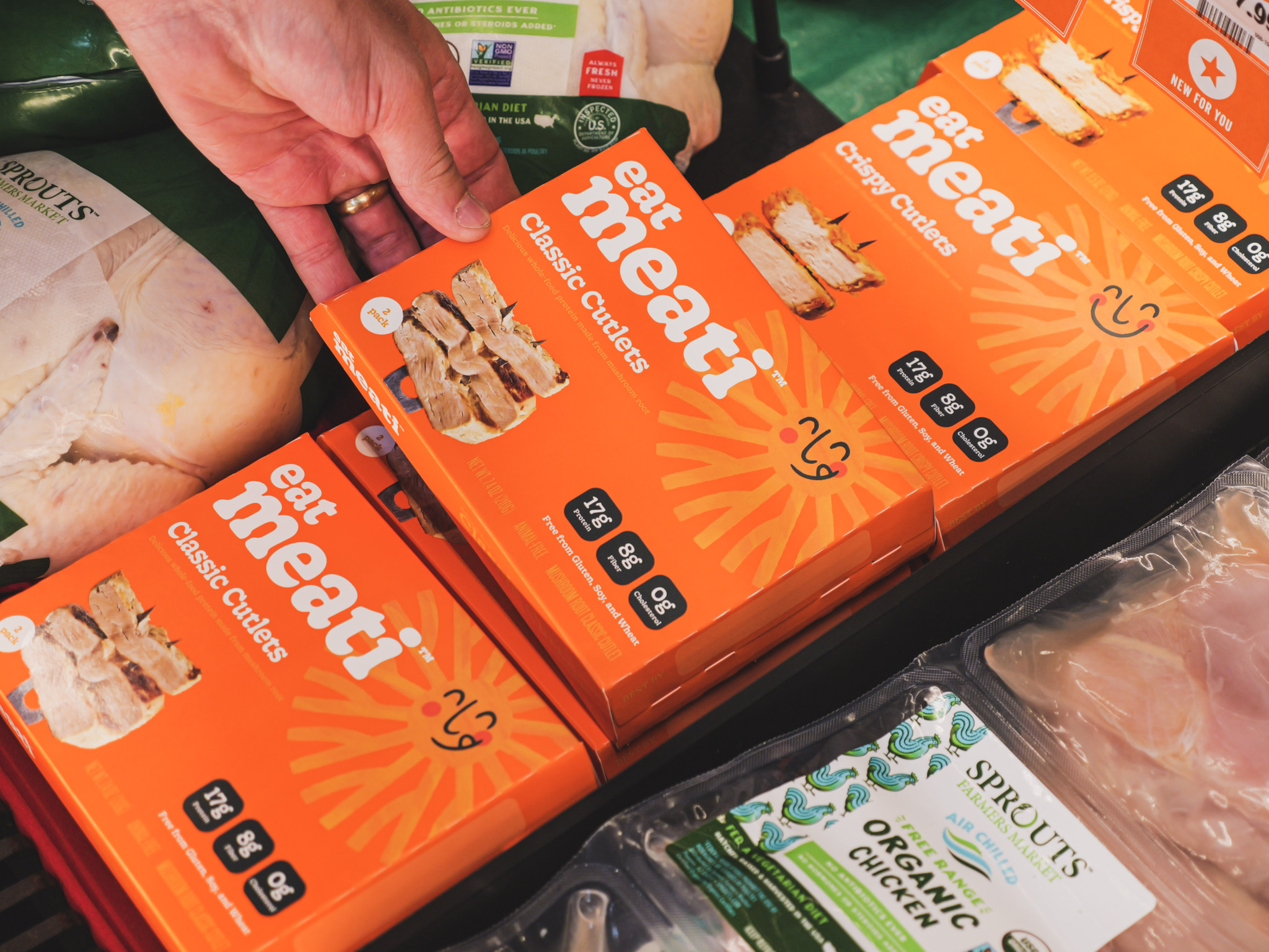 A new generation of alt proteins
Meati, which aims to become the US market share leader in plant-based meat by 2025, achieved several key milestones in the last year. Its partnership with Sweetgreen (NYSE: SG) saw its mycelium cutlets launch into fast-casual menus for the first time. In November, the brand launched Carne Asada Steak and soon after announced the opening of the Mega Ranch, a state-of-the-art facility.
TIME Magazine selected the brand's Meati Cutlet as one of the Best Inventions of 2022. And last month, in another move to expand its animal-free, 97% mushroom root meats, the brand unveiled a series of partnerships called the "Meati Culinary Collective," with some icons, including David Chang (chef and founder of Momofuku and Majordomo Media). According to Meati, the company has raised over $250 million in funding to date.
"Better-for-you foods are really having a moment in the spotlight, and this new generation of alternative proteins like Meati that focus on getting a trifecta of taste, price, and nutritional value will find themselves surging ahead," commented Meati CEO, Tyler Huggins in an interview with vegconomist last year.