South Korean fungi biomaterials startup Mycel, originally a spin-off of the Hyundai Motor Group, recently announced the completion of its $10 million pre-Series A funding round to commercialise its mycelium-based leather alternative in 2023.
"We will use this new funding to open a production plant in South Korea […] and double its headcount to 42 employees"
Mycel is utilising mycelium to create leather alternatives that may be used in automobile seats, high-end cosmetics, and fashion items like shoes, garments, and bags. The company's website states its "mission is to stimulate the diverse imaginations of our customers through our technology, and together with our customers, make a huge move towards the transition to a sustainable renewable system," and says it is "developing and testing new aesthetic designs/plans to diversify our portfolio of commercializable materials and products".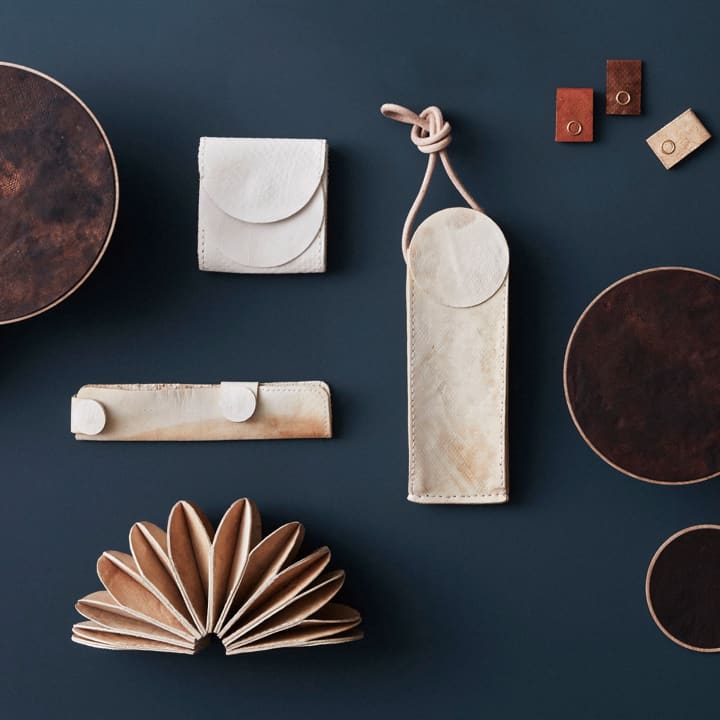 Hyundai Motor Group
Since 2000, HMG has operated an internal venture system to give employees of Hyundai Motor Company and Kia who have innovative ideas the chance to commercialise them. In 2017, the group's reach extended to include all of HMG's employees, and it has continually chosen and spun out several internal initiatives for open innovation in the areas of mobility, auto components, software, and IT services.
In 2016, Mycel started as a participant in HMG's in-house startup fostering program developing materials such as vehicle composites and fabrics based on mycelium. In May 2020, HMG announced that Mycel spun off as an independent company and it now focuses on designer fashion products.
Commercialisation in 2023
Mycel is aiming to commercialise its mushroom leather in Singapore in 2023, and is also in discussions with international cosmetic brands to co-develop the mycelium-based leather products as well as cosmetics ingredients.
"We will use this new funding to open a production plant in South Korea for scaling the manufacture of its fungal-based biomaterials and double its headcount to 42 employees", said co-founder and former Hyundai Motor employee, Sungjin Sah, in an interview with TechCrunch.