MycoTechnology, Inc., which describes itself as the world's leading explorer of mushroom mycelia, announces it has closed a Series E round of $85 million bringing its total to over $200M. Notable returning investors in the round include Tyson Ventures and Maple Leaf Foods.
IPO in late 2022?
Tyson, Greenleaf Foods, and Kellogg's were notable participants in the company's August 2020 Series D, during which an IPO for late 2022 was discussed, with CEO Alan Hahn commenting to FoodNavigator at the time that there were some exciting projects coming up that may "trigger" the opportunity to become publicly listed.
In the November of that same year, Mycotechnology was named winner, along with BlueNalu, of Syngenta's Radicle Protein Challenge, an initiative to invest a total of $1.25 million in two leading players in the transformation of protein.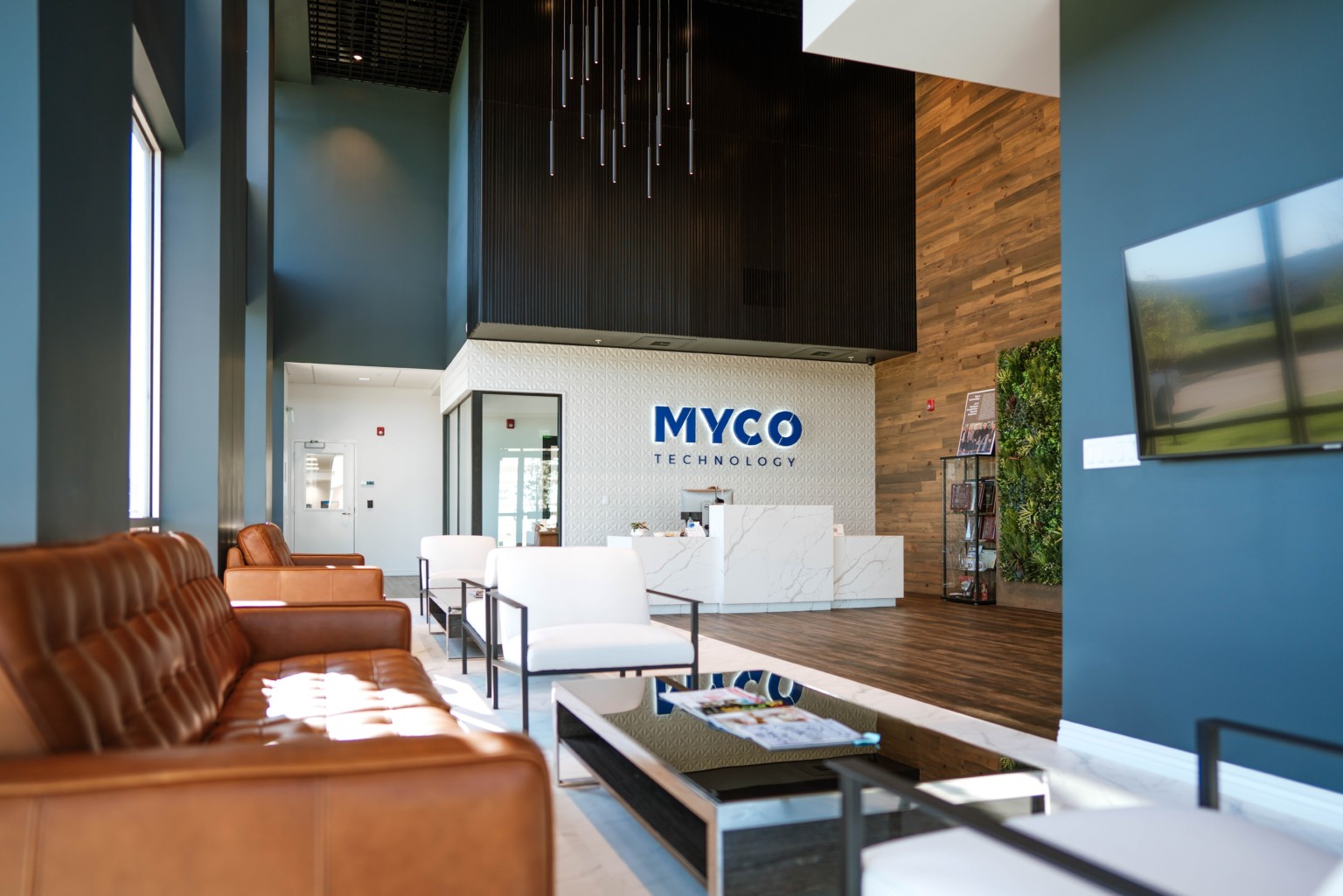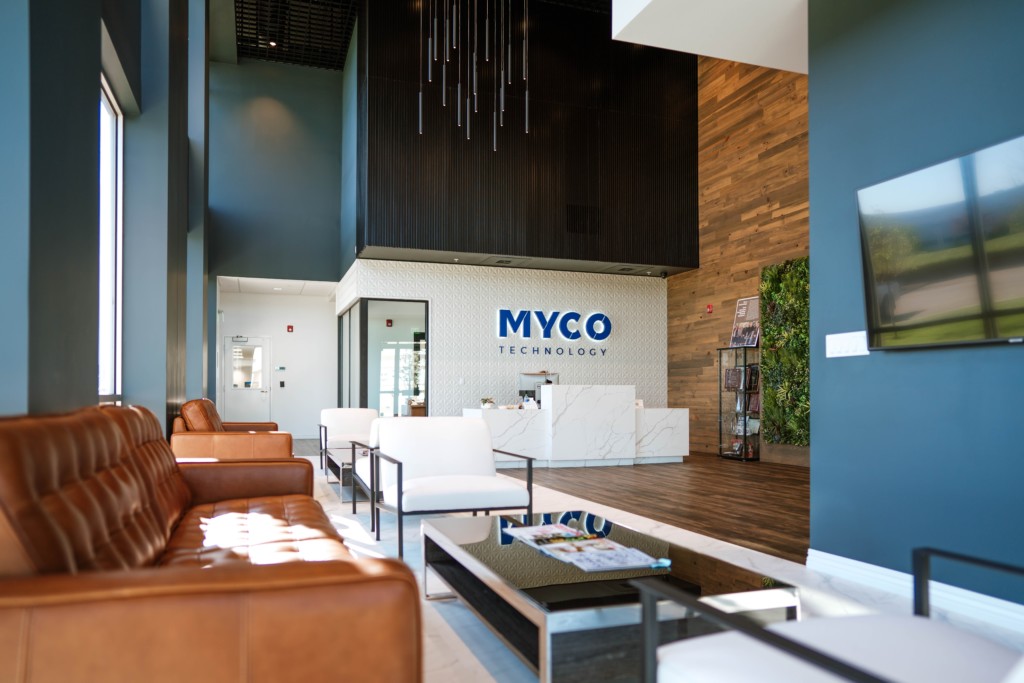 This Series E represents the largest ever single raise for the Colorado company, which states that the fundraise will allow it to achieve global scale, realize its innovation pipeline and further capitalize on its proprietary fermentation platform. MycoTechnology is aiming for a global reach with a focus on markets in Europe, Asia, and the Middle East.
The round was led by a group affiliated with the Oman Investment Authority (OIA) and saw participation from new investors, including Nourish Ventures (Griffith Foods' venture capital group), Rage Capital, Alphacy Investment, and Siddhi Capital. Returning investors include S2G Ventures, Tyson Ventures, Continental Grain Company, Bunge Ventures, Maple Leaf Foods, Evolution VC Partners, and Gaingels.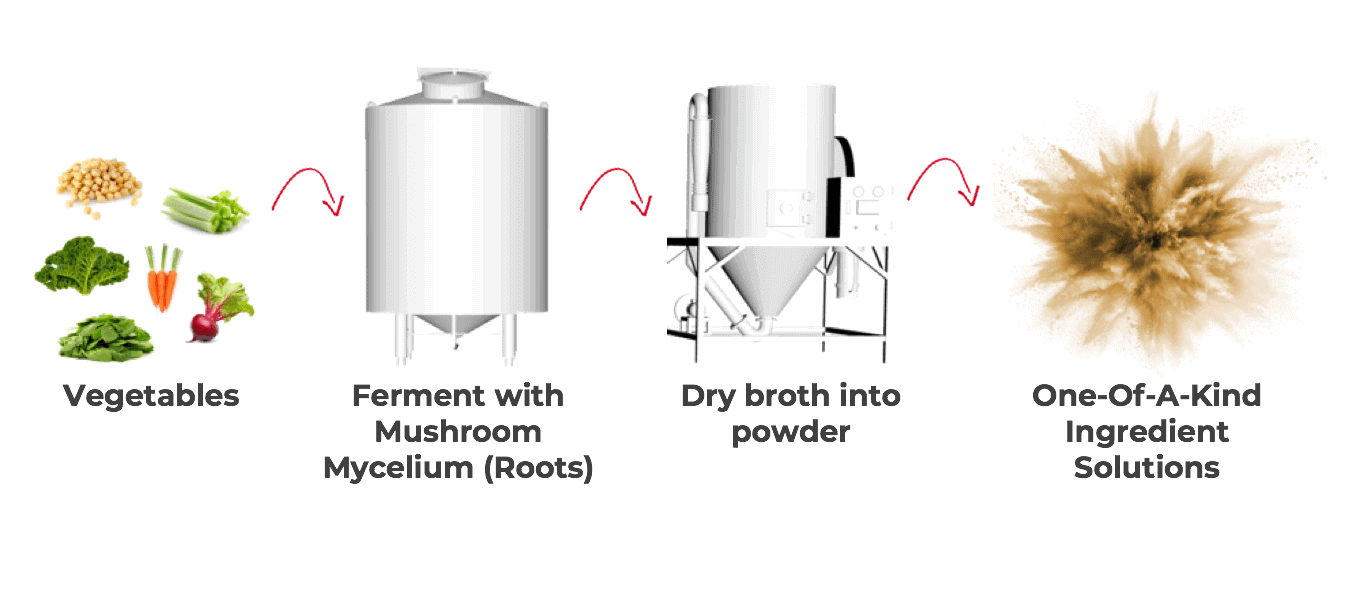 MycoTechnology's current ingredient portfolio includes FermentIQ™ protein, a line of plant-based protein products, and ClearIQ™ flavor, a range of clean-label flavor modulation tools that facilitate sugar and salt reduction.
Alan Hahn, CEO and Co-Founder of MycoTechnology, commented: "This fundraise is a validation of the potential of our breakthrough proposition and next-generation ingredients. It will be a catalyst to accelerate our growth further and faster. The investment will power the imagination of our incredible team, driving our plans to add more new-to-the-world ingredients from the fungal kingdom. We have big things coming!"