Spanish startup Innomy, dedicated to mushroom-based alternatives to meat, announced it has raised €1.3 million in a Pre Series A funding round to scale, promote and market its products in Europe.
"Our mission is to respond to consumers who demand good food products for their health and the planet's wellbeing"
Innomy is part of Spain Foodtech startup acceleration program developed by Eatable Adventures in collaboration with ICEX (Spain Export and Investment), CNTA, and Rockstart's AgriFood program.
Innomy is based in Bilbao and was founded in 2021. The team consists of CEO and co-founder Juan Pablo de Giacomi, COO and co-founder Pablo Sánchez Rey, and mycologist CSO Francisco Kuhar.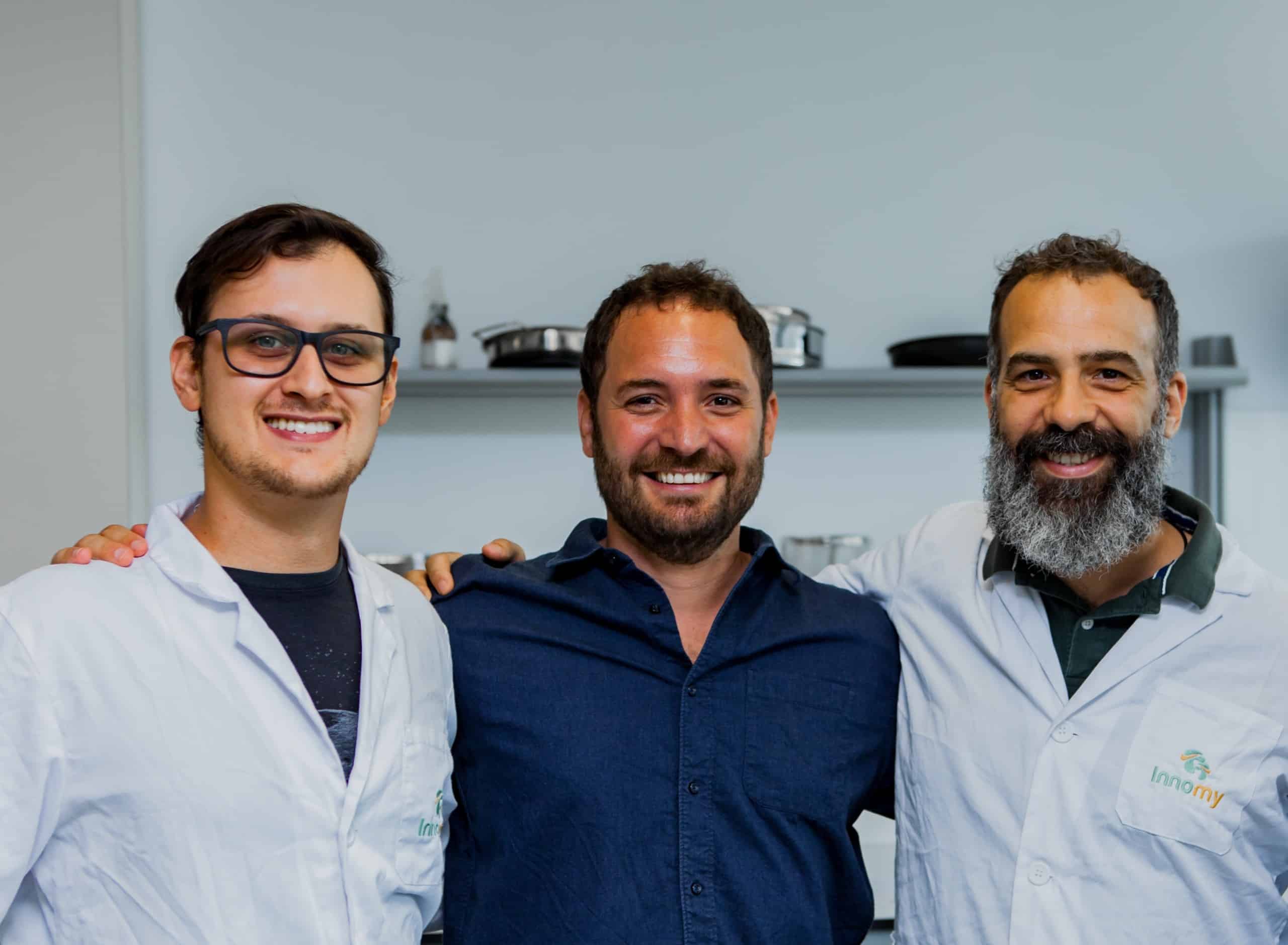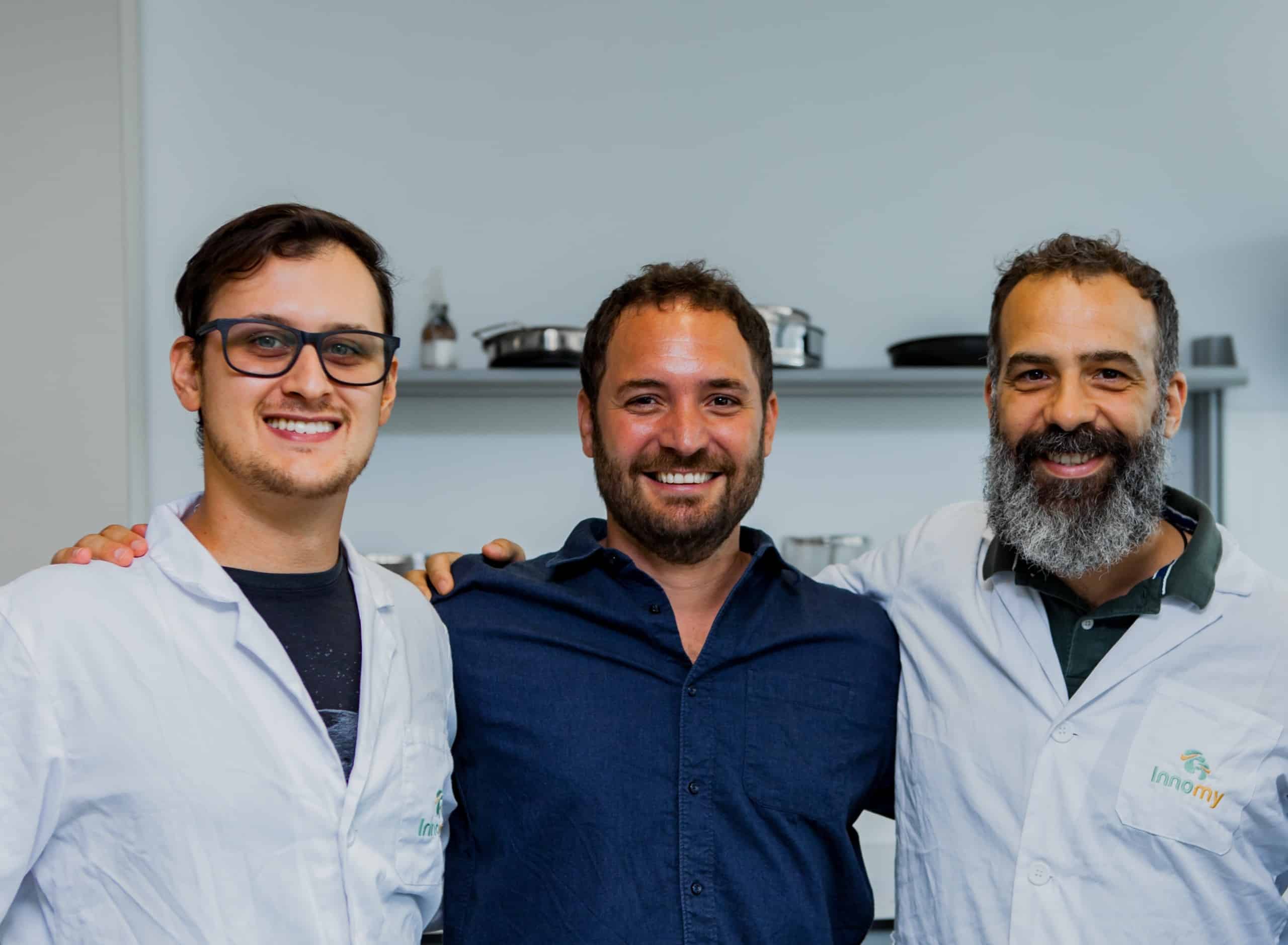 Innomy says it is developing a new generation of healthier, sustainable, and more delicious meat alternatives combining fungi and biotechnology. For years, the startup has been researching mycelium properties and their benefits on people's health and its sustainability advantages for planetary health.
José Luis Cabañero, Eatable Adventures' CEO, commented on the investment: "We are very proud to be part of this new milestone that consolidates the leadership of the Spanish food tech ecosystem. In the last few months, we have managed to raise Funding rounds of an average of €1.8M for three of the startups that have been selected in our acceleration program. We continue to bet on disruptive technologies that impact the way food is produced and consumed, ensuring food safety for all."
A promising protein source
Mycelium is the root structure of filamentous fungi; it's a network of threads, called hyphae, from which mushrooms grow. According to Innomy, mycelium is considered one of the most promising protein sources for the future for its nutritional profile, low cholesterol, and low saturated fat content.
With the current global environmental and demographic challenges that humanity is facing, meat alternatives, such as mycelium, are an effective solution to reduce meat production effects, which according to FAO, are responsible for almost 60% of all greenhouse gasses generated by food production, explains the startup.
Juan Pablo de Giacomi, Innomy's CEO, said: "We were born as a platform to channel many years of research in the field of the properties of edible mushrooms. Our mission is to respond to consumers who demand good food products for their health and the planet's wellbeing. We want to reach new markets and bring our product to thousands of people."
The investment was led by Corporación Cervino, Rockstart, Zubi Capital, Eatable Adventures, and the National Center for Technology and Food Safety (CNTA).