Sweden's Millow is an alt meat company leveraging the power of mycelium and the nutritional profile of oats to produce a clean-label and versatile meat analog that can be fried, baked, barbequed, or roasted.
"The purest analog ever", "Nothing artificial, non-MO, zero binders, pure wholefood, easily digestible, high protein, high fibre, low water usage, land responsible, cruelty-free," says Millow on its website.
Based in Gothenburg, the company uses a revolutionary in-house biotechnology called MUTE — Mycelium Utilized Texture Engineering — developed by Professor Mohammad Taherzadeh, who has been researching mycelium as a potentially sustainable and nutritious functional food for more than 25 years.

A new category of meat alternatives?
Millow's proprietary process differs from solid-state, submerged, or biomass fermentation. Instead, the company's tech is based on controlled environment fermentation that allows mycelium to grow on oats by eating its starches, transforming the fungi and plant mix into a new category of meat alternatives.
At the culmination of the fermenting process, the final product offers a firm texture and chewy bite without adding food binders. "Unlike most other products, it doesn't melt when used as an ingredient in stews! It holds the same nice chew," Millow claims.
Combining 50% fungi and 50% plants, Millow's meat differs from entirely fungi-based alternatives such as Quorn's mycoprotein as an example. Because of its fungi-oat fermented content, Millow is a 100 % vegan, digestible wholefood, containing nine essential amino acids, many vitamins, minerals, and dietary fiber. It is also free from eggs, gluten, and additives.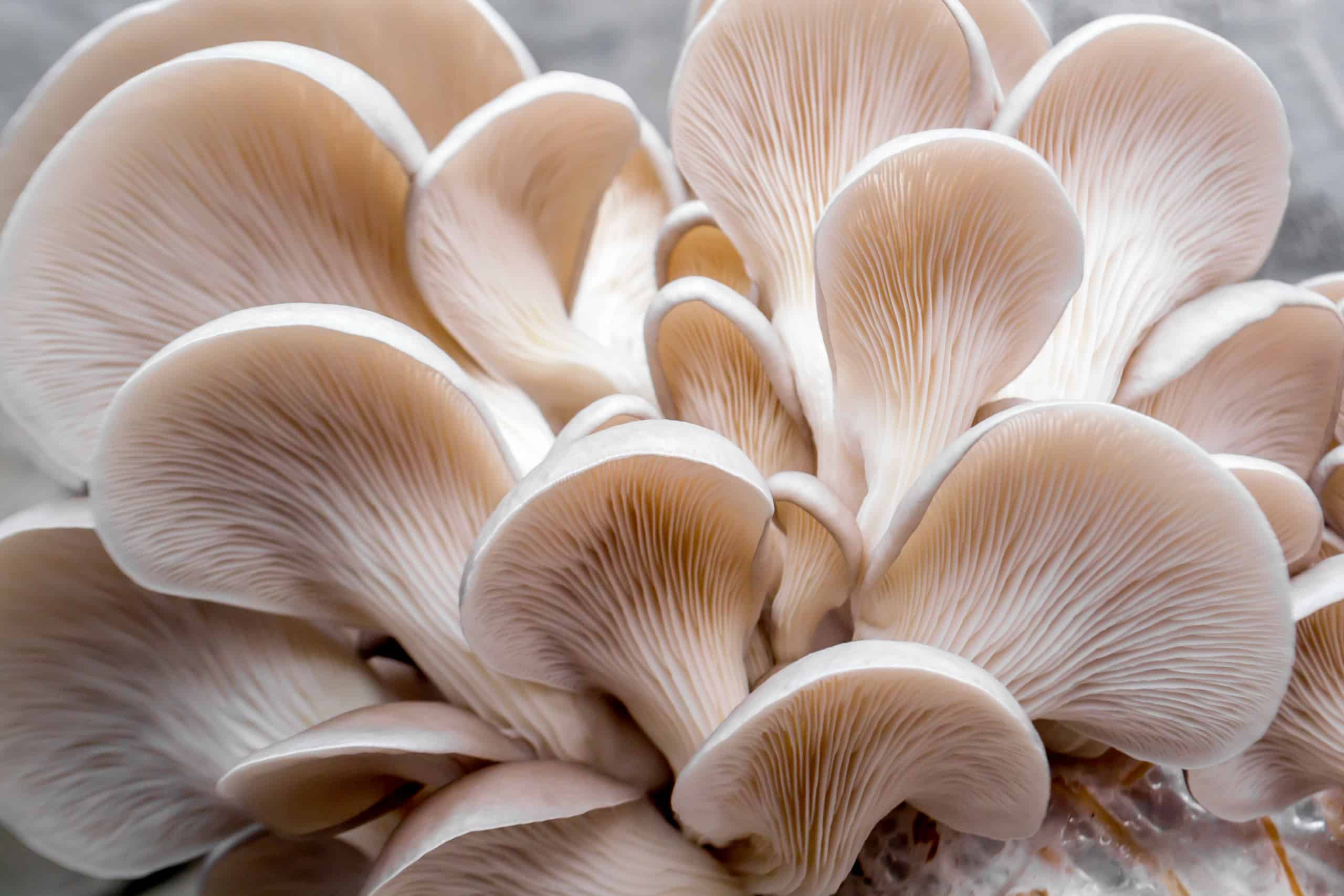 The most sustainable alt meat
According to the Swedish innovator, Millow is probably the most sustainable alt meat in the world. It uses very little water and energy and it can be produced in small, low-cost facilities, features that will attract green and climate investors.
The Swedish alt meat company, which has co-branded two products — Millow Bites and Mince — aims to secure future investment to fund production and launch into the retail market in collaboration with a large food manufacturer next year, reports Agfunder.
"We're very proud of our Life Cycle Assessment, Millow is probably the most sustainable meat substitute in the world. Millow is entirely different: it's designed to use tiny amounts of water and energy. It produces 97% fewer emissions than beef and 80% fewer than soy! It's also based on fantastic Swedish grains so it doesn't threaten rainforest ecosystems," says the company.