It's been a good year to be vegan in the UK — especially if you live in Brighton. The vegan scene in the city has been on the rise in 2020, with several new plant-based restaurants opening and thriving despite the pandemic.
In March, the UK's largest vegan restaurant Erpingham House opened its second location in Brighton following a successful crowdfunding campaign. Opened by vegan entrepreneur Loui Blake, the restaurant's first location in Norwich was recognised by the Times as one of the top vegetarian restaurants in the UK.
"There's a supportive & passionate community [in Brighton] that has been a fantastic help to us in launching our restaurant, and I can see a fantastic receptivity to vegan businesses from the general public," Blake told vegconomist.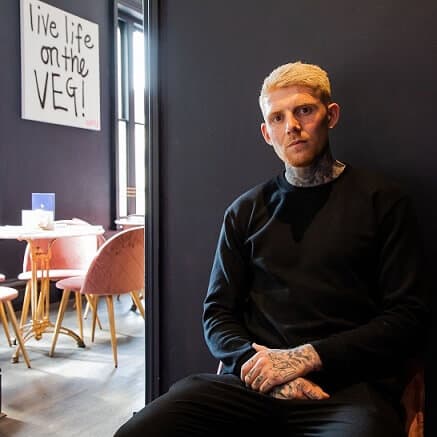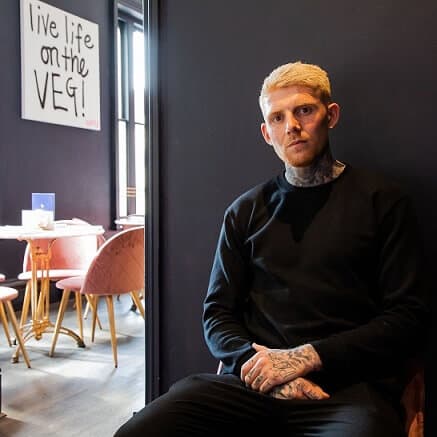 Meanwhile, vegan kebab chain What the Pitta, which has four locations in Brighton and London, was named as London's best takeaway at the British Kebab Awards in March. Its founders were presented with a plaque by the Mayor of London.
A vegan kiosk called Veg Up also opened on Brighton Pier earlier this year, serving wraps, burgers, "fishless & chips", and more.
In June, YouTuber Mikey Pearce started a plant-based burger delivery service called The Clean Kitchen Club in Brighton, offering healthy and sustainable meals. July saw the opening of Oowee Vegan's first Brighton location, following the huge success of its diner-style vegan burgers in Bristol and London.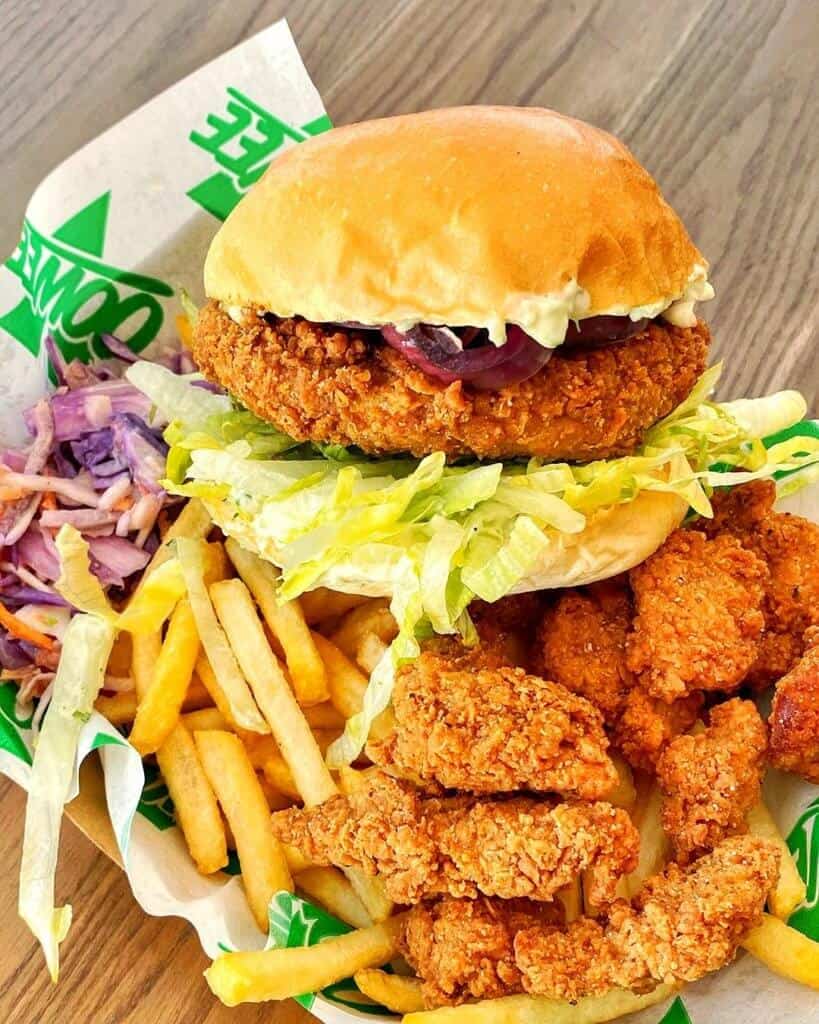 London vegan restaurant chain The Vurger Co also recently opened its first Brighton location in the Lanes, a historic area of the city. The chain secured a seven-figure investment earlier this year to allow it to expand.
"We opened just 3 weeks ago and we couldn't be more thrilled with how we have been welcomed to the area," said Rachel Hugh, Co-Founder at The Vurger Co. "We have seen sales far exceed our expectations, especially considering we opened during a pandemic with a brand new team!"
The newest addition to Brighton's vegan restaurant scene is Really Happy Chicken, a vegan fried "chicken" shop. The restaurant opened less than a week ago, selling out in just four hours on its first day.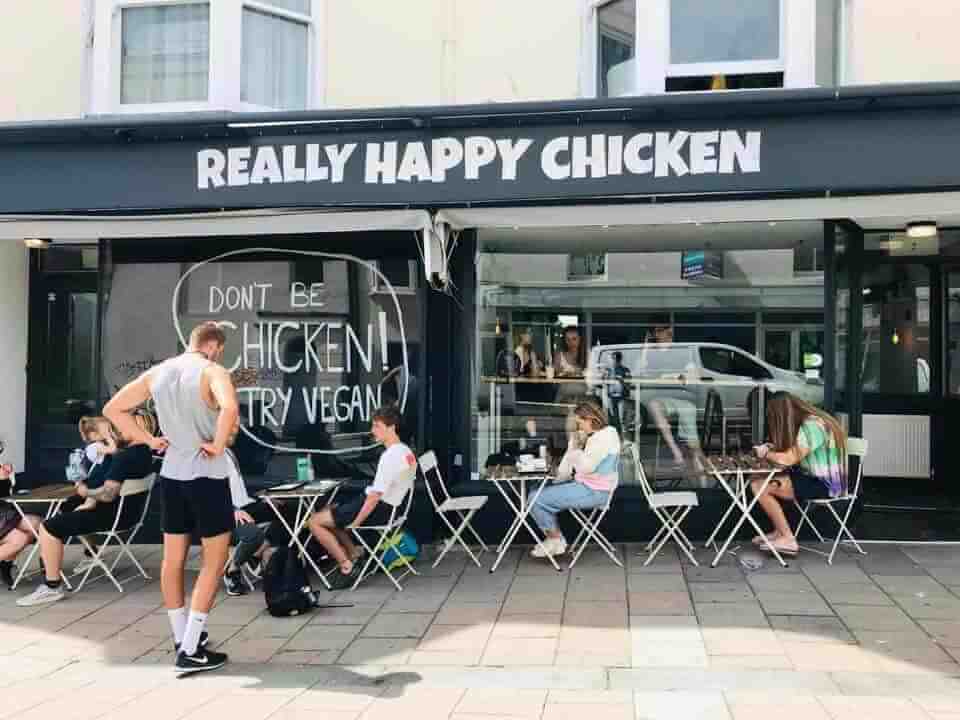 Award-winning vegan pizza chain Purezza, which already has a location in Brighton, is also hoping to open a new branch in nearby Hove this month.
With over 70,000 vegans living in Brighton and lockdown restrictions easing throughout the UK, this may be just the beginning for vegan restaurants in Brighton. Loui Blake, entrepreneur and founder of Erpingham House, agrees.
"The vegan scene in Brighton is absolutely thriving," he says. "From independents to larger outfits extending product ranges, it's great to see the diversity & extent to which vegan options are available to customers."