Famous Brands, Africa's leading QSR and casual dining franchisor, has announced the acquisition of Lexi's Healthy Eatery. Taking a majority stake in the South African plant-based restaurant chain, Famous Brands is making its first foray into the vegan dining market.
The owner of international fast-food chains Steers and Debonairs Pizza, Johannesburg-based Famous Brands aims to make Lexi's Healthy Eatery a leader in its category. Lexi's was founded in 2018 by chef Lexi Monzeglio and currently has four restaurants, operating a "mostly plant-based, healthy" menu and a developing frozen retail range.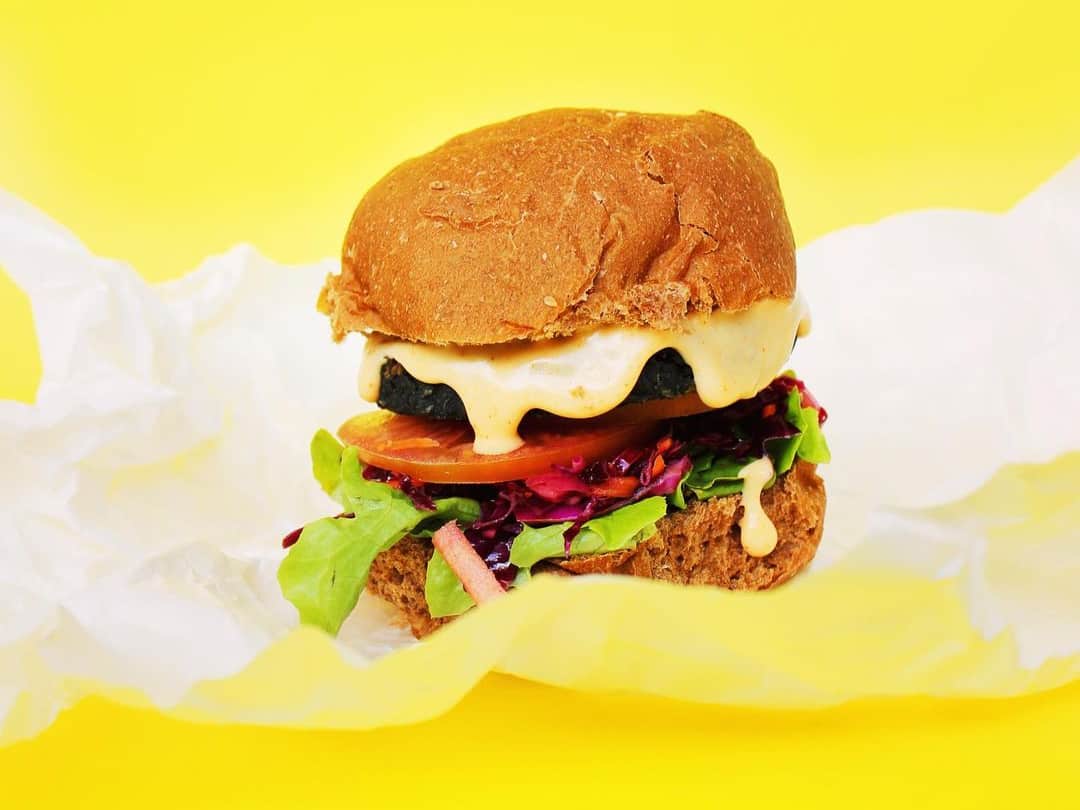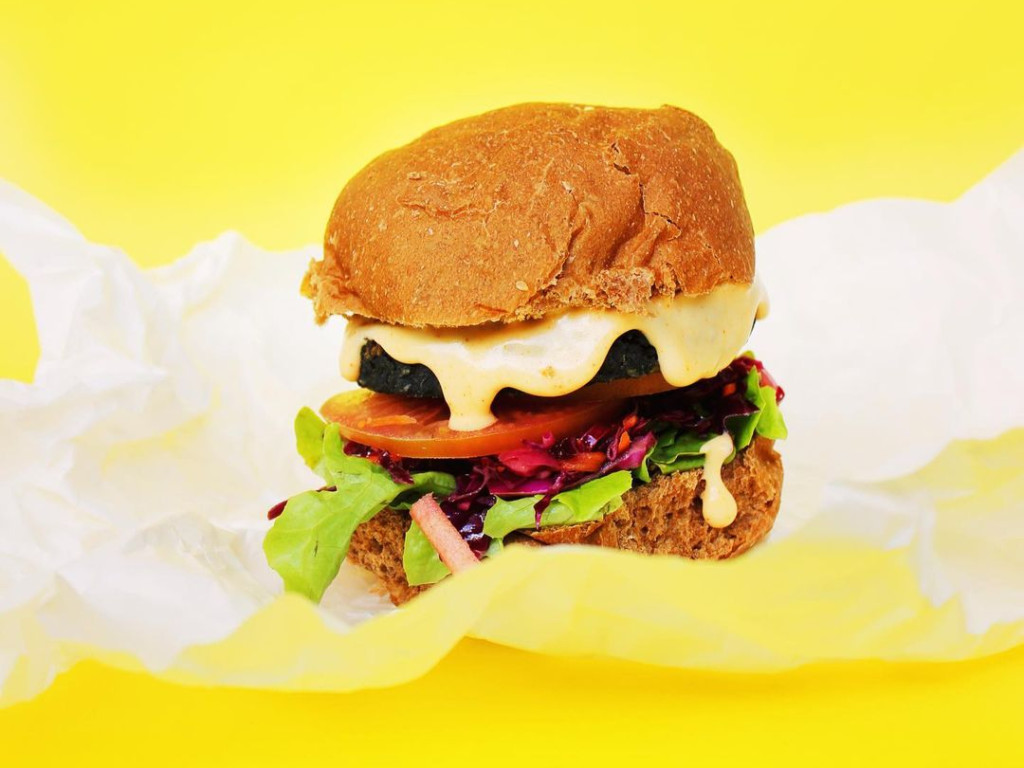 The acquisition is aligned with Famous Brands' three-year strategic roadmap, which includes acquiring brands that offer growth prospects based on opportunities, namely in this case, the growth of plant-based food and vegan eating in the country.
The move is reminiscent of a similar one this week from Tiger Brands, South Africa's largest food company, which has co-invested in plant-based food company Herbivore Earthfoods, also marking the major food producer's first foray into the fast-growing alt protein sector.
"This has been our dream from day one – to grow from a fledgling franchise to a truly national brand and make a plant-based lifestyle normal. Famous Brands has the most franchise experience, massive historical success and a vision for the future that includes a larger focus on health & the plantbased movement. Together we can make our nationwide dream, a reality", stated Lexi's Healthy Eatery.