Alt-seafood brand BettaF!sh announces its plant-based TU-NAH will launch at all 157 locations of international restaurant chain L'Osteria. From December to February 2023, TU-NAH will be available as a menu option on two pizza and pasta dishes, as well as a special ravioli entree being introduced for Veganuary.
"The best end to 2022 that we ever could have imagined"
Starting in December, TU-NAH can be ordered for dine-in or takeaway at L'Osteria restaurants in Germany, Austria, Switzerland, France, the Netherlands, Luxembourg, England and the Czech Republic. Customers can enjoy the vegan tuna on one of the chain's 45-cm pizzas or paired with fresh Maccheroncini from its in-house pasta factory.
"Every guest is welcome in our restaurants," says John Schlüter, Vice President Marketing & Communications of L'Osteria SE. "So for us, this means we want to offer attractive and above all delicious menu options for our vegan amici. In BettaF!sh, we have found a partner that has not only created outstanding plant-based tuna, but is also leading the way in the alternative seafood category."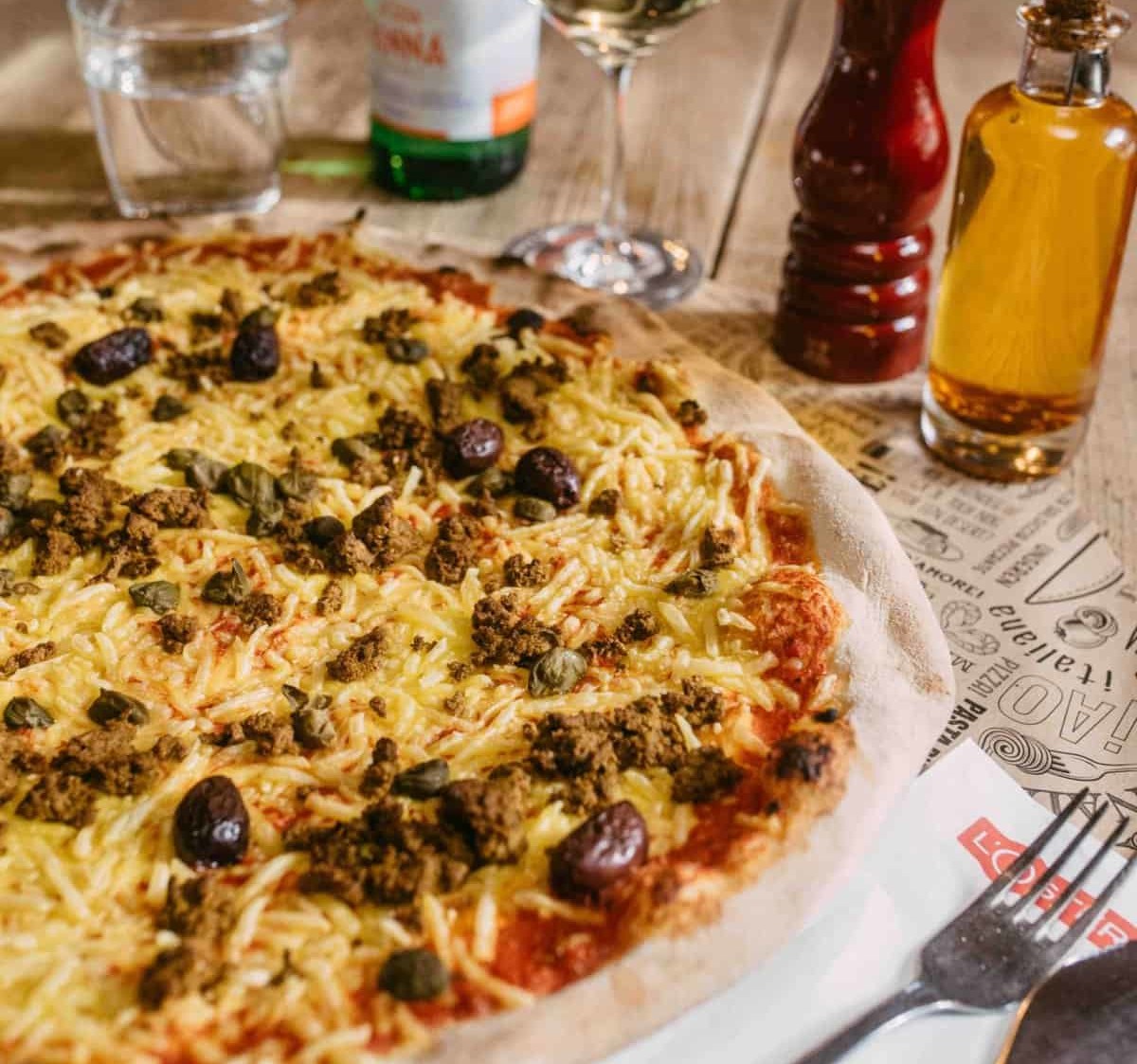 Reducing bycatch
Based in Berlin, BettaF!sh has developed ready-to-eat TU-NAH Sandwiches, TU-NAH Spreads and a Pizza TU-NAH for retail, as well as three TU-NAH products for food service. Made from organic seaweed and fava beans, the company says its tuna tastes authentic while offering superior health and environmental benefits.
"We are extremely proud to point out that our BettaF!sh products have a significant positive impact," comments Jacob von Manteuffel, co-founder of BettaF!sh. "In fact, by purchasing just one TU-NAH Sandwich, the consumer makes an active contribution to reducing bycatch, CO2 emissions and overfishing. Within just one year of trading, we have saved 20 tons of tuna and avoided a further 22 tons of bycatch."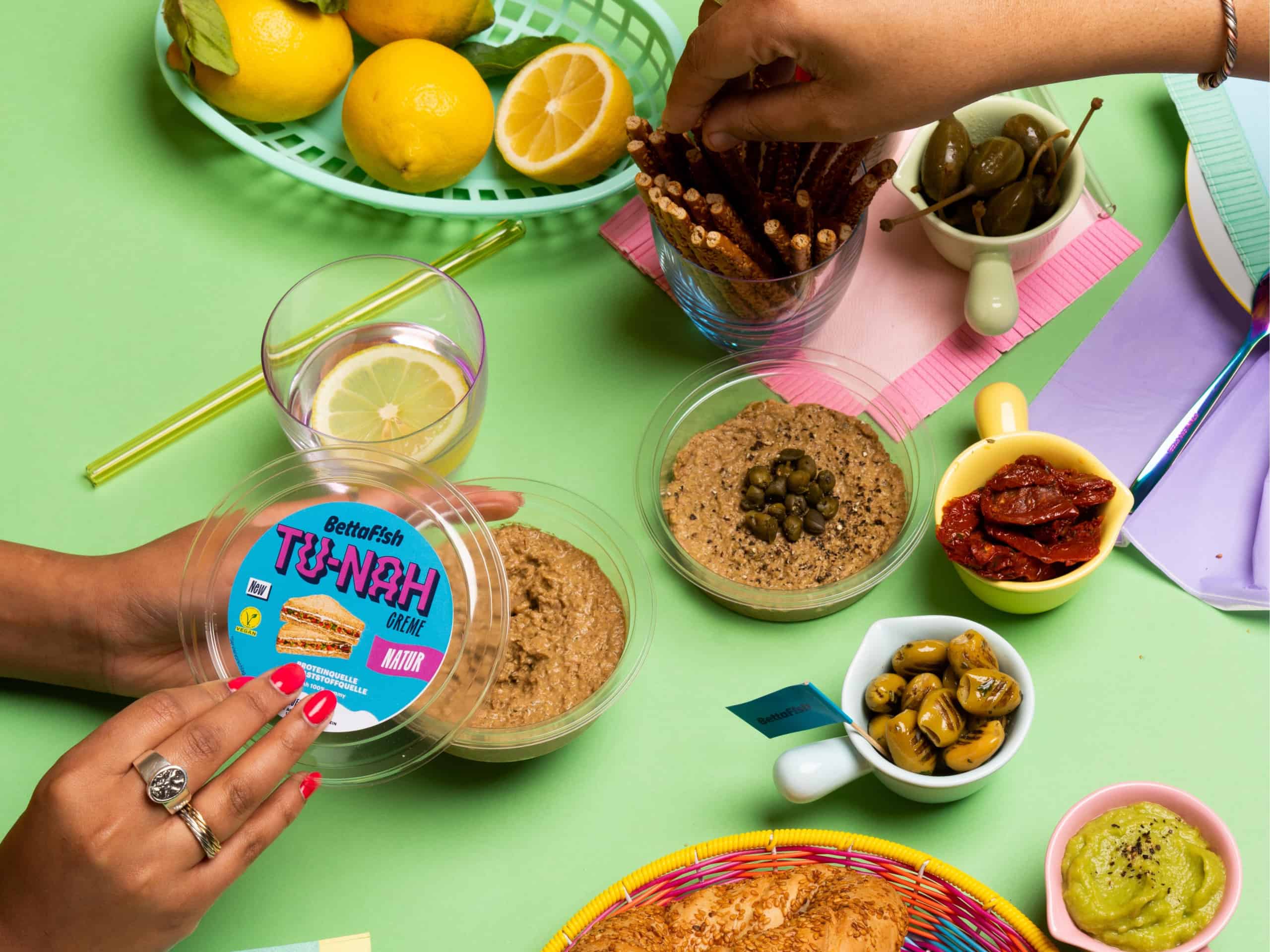 Europe and beyond
In the past six months, BettaF!sh has made several notable expansions in Europe and Asia. In July, the company launched its TU-NAH spreads in five European countries, including Austria, Switzerland and Denmark, before introducing several retail products to the Netherlands via delivery app Gorillas.
Last week, the company announced a significant partnership with Japan Airlines, which is now serving TU-NAH in wraps to business and first-class travelers on select flights.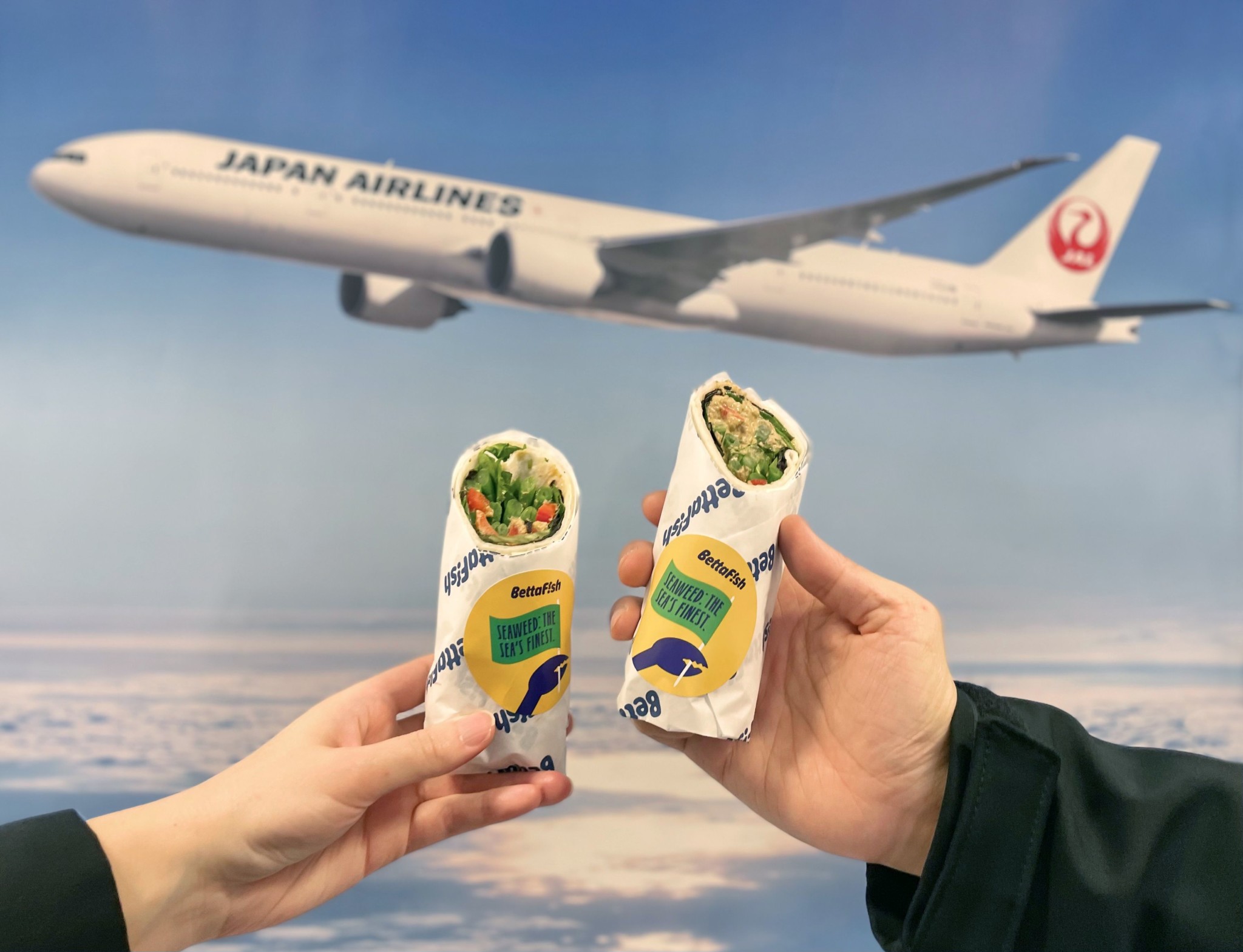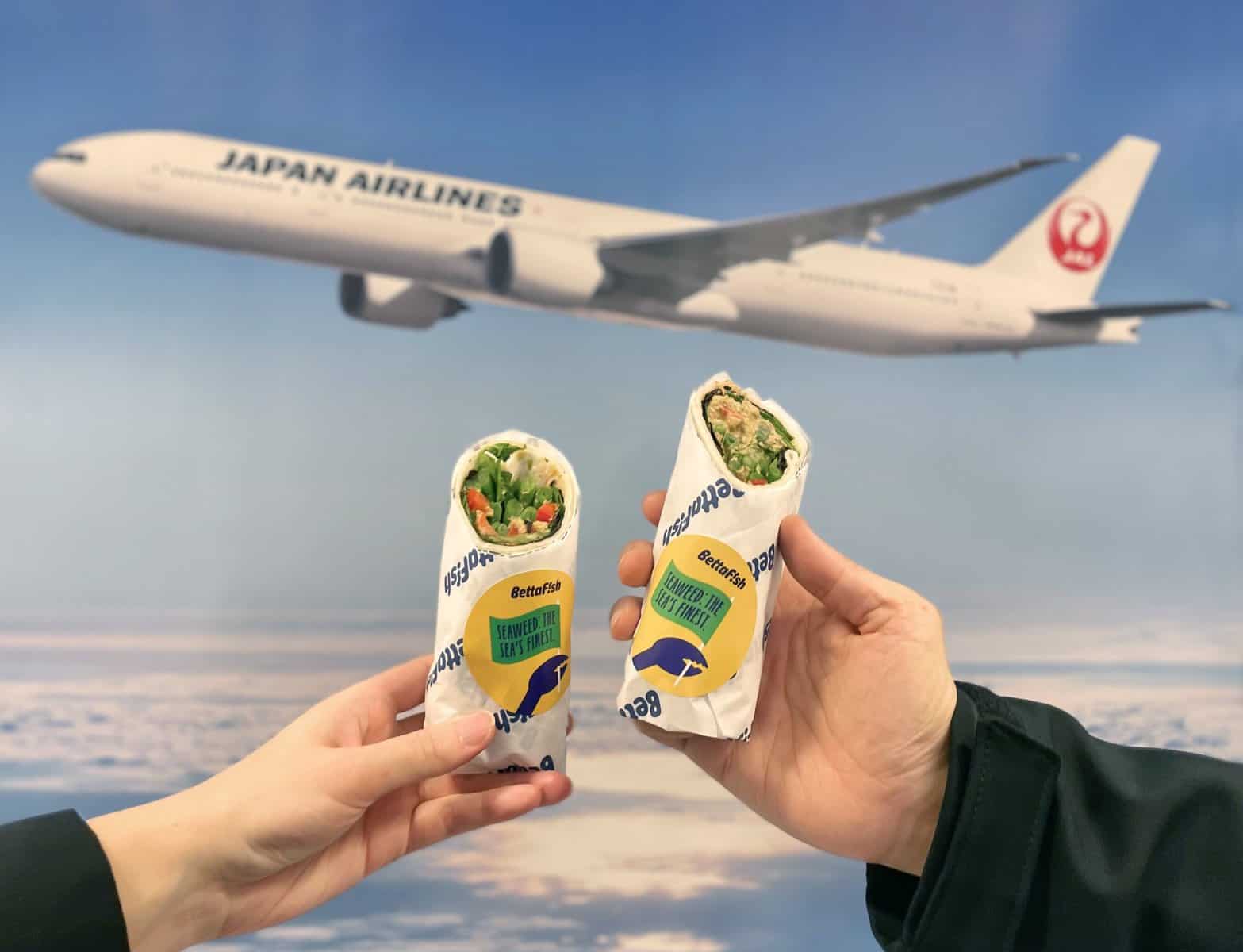 "Intensely exciting"
Speaking on its latest success, Deniz Ficicioglu, co-founder of BettaF!sh, shared: "By cooperating with a partner like L'Osteria, we are reaching new, previously unimaginable levels of accessibility in system gastronomy. It is not only intensely exciting for us to launch in 157 restaurants in eight countries (in some of which we are making our debut), but also a real opportunity for continued expansion and the best end to 2022 that we ever could have imagined."