A fourth new retail product in 2020 is being launched from Beyond Meat, to coincide with National Sausage Month. The Beyond Breakfast Sausage Links will be found in the meat fridge at grocery stores nationwide in the US. In addition, TGI Fridays will roll out new Beyond menu offerings containing Beyond Beef.
Beyond Meat states that it is experiencing impressive growth in retail, the company's products are available at approximately 26,000 retail outlets across the U.S. and that according to the latest 4-week SPINS data ending 9/6/20, Beyond Meat was the #1 selling brand in all refrigerated plant-based meat. Most recently, the company has focused on expanding its breakfast platform including doubling the retail distribution of its frozen breakfast sausage patties.
The Sausage Links have a suggested retail price of $5.99 for eight. They follow the Beyond Breakfast Sausage Patties, Cookout Classic and most recently, Beyond Meatballs, also released this year. The links will be available in select Kroger, Albertsons, Sprouts, Harris Teeter, Whole Foods Market and more throughout the month.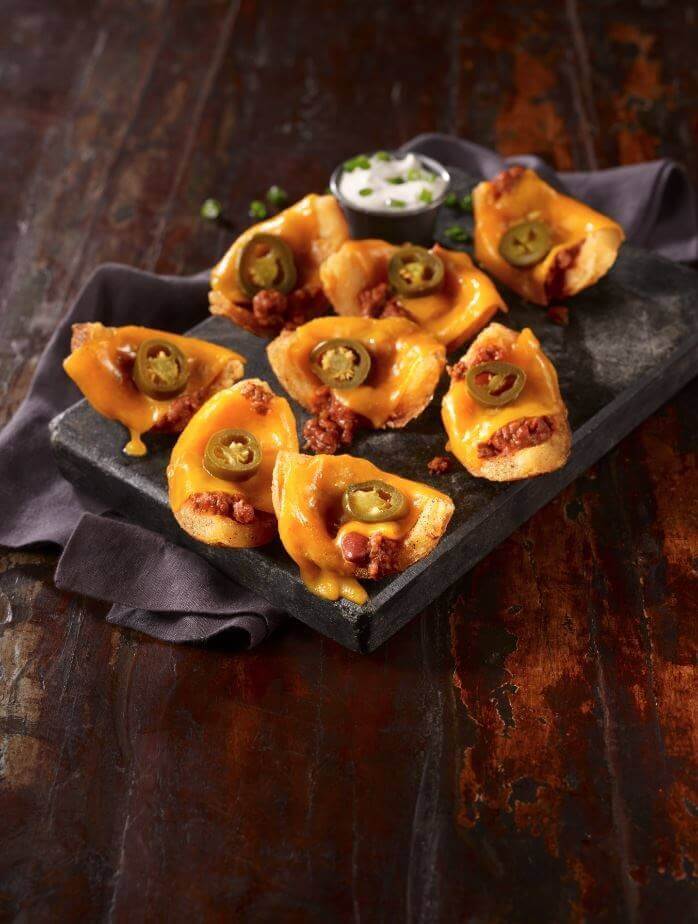 It was also announced last week that TGI Fridays is the latest restaurant to widen its plant-based menu with more Beyond products, introducing Beyond Beef to create a proprietary chili recipe exclusive to its restaurant. The Beyond Chili™ has been developed by TGI's corporate chef, and consequently, guests can now order Beyond Chili Loaded Potato Skins, Beyond Chili Ballpark Nachos, and a Beyond Chili Cheeseburger, as well as the Beyond Meat Cheeseburger which has been a favorite on the menu since 2018.
Sara Bittorf, TGI Fridays Chief Experience Officer commented: "We're about making everyone feel welcome here and that means having more than one or two plant-based meat options on our menu for people, whether they're plant-based eaters or meat-eaters. Plus, Beyond Beef tastes amazing, so this is something you're going to want to try. With five menu items featuring Beyond Meat, there's something for everyone."