Last week saw news from Beyond Meat that its shares had dived following closures in the foodservice industry during the international lockdowns. Beyond had responded with a push in the retail sector which has already reaped incredible rewards, and now the company has announced that it is trialling its sausage in Pizza Hut Puerto Rico.
Yum Holdings, the parent company for Pizza Hut, has already successfully hosted foods from Beyond Meat at multiple locations including Pizza Huts, KFCs and Taco Bells in China and the US. Starting from August 10th, for a limited period, the Beyond Sausage Pizza & Beyond Sausage Veggie Pizza will be available at five Pizza Huts in Puerto Rico. It is assumed that a successful trial will initiate further rollouts nationwide or internationally.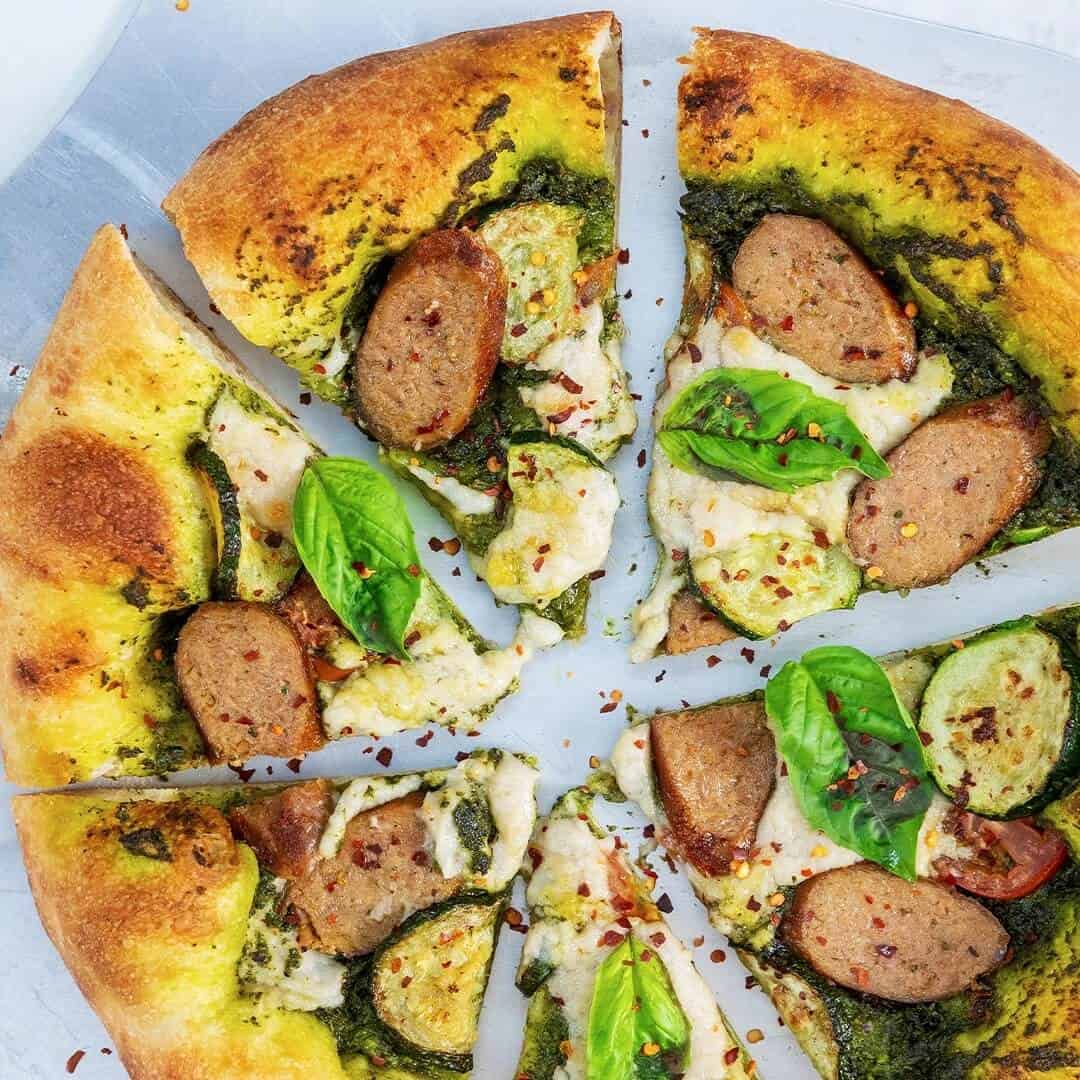 Beyond Meat might have taken a knock with the mass closure of the foodservice industry this year (consequently, shares were down 8% following the Q2 financial results), but the company responded to having its distribution squeezed by spending $5.9 million on repackaging and redirecting its products to be sold at retail stores. Value packs were brought in two weeks before the end of Q2 which helped Its U.S. and international grocery sales to increase by 194.9% (US) and 166.7% (International). The value packs are much closer to the regular cost of animal meat, at a time when animal meat costs themselves were soaring due to the crippling effect that COVID had on that industry.
Commenting on the trial in Puerto Rico, Chuck Muth, Chief Growth Officer for Beyond Meat, stated on the company website: "We're excited to take this next step in our partnership with Yum! Following successful tests with KFC in the US and China, we're proud to partner with Pizza Hut in Puerto Rico to introduce local consumers to the delicious taste of Beyond Meat, and further our goal of increasing accessibility to plant-based meat globally."