by CHLOE., the American vegan restaurant chain, has made its debut in Canada with its first location in Toronto. Following successful restaurant openings in New York, Boston, Los Angeles, Providence, and London, by CHLOE. is now expanding into Canada, as the demand for nutritious and sustainable options made from wholefoods continues to rise.
With the Canadian expansion, the brand launches  an exclusive "Toronto by CHLOE" menu which includes classic Canadian dishes including a Maple-Bacon Cheeze Burger, poutine and split-pea soup, along with its healthy eating classics.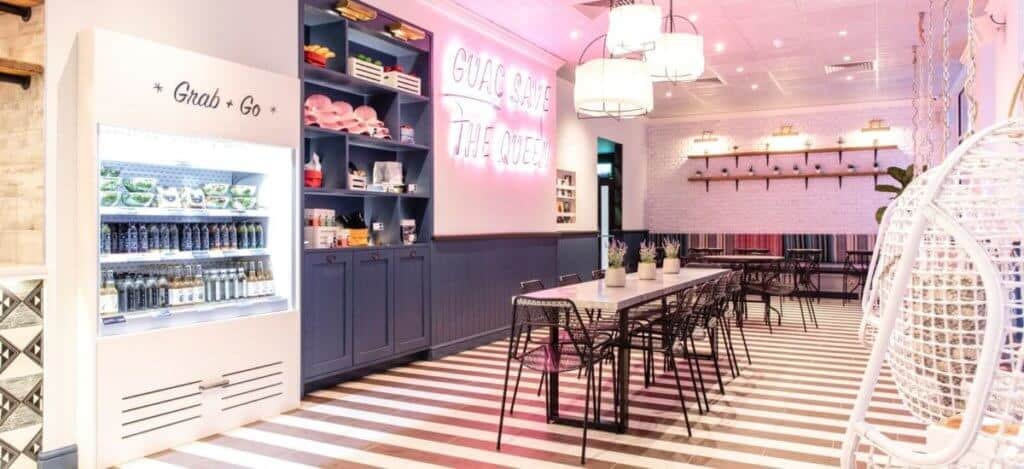 Since the first restaurant opened in 2015, by CHLOE. has expanded to 18 locations worldwide, including New York, NY; Boston, MA; Silverlake, CA; Providence, RI, and London, UK. In September 2016, the company opened Sweets by CHLOE, a plant-based bakery next to the brand's flagship in New York's West Village.