As we reported last week, the Asian initiative Green Monday has recently announced several successful collaborations with Hong Kong food locations including the Grand Hyatt hotel. It has been revealed that as part of Green Monday's wave of success, major airline Cathay Pacific will serve its plant-based pork alternative Omnipork.
This will be the first time that vegan minced pork will be available for air passengers on any airline, and follows the news that Cathay would serve Beyond Meat at their lounge in Hong Kong's international airport.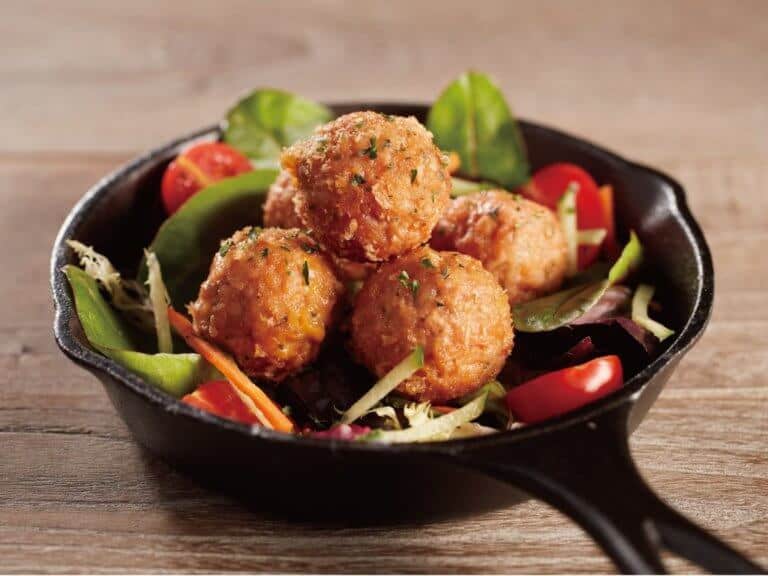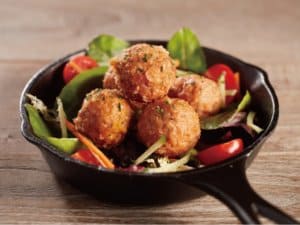 Green Monday CEO and Founder David Yeung said to Asian platform Green Queen: "One of the most frequently received requests by our team is to collaborate with airlines to increase and improve in-flight plant-based options. We appreciate that the Cathay Pacific team sees the need to cater to passengers with various dietary needs…as it sets an example for its industry peers. We are confident that when it comes to the possibilities of new-generation plant-based food, the sky is not the limit!"
From October, passengers travelling long haul in business class will be offered the option of Omnipork Bolognese with Garganelli Pasta. Other food tech companies developing products for the Asian market include Phuture Foods, which also produces a pork analogue. According to a study on the acceptance of new foods, Asian consumers are far more open of the idea of trying new foods such as lab grown meats.