American restaurant chain Cracker Barrel is adding Impossible Sausage to its all-day breakfast menu, following a previous trial at 50 locations. The product is the brand's first plant-based meat offering, and will join the restaurant's classic homestyle breakfast menu selection.
A new staple
Other plant-based breakfast options at the chain include fried apples, hash browns and grits. "At Cracker Barrel, our all-day, homestyle breakfast menu is a staple that draws enthusiasm from guests of all ages, so we are always exploring opportunities to improve how our guests experience breakfast," said Sarah Breymaier, director of Menu Strategy at Cracker Barrel.
She adds, "Our new breakfast menu innovations provide a personalized experience with delicious breakfast choices to satisfy every taste bud – whether guests are nostalgic for homestyle food, hungry for a nutritious plant-based option or have a craving for a sweet treat. At morning, noon or night, we want guests to enjoy craveable breakfast favorites at a compelling value."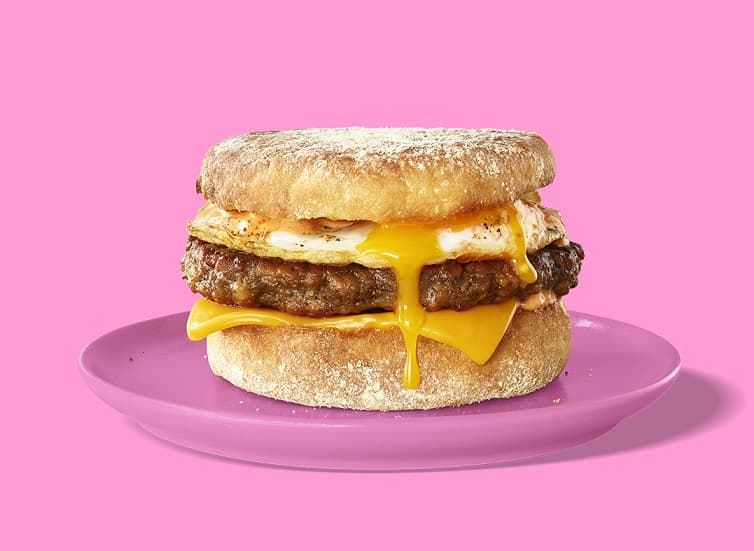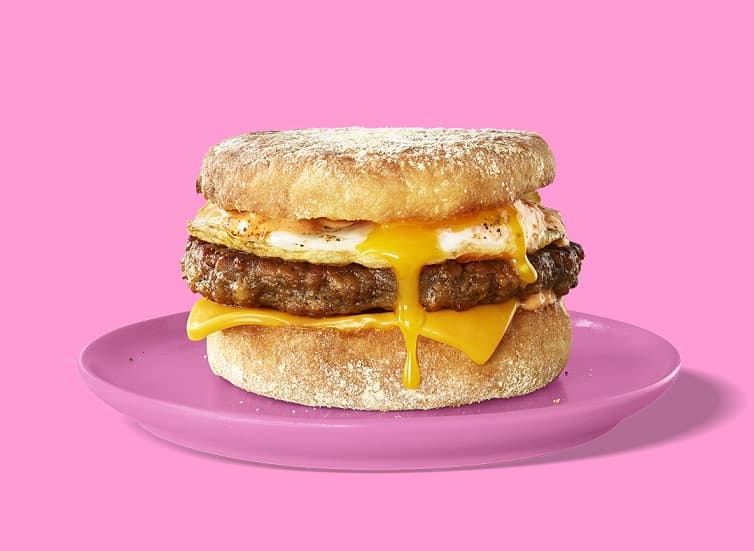 Trending sausage
Impossible Sausage has been gaining popularity as a breakfast item in multiple venues. Most recently, United Airlines added the sausage as a new breakfast option in several of its US airport lounges, along with Impossible Meatballs for first-class passengers. This spring, trendy LA coffeehouse Alfred rolled out a new Plant-Based Breakfast Sandwich featuring Impossible, JUST Egg and Violife cheese, while major Canadian coffee chain Tim Hortons launched Impossible Sausage two years after cutting ties with Beyond Meat.