British vegan casual dining chain Stem + Glory has embarked on a crowdfunding campaign on Seedrs, aiming to reach £400,000 with a total amount raised so far at £269,030. The vegan restaurant chain was awarded Most Investable Restaurant Concept 2020, Best Vegan Restaurant in London, and Best Restaurant in Cambridge.
According to the investment pitch in Seedrs, the company has a robust restaurant model, developed at the London flagship location, which hit all its targets in its first year. Pre Covid-19 the London flagship saw 131% YOY growth and 11.3% EBITDA (Jan 2020).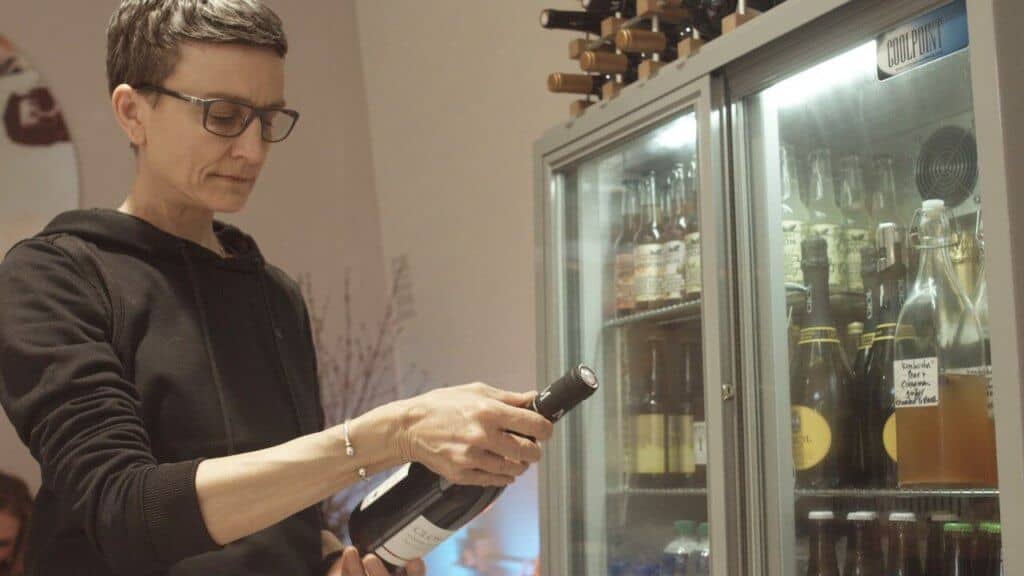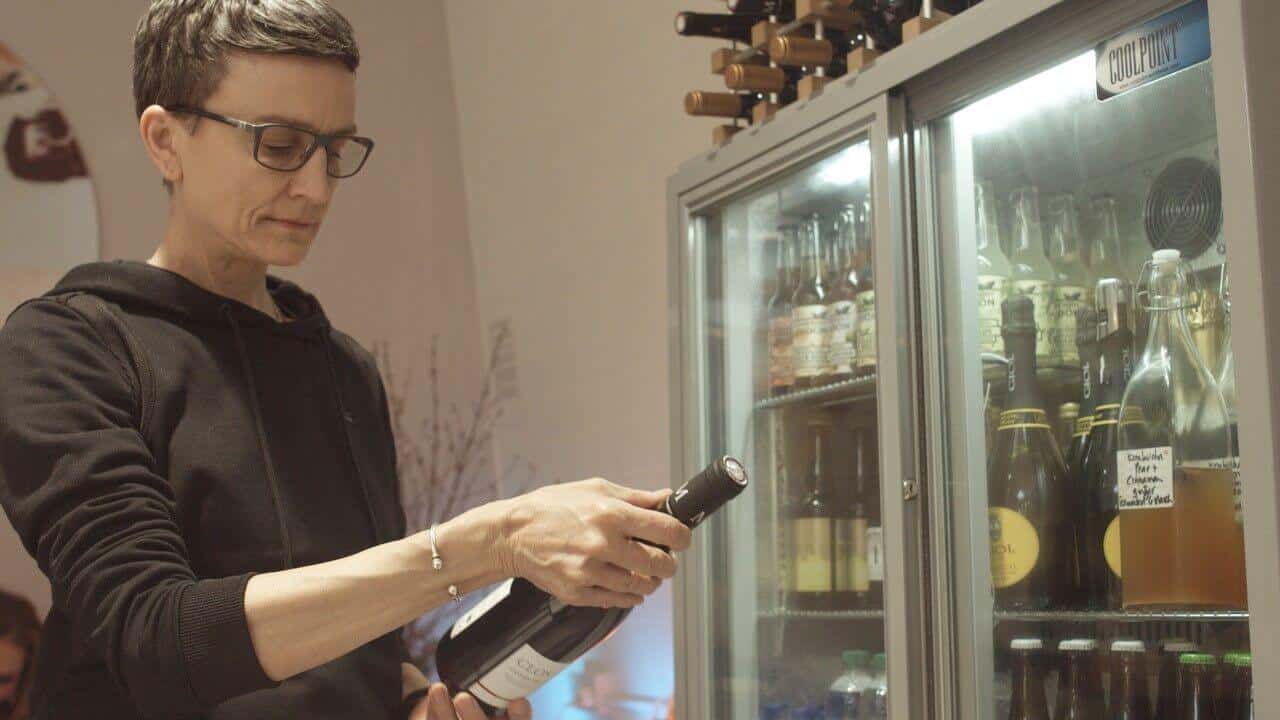 Stem + Glory is no stranger to crowdfunding, having successfully raised just under £100,000 on Crowdfunder to launch its first location, and in 2018 it raised over £600,000 (the target was £350,000, which it surpassed in hours according to Insider Media Limited) on Crowdcube.com, for its flagship location in London which opened in January 2019.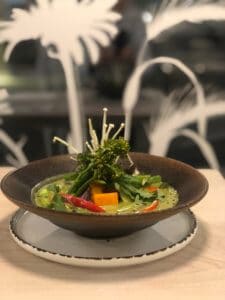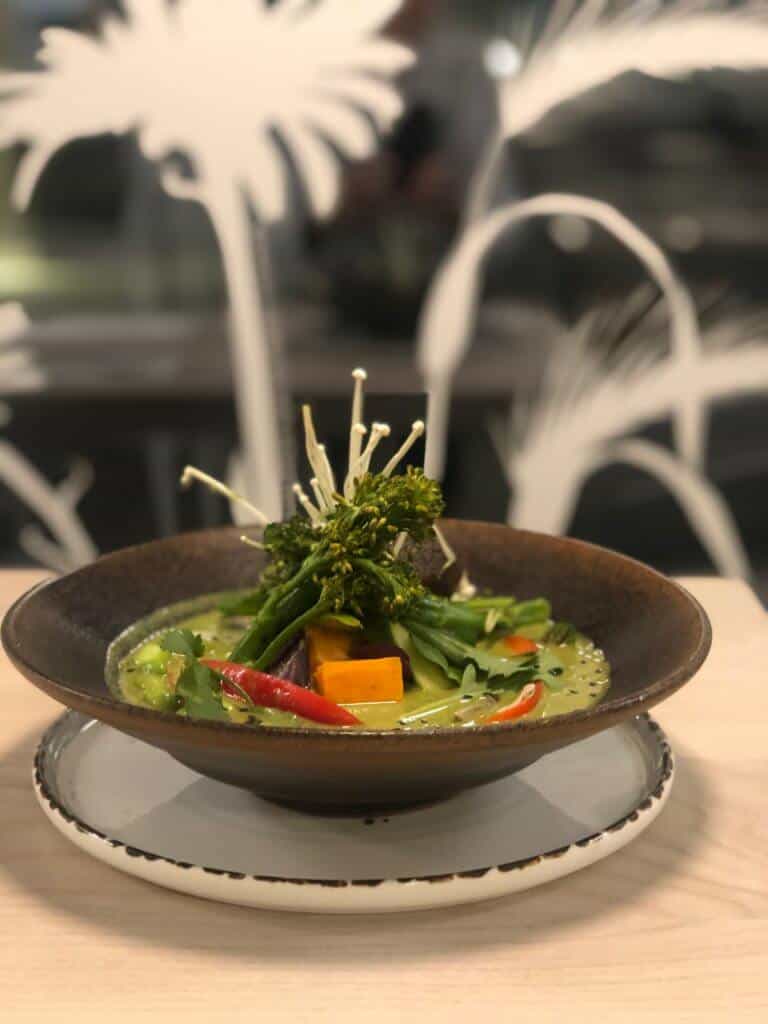 The chain continues to enjoy success throughout the COVID situation, and now seeks match funding having secured a loan from the UK's Government Future Fund and a Covid-19 grant. The financing will develop its delivery and online platform with ready meals, recipe kits, groceries and product range. The company is also developing its own 100% plant-based cheeses and signature fermented foods for retail, which will strengthen its existing business now and in the post COVID world.
Speaking with vegconomist today, Stem and Glory founder Louise Palmer-Masterton said "In spite of the huge impact that Covid-19 has had on hospitality, we've been determined to use this time to help further our broader ambitions to reach a much wider market. We have bought forward our plans for ready meals, branded products and our online platform.
We are super excited to be working with Afroditi Krassa on our design and branding, aiming to bring Stem + glory firmly alongside the biggest brands in the F&B sector. These new projects will enable even more people across a wider community to live healthier and more conscious lives, in what we believe will be a more harmonious and plant based post Covid world"