For Veganuary 2023, Domino's becomes the first QSR chain in Germany to launch a jackfruit pizza, having already launched vegan pizzas over the past 12 months in Spain, Australia, and the UK.
Together with Lotao, the Domino's Pizza Germany product innovation team created the Oh Jacky featuring jackfruit, cherry tomatoes, broccoli, and sweetcorn, topped with vegan grated melt from Bedda. The "Oh Jacky" pizza will be rolling out into all Domino's stores across Germany from 4th January.
"With Lotao and Bedda, we are delighted to have two enthusiastic partners at our side and that with Oh Jacky we are once again showing that you can create a culinary highlight with a purely plant-based product," says Silke Krüger, Head of Brand at Domino's Pizza Deutschland.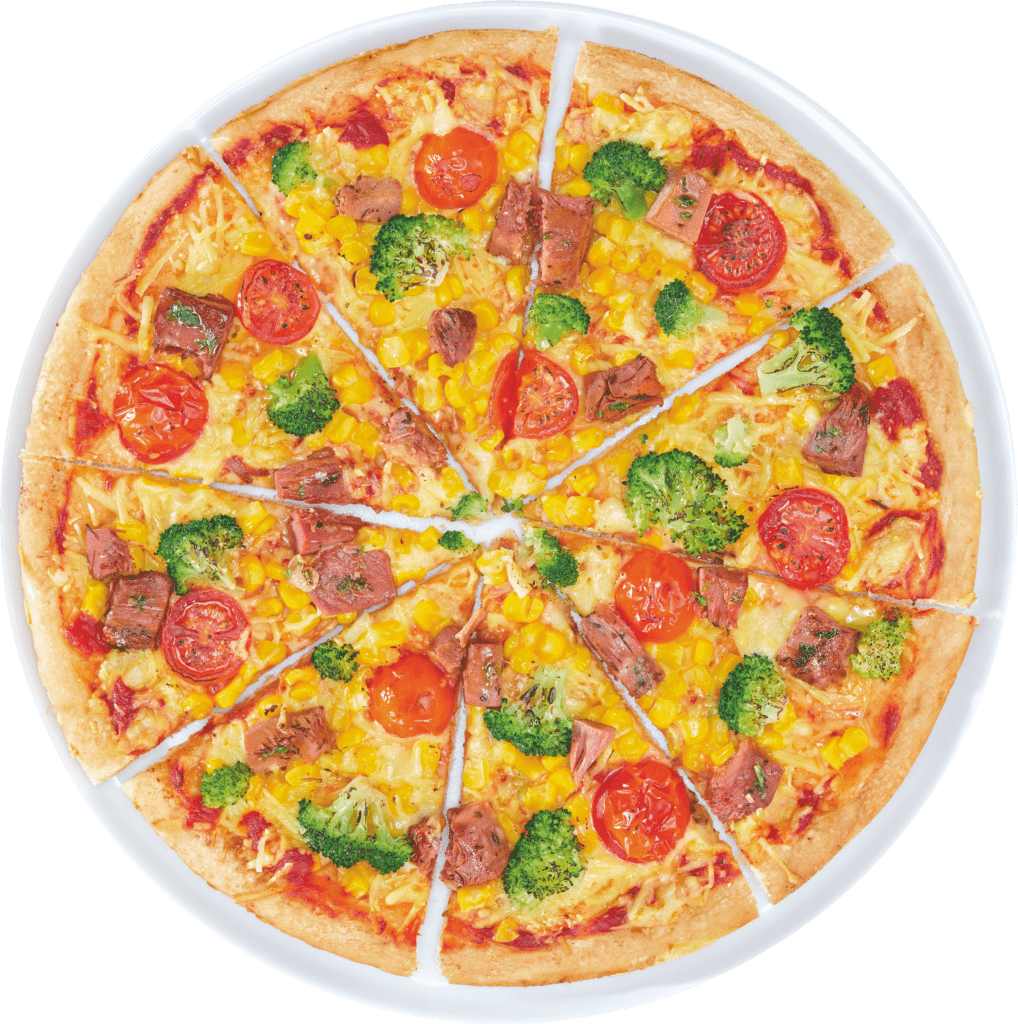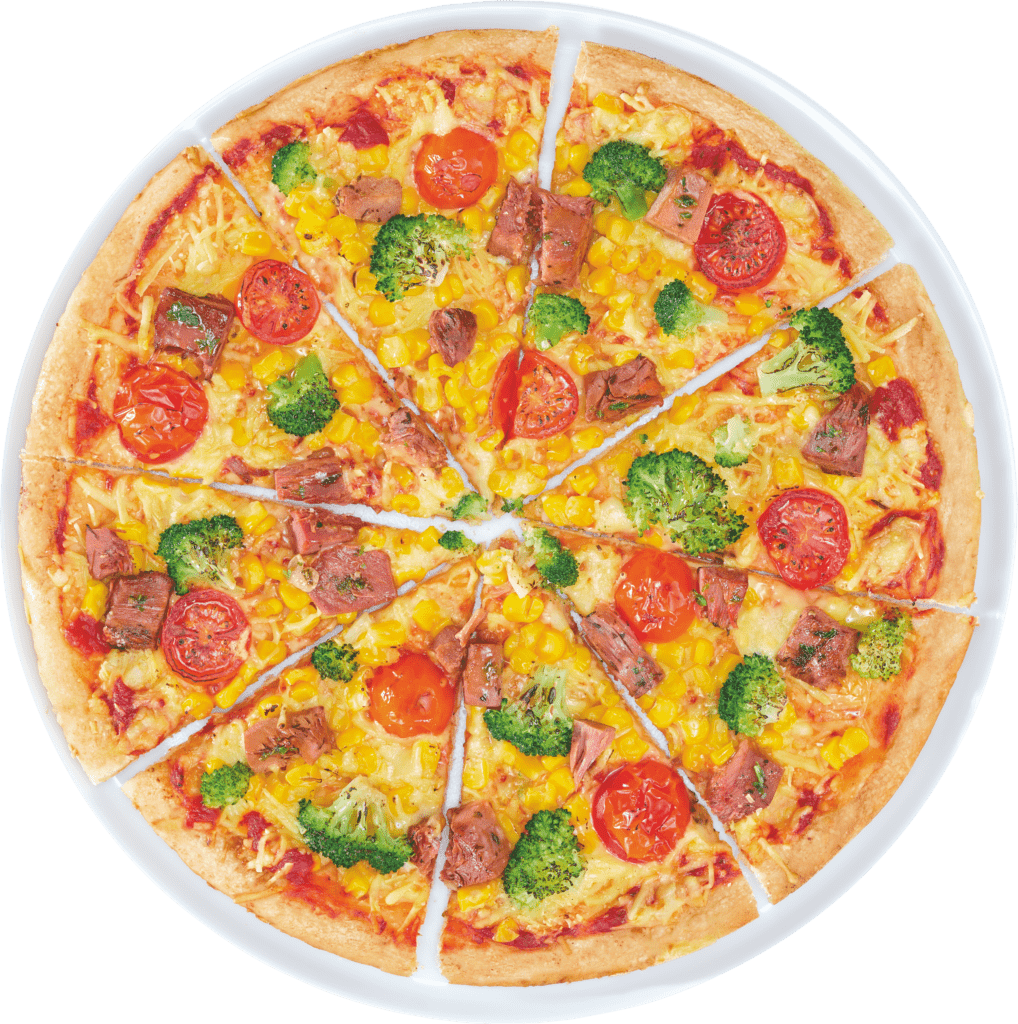 "The easy availability of delicious vegan options makes a significant contribution to the success of our campaign and all its positive impacts on people and the environment," says Christopher Hollmann, who manages the Veganuary campaign in Germany. "We are delighted that Domino's is once again supporting Veganuary with such exciting new products and promotions."
To coincide with the new "Oh Jacky" pizza, Domino's is also launching the vegan pasta dish Spinato.
Find out more at www.dominos.de.