Consumers are increasingly turning towards convenience, as lives get busier and working hours lengthen. This behaviour change is important for customer-focused food companies to consider, as it will affect how consumers approach mealtimes and thus, what they buy and eat. At the same time, the plant-based sector is seeing no sign of slowing down, with 40% of consumers now buying plant-based foods.
To appeal to as many consumers as possible, many meal kit brands have turned to the plant-based market, combining convenience with new ranges of plant-based recipe boxes. The past few years have also seen a huge increase in smaller recipe kit and meal box brands dedicated entirely to plant-based or vegetarian ingredients.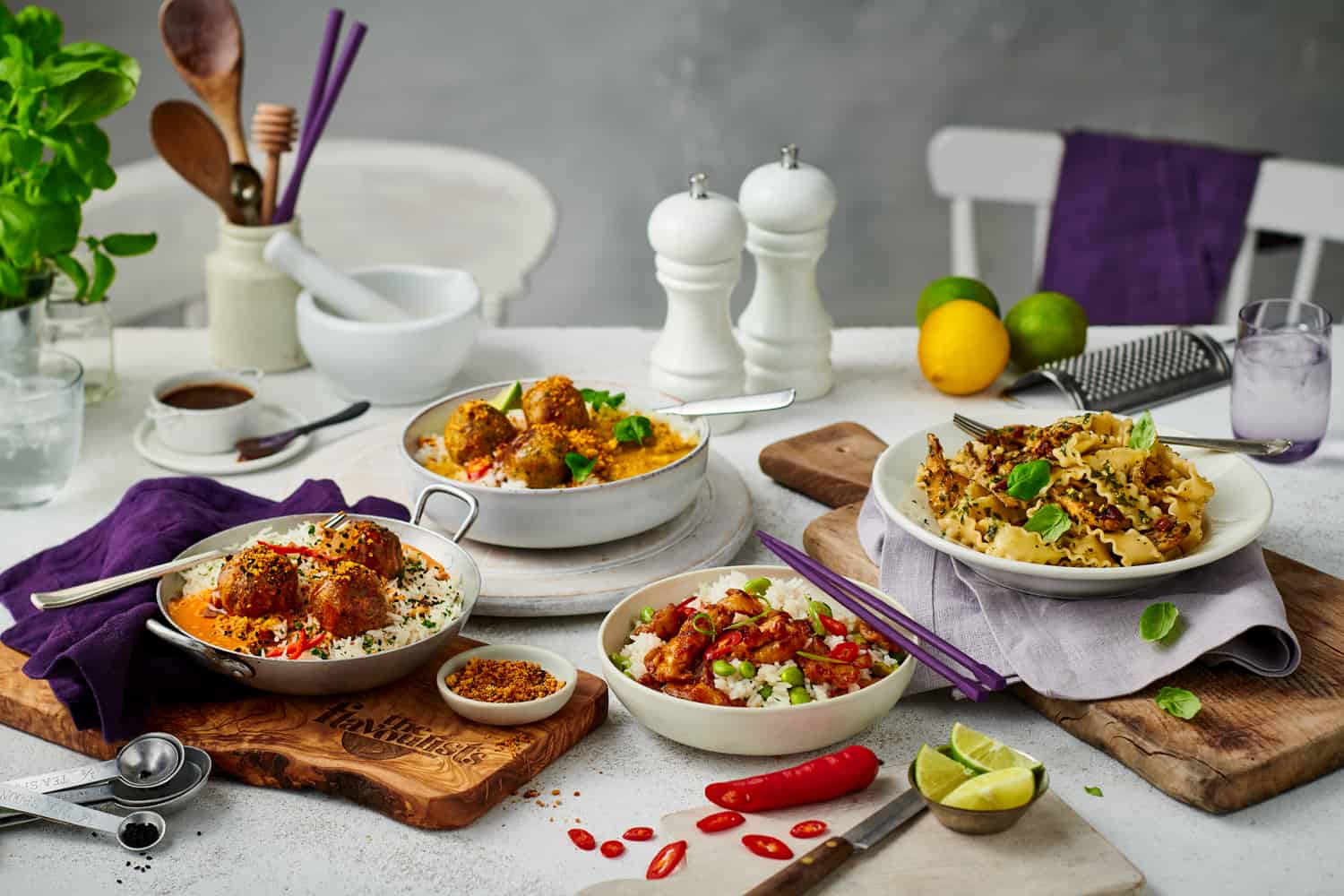 Although these levels of growth have proved to be unsustainable, the industry as a whole is still developing healthily – the global meal-kit market size is expected to expand at a Compound Annual Growth Rate (CAGR) of 17.4% from 2022 to 2030, reaching 64.3 billion USD.
ProVeg International recently published a report that explores consumers' move towards convenience foods, providing meal-kit businesses and retailers with five key insights to help their businesses attract and retain customers while promoting the plant-based eating cause.
Flexitarians remain key
Among these pieces of advice, understanding your target audience is essential – what you can offer consumers, and why they would want it. When selling plant-based meal kits, targeting flexitarians is recommended. This is because flexitarians account for the largest percentage of European consumers, while vegetarians, pescetarians, and vegans represent a smaller fraction.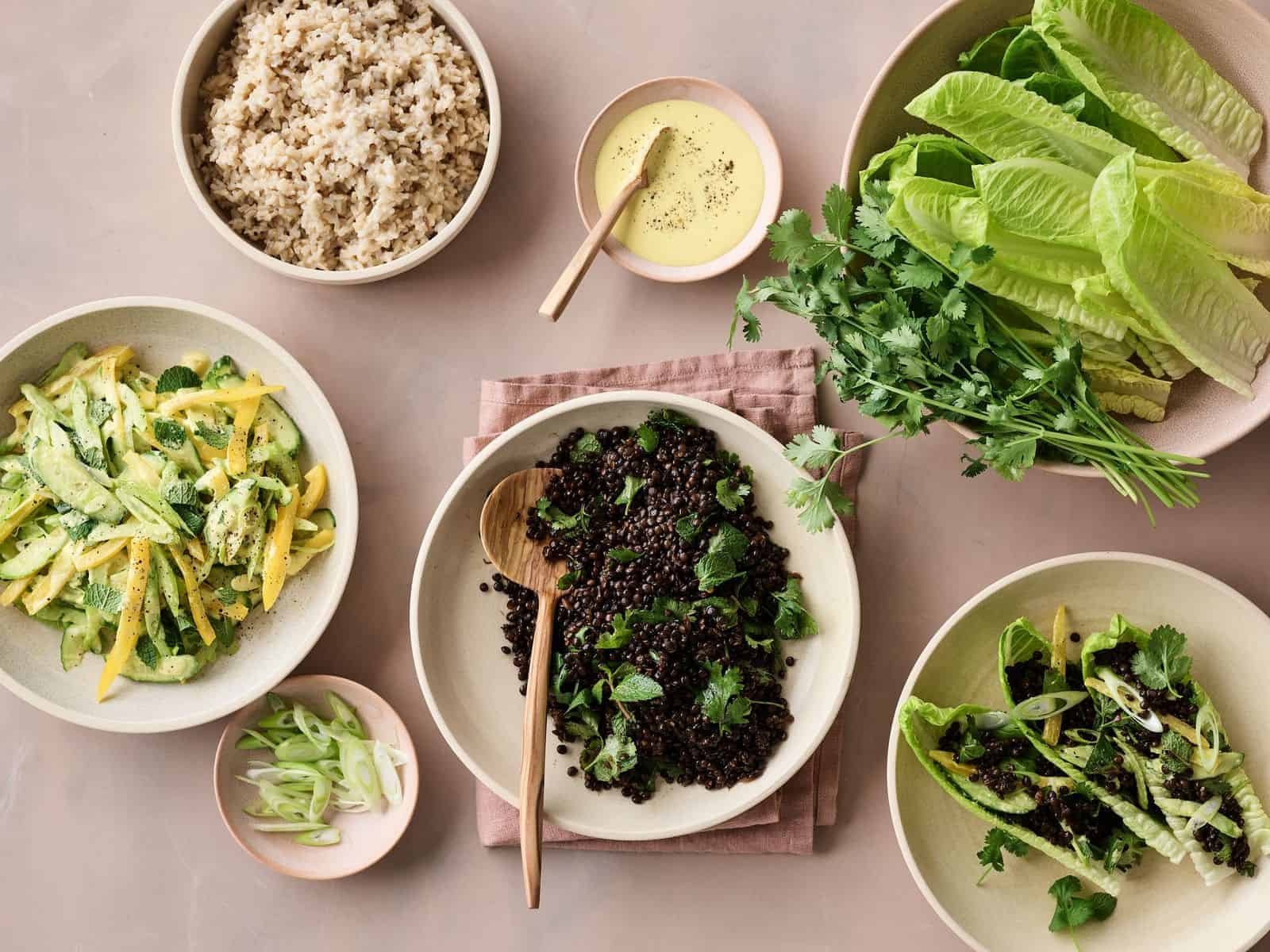 With this in mind, your plant-based products must appeal to the top priorities of flexitarian consumers, which are taste, health, and convenience, whilst cost and freshness also play their part. Yet, you don't necessarily have to tap into every desire at once; considering flexitarian priorities and finding your brand's niche within this is essential. You also need to account for the differences in flexitarian consumers, such as having a comprehensive understanding of the cultural make-up of your target demographic – whether they favour health, for instance, more than indulgence, or possess any other outweighing priorities.
Aligning these sorts of cultural considerations with wider flexitarian preferences, as well as your brand's own preferred product niche means you are set to provide your customers with tasty, convenient, and relevant plant-based meal kits.
If you are interested in efficiently targeting convenience-seeking flexitarians and driving profits, click here to read the full report. If you'd like to work with ProVeg International in developing your plant-based strategy, you can also email them at [email protected].