UK-based vegan delivery service Planty has reported that it is now selling 10,000 meals per month, with more than 300,000 meals sold since its launch in 2020.
Planty's success has been accelerated through partnerships with several major plant-based brands; its bestselling Not-a-Chicken Tikka Masala is made using Heura's chicken-style chunks, while Meatless Farm products are used for the Roast Dinner and Polpette Alfredo. The BBQ Beef Enchilada and the soon-to-launch Korean Bibimbap are made with Fable's plant-based beef.
A new meal made with Better Nature tempeh is set to launch this summer, and three of Planty's existing meals — the Buddha Bowl, Sweet Chilli Tempeh Stir Fry, and Tempeh Lasagne — will also begin using Better Nature products.
In 2022, Planty's Not-a-Chicken Tikka Masala and Sticky Date Pudding received Great Taste Awards. The brand's Yaki-Miso Udon Noodles also received a Great Taste Award in 2021.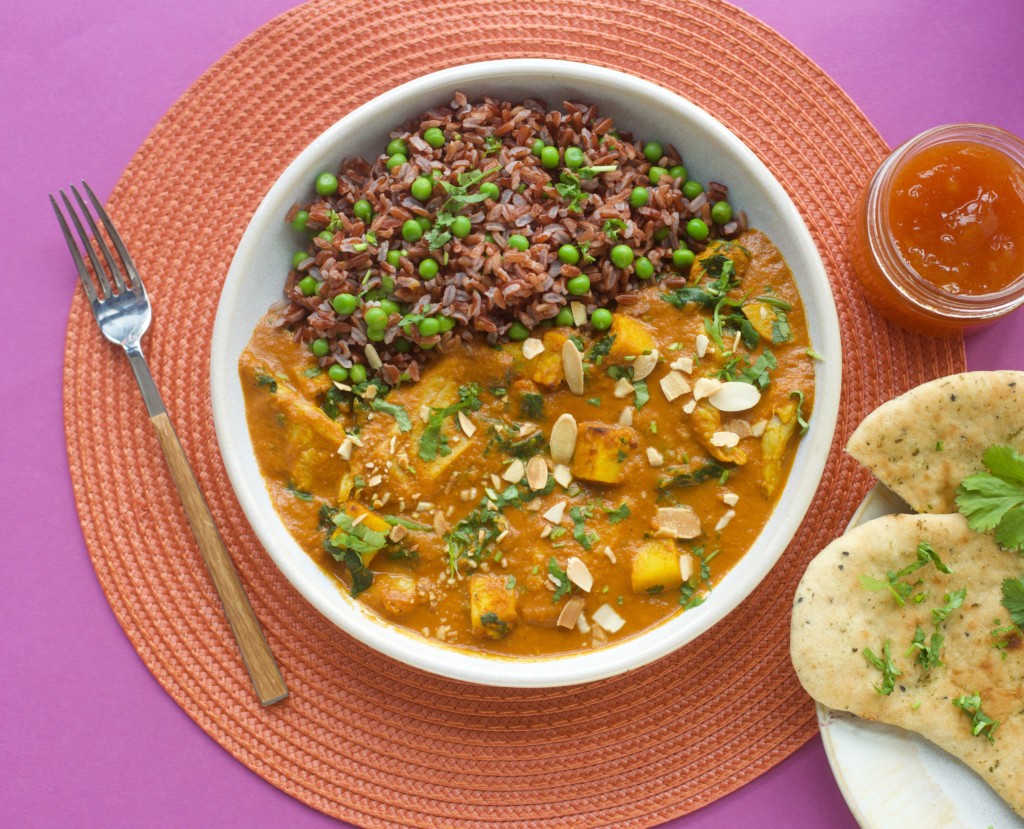 Shifting perceptions
Planty offers dishes created by a team of Michelin-starred chefs, said to be restaurant-quality and made with fresh, natural ingredients. After a trial in London in 2019, the service launched nationwide in 2020, as the pandemic led to a surge in demand for plant-based food and home deliveries. All meals come in minimal and fully recyclable packaging.
A few months after its launch, Planty secured £150,000 in seed funding from Veg Capital, which the company said it would use to execute its production roadmap and accelerate the growth of its social and environmental mission. Further raises in 2021 took the company's total funding to around £1.46 million.
"Planty meals are so appealing as they offer a restaurant standard but without the hefty price tag. They're tastier and cheaper than a takeaway, are handmade by chefs using only natural ingredients and have up to four of your 5-a-day per meal," says Planty.