Disney Parks announced in a blog post yesterday that it will begin offering hundreds of plant-based options for its customers at all of its major quick and table service restaurants. In July we reported that Disney Shanghai was rolling out vegan options in response to rising plantbased demand in Asia, now the same strategy will be applied across the US and globally.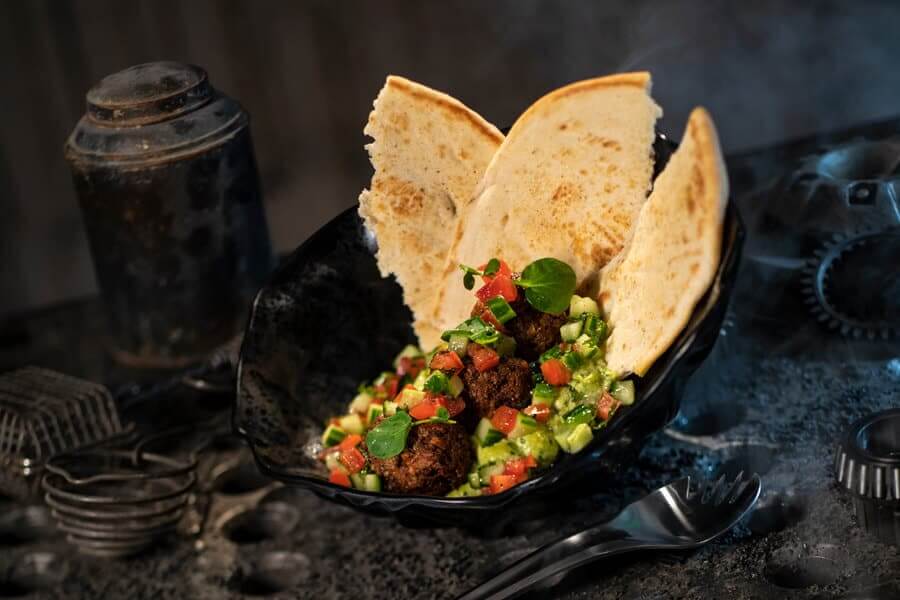 The blog reveals: "Exciting news for our foodie fans! We're thrilled to announce that ALL of our major quick and table service restaurants will soon be serving up plant-based options at Walt Disney World Resort and Disneyland Resort – along with a new plant-based menu icon coming to Disney dining. Our guests will now be able to choose from hundreds of sweet and savory creations, including many brand-new dishes destined to become fan favorites!"
The plantbased menu icon will be introduced from 1st October to Disney's quick service locations, and new options will be available at theme parks and resort hotels from spring 2020, with a reported 400 dishes being developed.
"And across the world, we're serving up delicious plant-based cuisine, including Risotto-style Spelt with Mushrooms at Disneyland Paris, Pan-fried Vegetables with Plant-based Dumplings at Hong Kong Disneyland, or Caramel Mix Nuts Banana Cake at Shanghai Disney Resort. When sailing the high seas with Disney Cruise Line there are bites to find, from a Plant-Based Chili Dog and Plant-Based Eggs to Chocolate Truffle Cake."