A Bristol Burger King restaurant is set to go fully plant-based for two weeks from October 26 to November 6.
The restaurant, based at the Mall in Cribbs Causeway, will offer vegan versions of 24 classic Burger King offerings. These will include the new Bakon King — made with La Vie's plant-based bacon — along with Chilli Cheeeze Bites, nuggets, and the Vegan Royale. To celebrate, the restaurant will be giving away 100 of the latter on its opening day.
"We're incredibly proud of our meat-free menu"
This marks the second time Burger King has opened a plant-based popup in the UK, after a successful trial in London's Leicester Square earlier this year.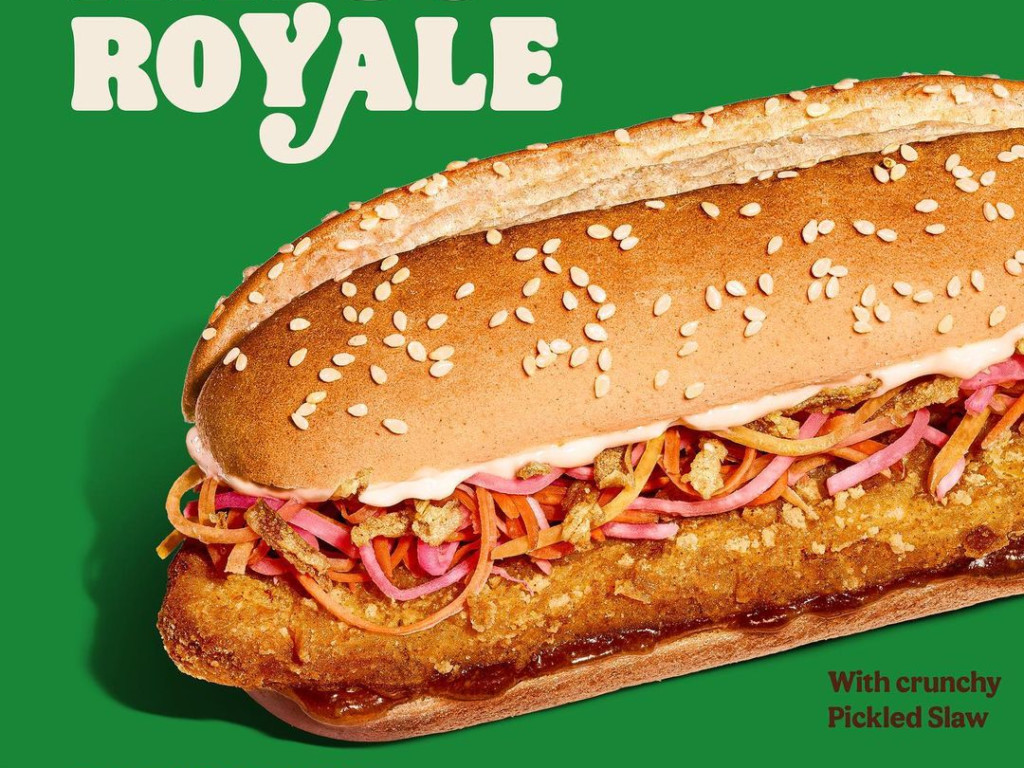 Burger King goes plant-based
Burger King has repeatedly stated its intention to make 50% of its menu plant-based by 2030 in order to meet sustainability targets. Outside the UK, the chain has opened meatless popups in Spain, Switzerland, and Germany, along with an Austrian location where plant-based options are the default and meat must be requested.
Burger King has also introduced a Meat Free Mondays scheme in the UK, where customers get discounts on plant-based burgers every Monday.
"We're incredibly proud of our meat-free menu; it delivers big taste with no compromises and reflects our ongoing commitment to serving a diverse and innovative range of products," said Katie Evans from Burger King UK. "Following the success of the Leicester Square takeover in London, we are looking forward to bringing this range of delicious meat-free menu items to our customers in Bristol."