Burger King announces the continuation of its meat-free pop-ups in various international markets, with its newest plant-based pop-up opening today in San Jose, Costa Rica. Following its other similar ventures, the new location is operating in partnership with The Vegetarian Butcher.
The news follows the chain's first LAC pop-up in Santiago, Chile, and the San Jose is expected to be well received, as "Costa Rica is one of the best-performing plant-based markets in LAC for Burger King®, based on sales of the Veggie Whopper" according to BK.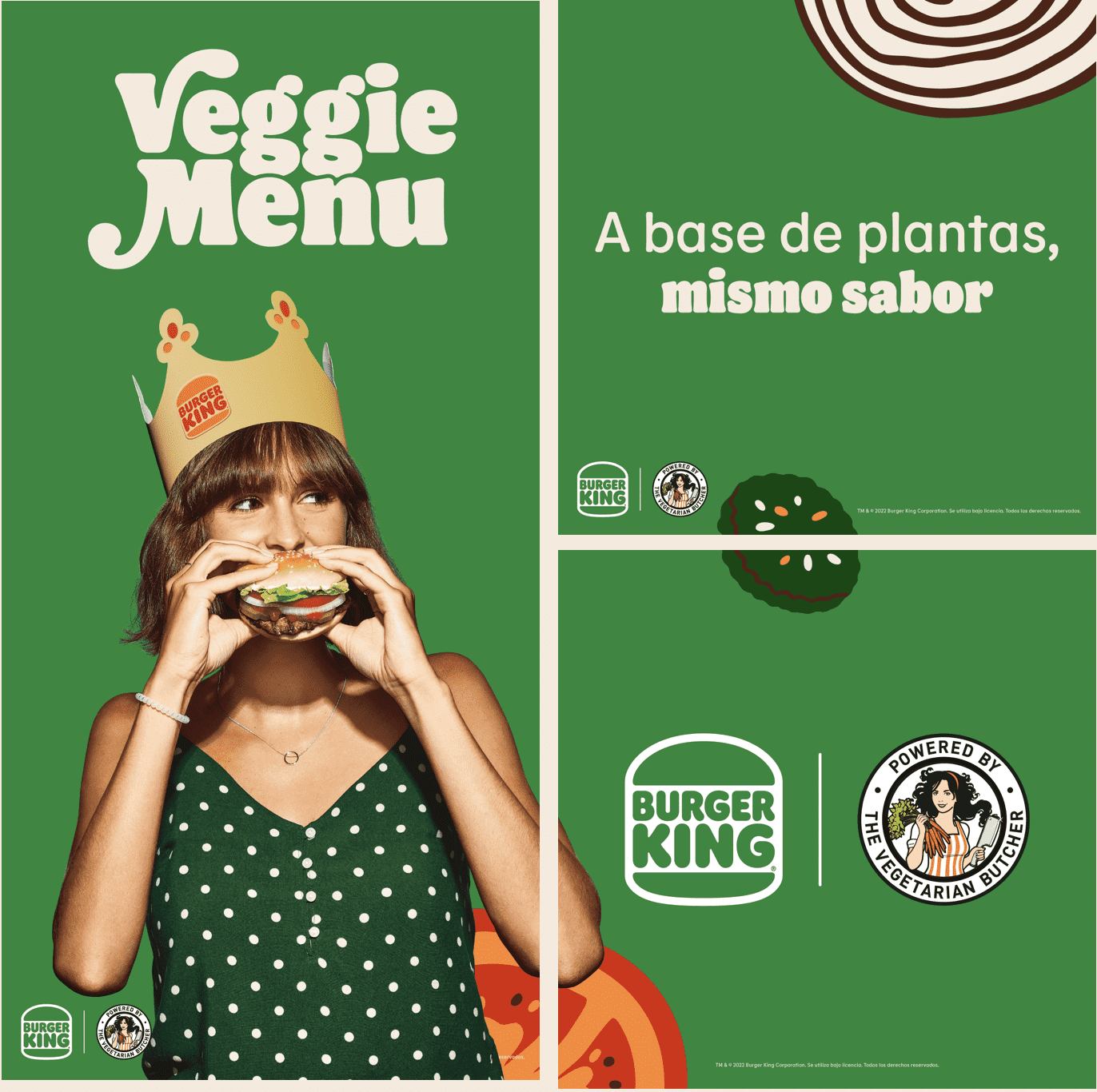 The San Jose menu will include the Veggie Nuggets, the Veggie Whopper®, and the Veggie King, a menu exclusively made of plant-based products. When asked as to whether the products are vegan-friendly, vegconomist was told: "While we can't give you specific item names, we can tell you that any item that features "Veggie" in its name is vegetarian but not vegan. So these items will cater to those with more flexible diets but not to those who are strictly vegan."
This July, BK stated its intention to be a "meat-free pioneer", and while this statement may or may not be questionable by some vegans or vegan brands, it is true that the chain is increasingly taking steps to introduce meat-free options globally. In Austria this July, BK carried out an experiment where plant-based was the "new normal", and BK Belgium reports that one in three Whoppers sold are meat-free, "But in some restaurants, even one in two Whoppers sold is vegetarian".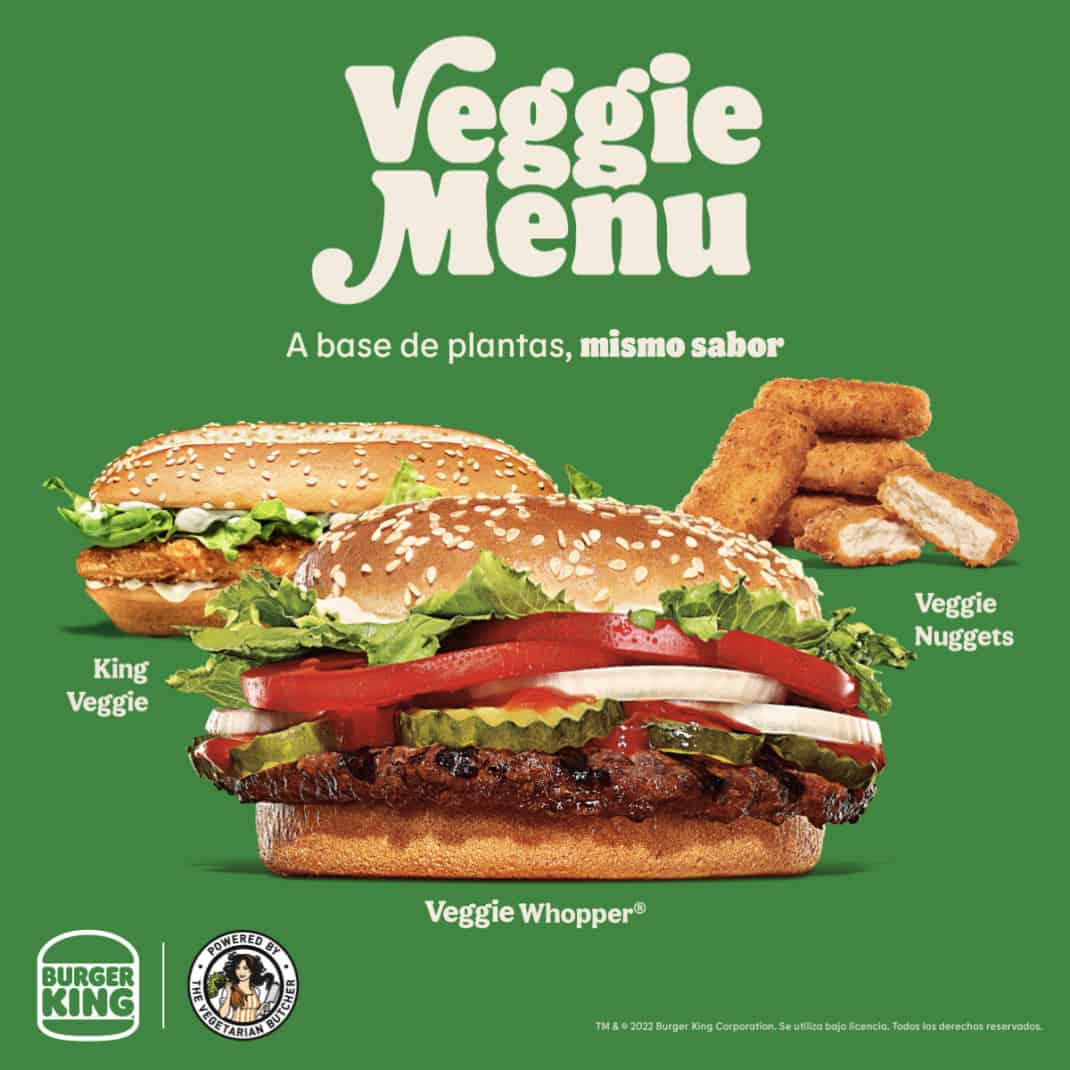 "The opening of the Veggie restaurant in Costa Rica is the perfect way to celebrate our three-year partnership with Burger King. With products for all meat lovers – from vegetarians to carnivores," comments Hugo Verkuil, CEO of The Vegetarian Butcher.
"We recognize the changing needs of our guests and our planet," says Sabrina Ferretti, VP, Head of Burger King International Marketing. "Our goal is to offer the widest possible variety of meat-free meals to the largest possible demographic intersection. We want all of our guests to find something that suits their dietary desires, without sacrificing the great Burger King® taste they've come to know and love. Burger King® has introduced plant-based burgers in 70 countries and the ultimate goal is to offer plant-based options in our restaurants all over the world."