Plant-based dairy brand Eclipse Foods announces it is partnering with burger chain Smashburger to release the QSR industry's first nationally available plant-based milkshakes. Offered in six flavors for $6.19 each, customers can now enjoy the Eclipse milkshakes at all US Smashburger locations, as well as order through mobile delivery apps.
Months in the making
Available in Vanilla, Chocolate, Strawberry, Peanut Butter, Tangerine Dream and Oreo flavors, the milkshakes are the first plant-based offering for Smashburger, a leading "better burger" chain with more than 200 locations in 35 states. To create the milkshake innovations, Smashburger's corporate chef, Ty Goerke, worked closely with Eclipse co-founder and James Beard-nominated chef Thomas Bowman for months to perfect the recipes.
"As part of Smashburger's aggressive approach to menu innovation and catering to our guest's evolving tastes, we have continued to diversify our product portfolio with the launch of new plant-based milkshake offerings," says Carl Bachmann, President of Smashburger. "As part of our commitment and passion to deliver high caliber products with quality ingredients, we knew Eclipse was the best partner for us to develop the brand's first dairy-free menu offerings."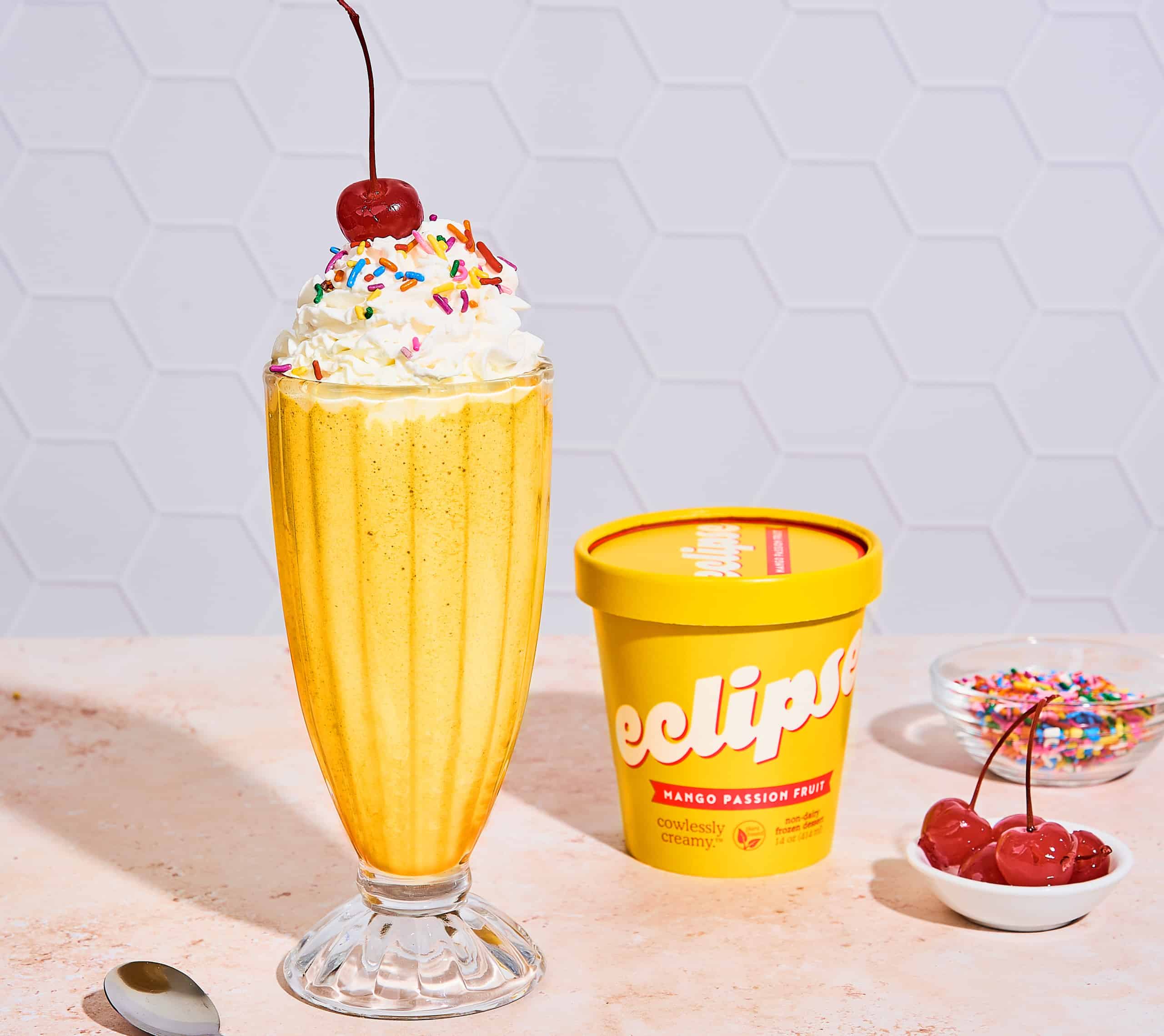 A new dairy replacement
Founded in 2019, Eclipse produces plant-based ice cream and other products it says are indistinguishable from real dairy. In 2020, the company raised $12M in Series A funding to scale its groundbreaking products and has since expanded its retail footprint to hundreds of stores in California and Utah, including Whole Foods Market.
"We are so proud to partner with Smashburger to introduce the first-ever plant-based shakes at a national fast-casual chain," said Aylon Steinhart, co-founder and CEO of Eclipse. "This partnership marks an incredible milestone in advancing the plant-based movement and signals Smashburger's confidence in Eclipse as the plant-based dairy brand that mainstream consumers will crave."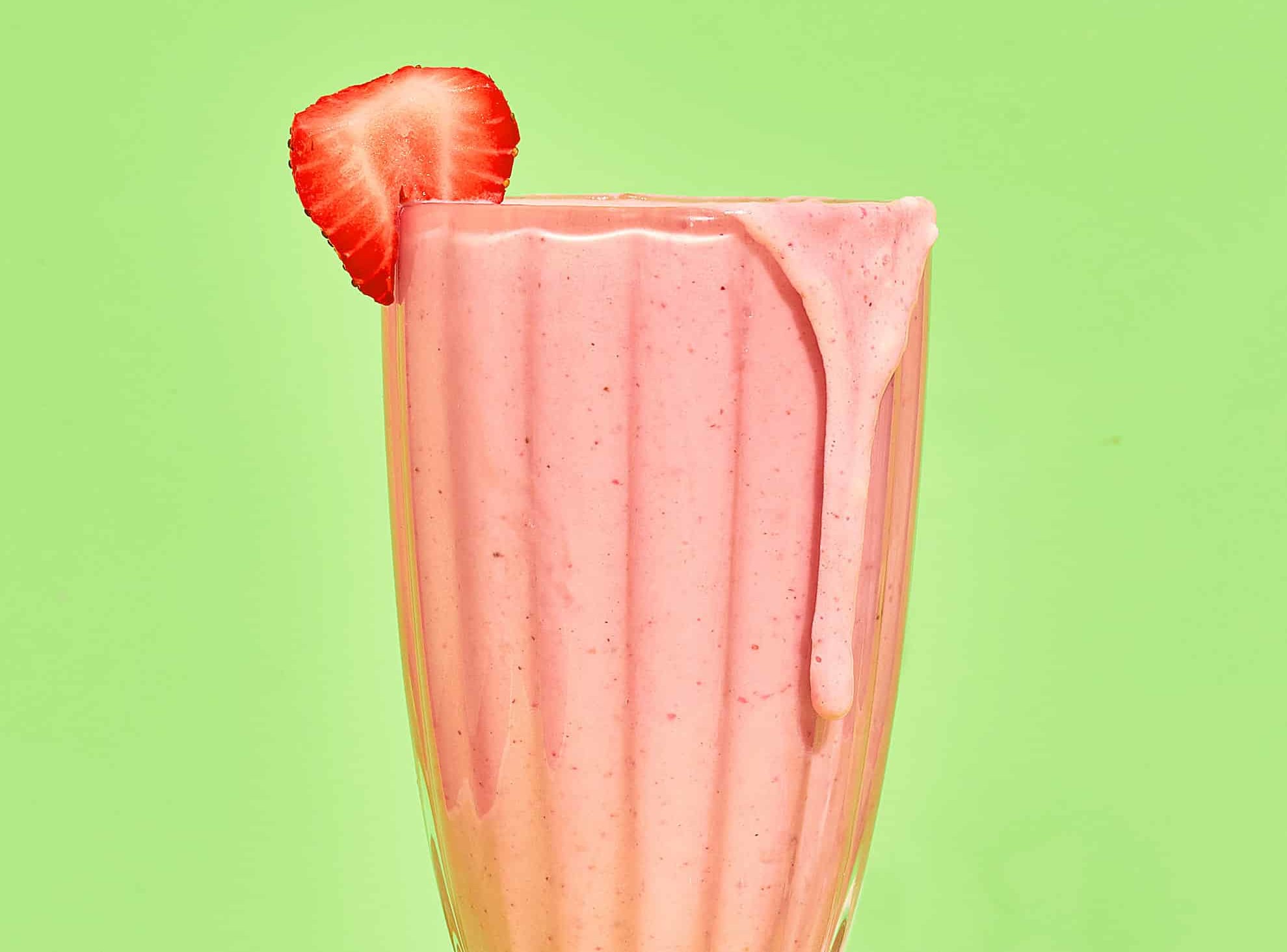 Going nationwide
He adds, "Our shakes perfectly mimic the delicious taste and texture of traditional dairy milkshakes, and require no flavor sacrifice from consumers. And now that the shakes are available nationwide, even more people will have access to exceptionally delicious plant-based options that are better for the planet, animals, and people."