This month, two of the biggest-trending names in fast food – Kevin Hart's Hart House and Pinky Cole's Slutty Vegan – are expanding their brands with breakthrough launches in California and Texas.
"I hope you're ready for us Hollywood"
In Los Angeles, superstar actor and comedian Kevin Hart is preparing to open two new locations of Hart House – an all-vegan concept he launched in 2022. Opening May 23, the first of these (and third overall) is located on the famed Sunset Boulevard, where it reportedly replaces a former McDonald's and will feature the brand's first-ever drive-thru.
Inside, Hart House Hollywood offers a 2,130 sq ft space with 24 interior seats and 16 outdoor seats. The menu, originally created with a former Burger King chef, will feature Hart House's curated plant-based sandwiches and treats, including Burg'rs, Crispy Chik'n, Nuggets, Tots and Milkshakes.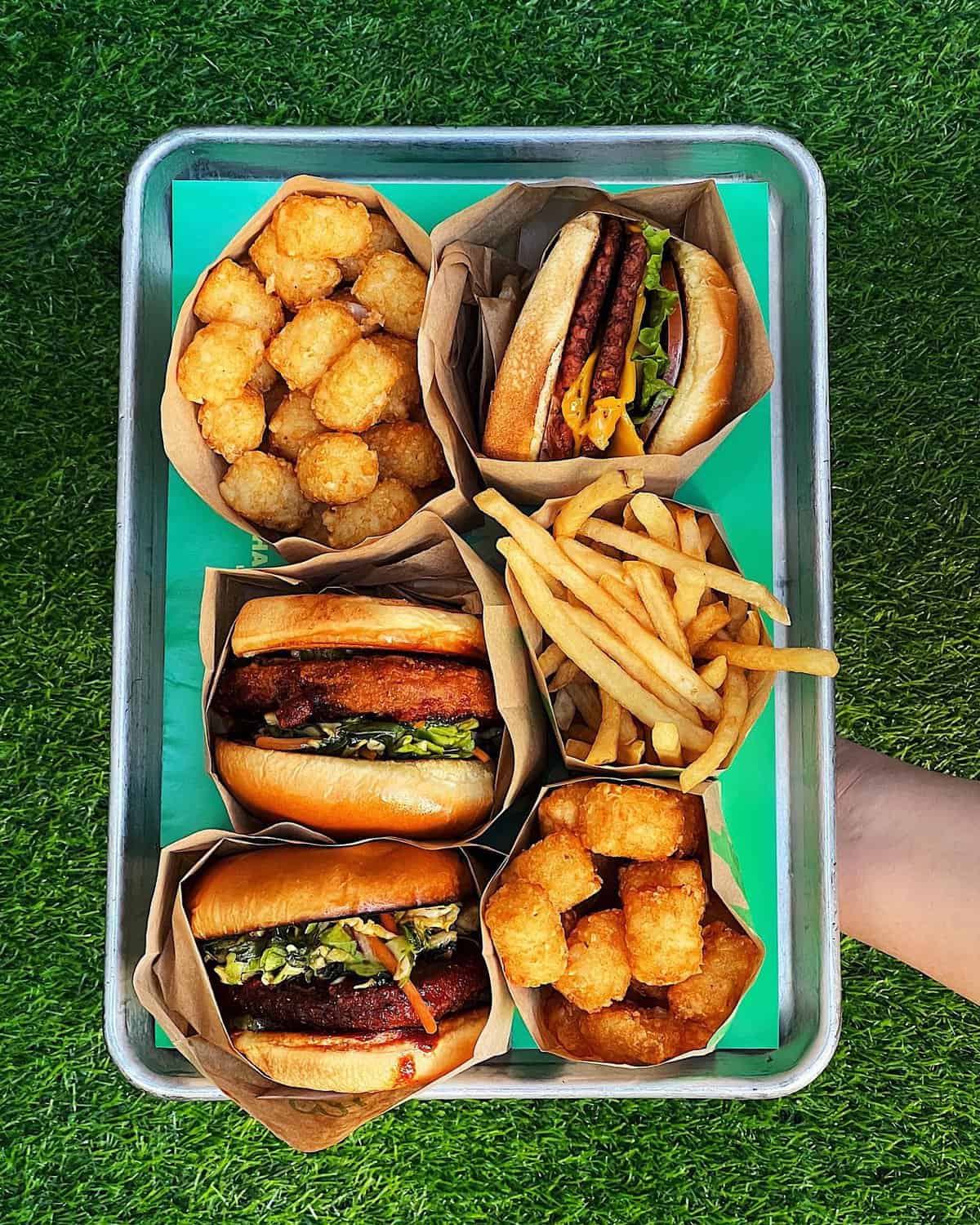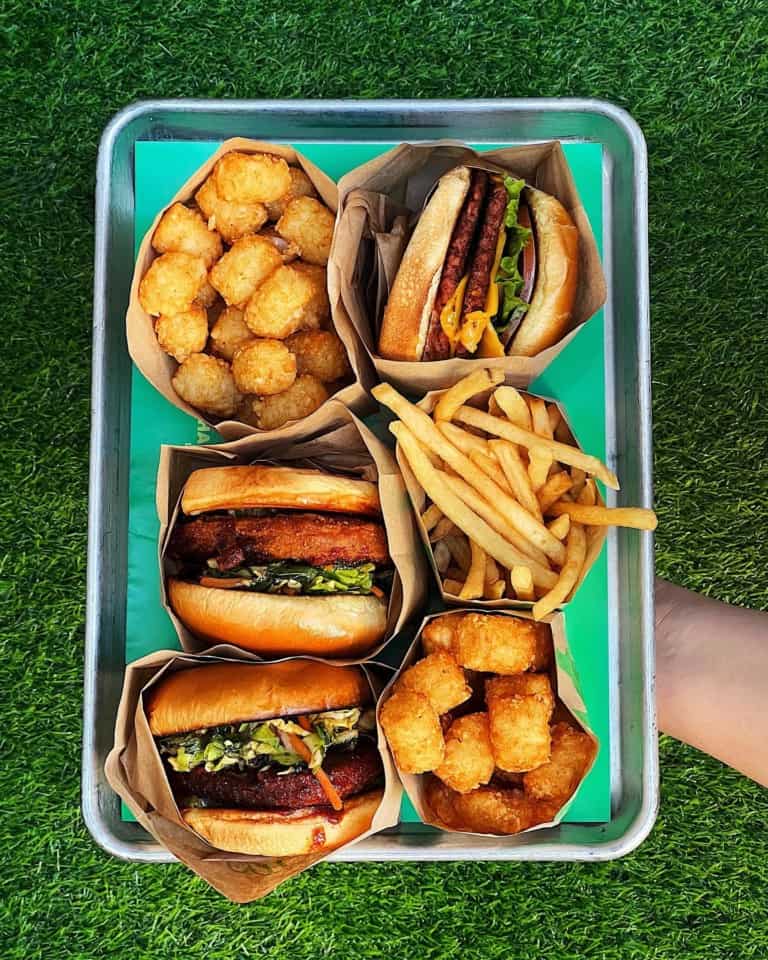 Epic preview party
On May 9, Hart House held a special VIP party to celebrate the upcoming launch, with guests – including Kevin Hart himself – walking the "Green Carpet" and enjoying games and festivities like mini-golf, a live DJ, and a french fry fortune teller.
Hart House is also planning a fourth restaurant at 3726 S Figueroa St., near the University of Southern California. This location would make it the brand's first placement near a college campus – the opening date has yet to be announced.
"We open Tuesday, May 23rd and couldn't be more excited to see you all PULL UP IN OUR FIRST EVER DRIVE-THRU," Hart posted on social media. "This 'can't-believe-it-flavor' cannot be contained. We are so grateful for everyone who has helped spread the word about what we're creating at Hart House. We hope to soon be in a city near all of you! But for now….I hope you're ready for us Hollywood. Let's GOOOOOOOO!"
Coming to Texas
Meanwhile, the uber-popular burger chain Slutty Vegan is preparing to open its first location in Dallas, marking the brand's official arrival in Texas. Located in the neighborhood of Deep Ellum, the upcoming 2,500 sq ft. restaurant will serve multiple Slutty Vegan favorites, such as the One Night Stand, Fussy Hussy and Chick'n Head, along with its famous fries, desserts and more.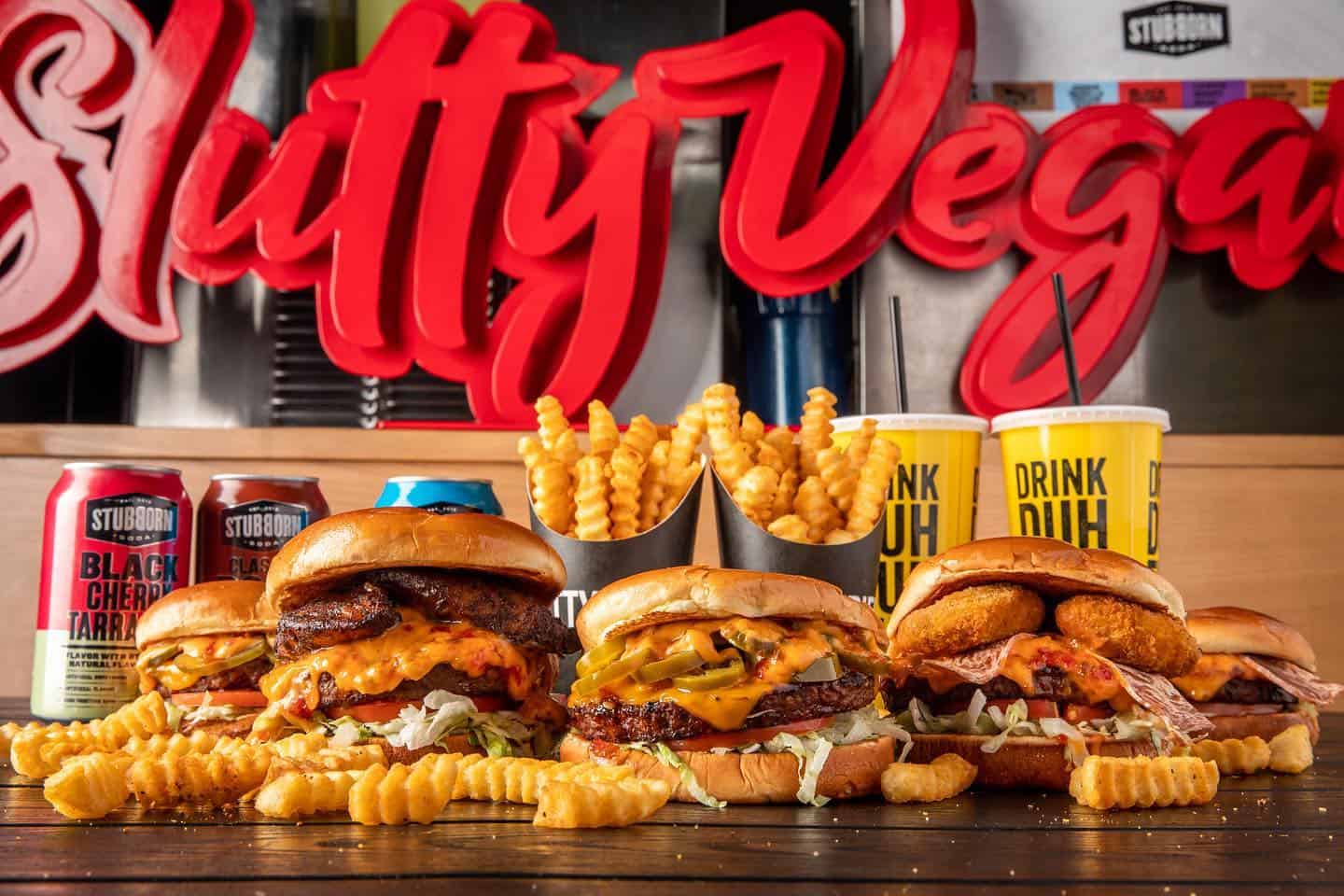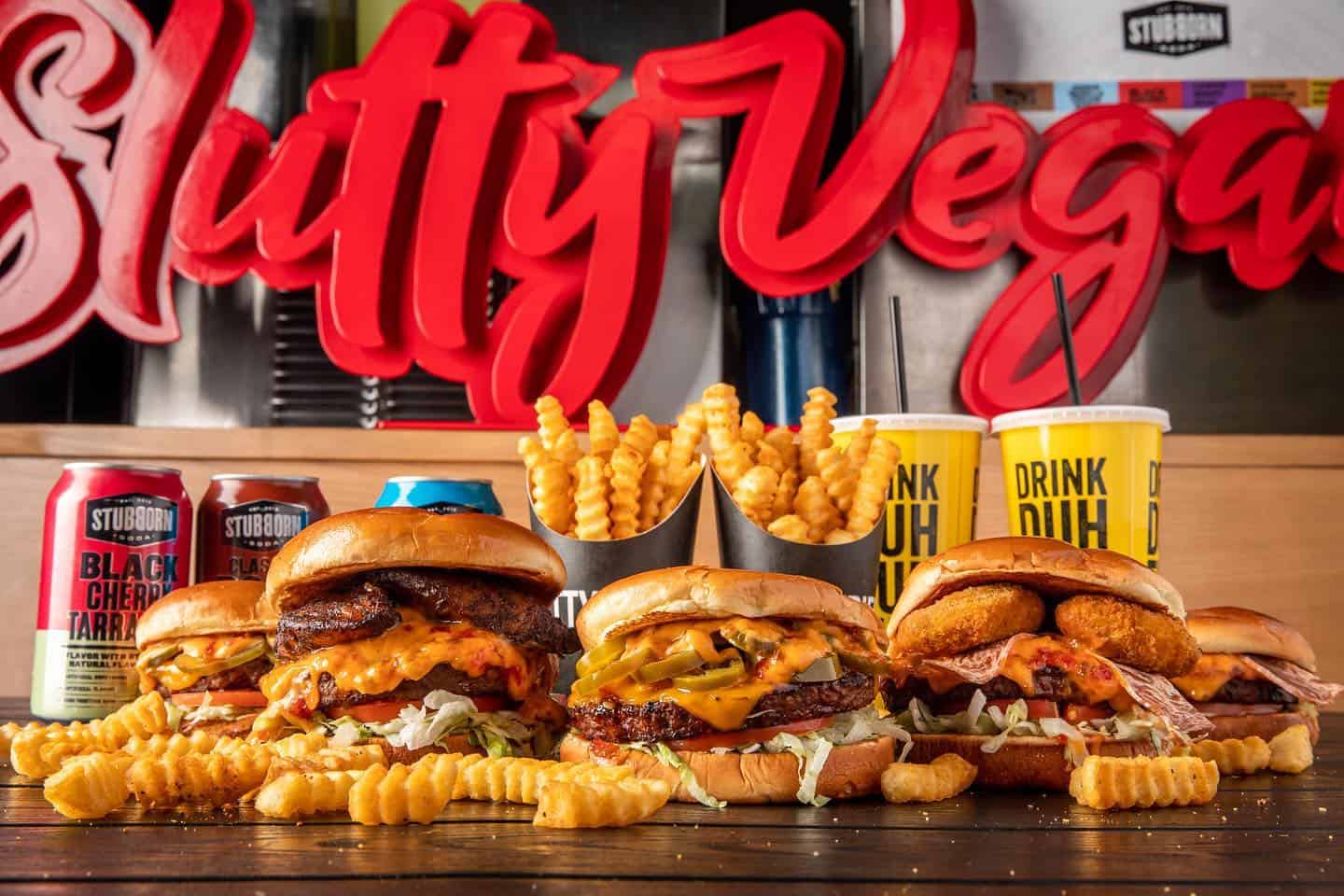 Based in Atlanta, Slutty Vegan currently operates 10 locations in Georgia, Alabama and New York, and raised $25M in Series A funding to to open some 20 additional restaurants in the next two years. Most recently, Slutty Vegan debuted on the Georgia Tech campus and opened a kiosk serving bratwurst, chicken tenders and fries at Truist Park, home of the Atlanta Braves.
Slutty Vegan's Dallas location will open at 2707 Main Street on Saturday, May 20.