La Vie™ announces it has sealed an exclusive partnership with Burger King UK. The award-winning vegan bacon will roll out across the country from 4th January, to coincide with Veganuary, following massive success at BK's meat-free popups in Bristol and London this year.
"This is a bakon for the kings, not for the clowns"
The announcement concludes a phenomenal year for the French company, having been named 'Best Plant-Based Bacon in the UK' at the Plant Based World Expo last month for the second consecutive year as well as 'Best Vegan Bacon' at the PETA UK Vegan Food Awards. La Vie states today that the partnership is part of an ongoing deal to support the chain's plans to become 50% plant-based by 2030 in the UK.
Rollout to help accelerate shift from animal meat
Chief Marketing Officer Romain Jolivet enthuses: "We are very proud to be partnering with Burger King, bringing our multi-award-winning, plant-based bacon, La Vie™ to their restaurants. This will allow us to accelerate the pace of switching from animal-based meat to plant-based, which is a climate emergency we are all facing"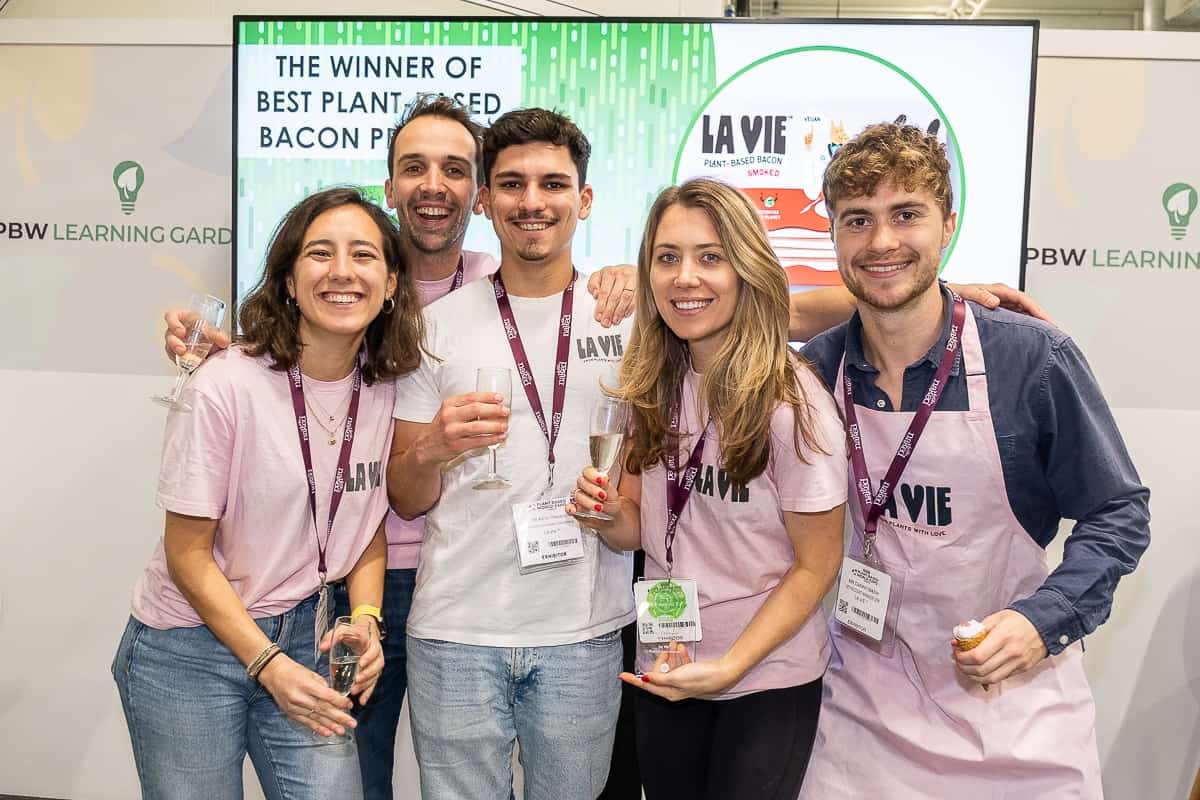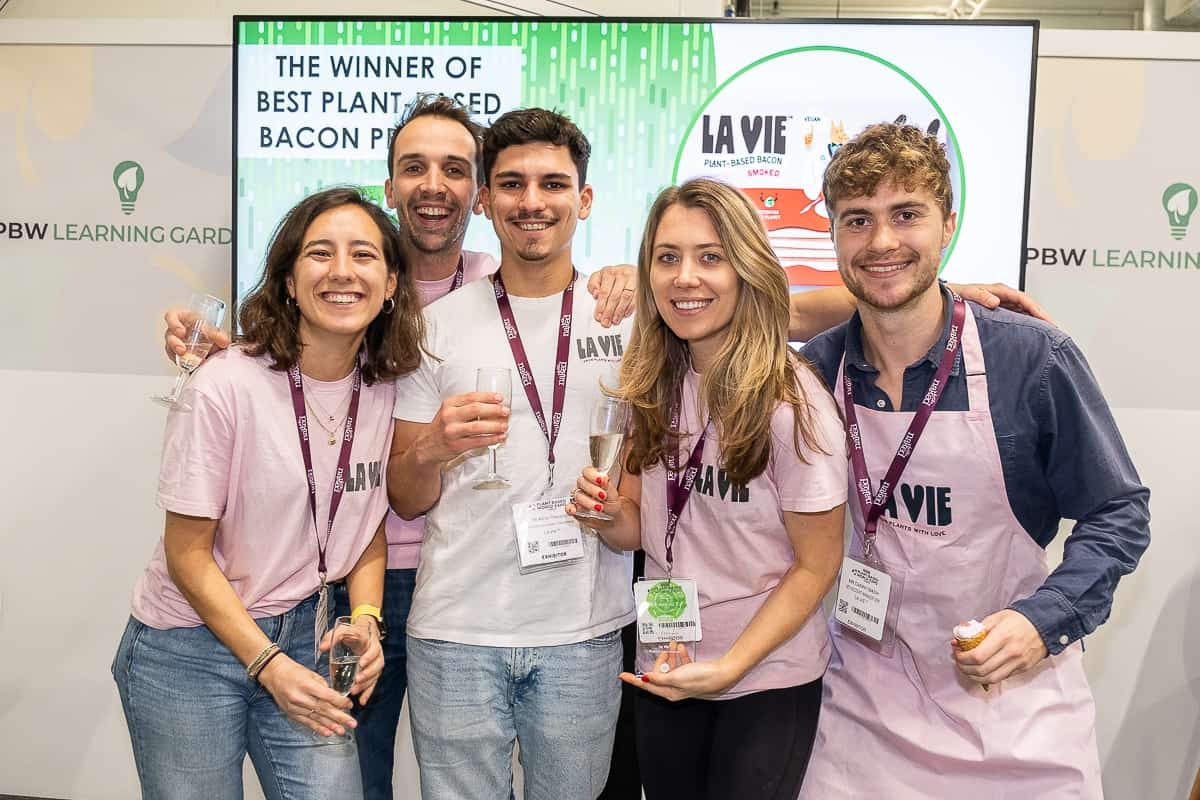 "Thanks to the open-mindedness and leadership of Burger King, proactively moving towards more plant-based options, millions of consumers will be able to try our next generation of plant-based bacon. With only 7 ingredients and a product packed with proteins AND fibers, this is a bakon for the kings, not for the clowns," adds Jolivet.
Brand and Communications Director at Burger King UK, Soco Núñez de Cela, comments: "We are thrilled to be joining forces with La Vie™. The synergy between our two brands and fierce campaign tactics meant this partnership was a match made in heaven. After the huge success of our Bristol and Leicester Square meat-free restaurants, we look forward to building on our partnership with La Vie™ to ensure we meet our goal to become 50% plant-based by 2030 in the UK."