St. Louis-based fast-food chain Lion's Choice has joined forces with local alt-meat startup Hungry Planet to offer a meat-free sub.
Best known for its roast beef sandwiches, this is the first time Lion's Choice has offered plant-based meat in its 55-year history. The sub features Hungry Planet's soy-based meatballs on a toasted bun with marinara sauce. By default, the sandwich also contains Provel cheese, but vegans can request it without.
"There's a growing portion of the population who are looking for meatless options – whether they be vegetarian or flexitarian," said Lion's Choice CEO Michael Kupstas. "The common factor, however, is that these customers still want the same ridiculously good food and flavor that they have come to expect, something that we've delivered on for 55 years."
The meat-free sub will launch at all Lion's Choice locations later this year.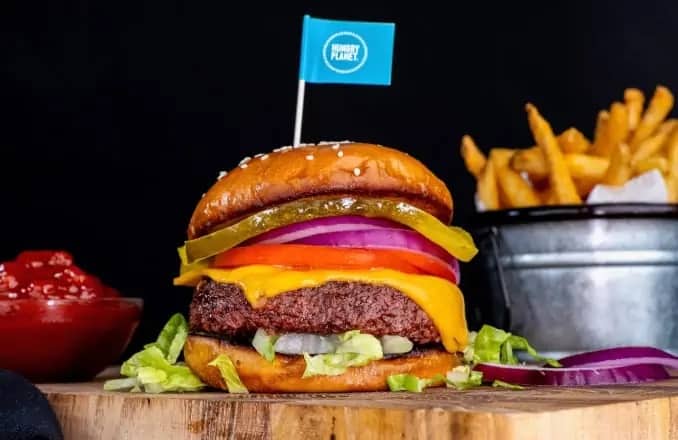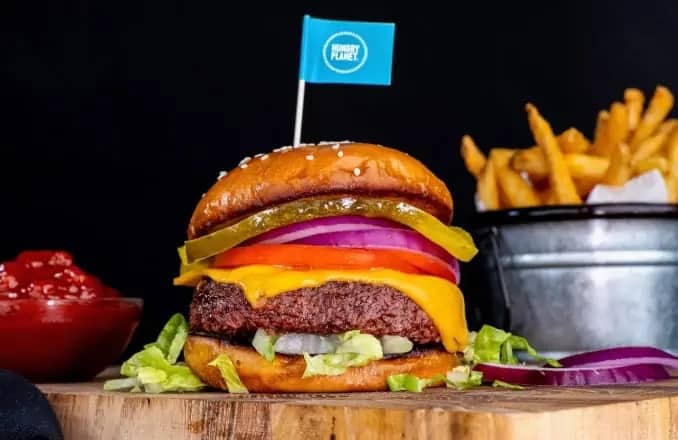 Hungry Planet
Last year, Hungry Planet raised $25 million in an oversubscribed Series A funding round, with the intention of using the capital to expand its production capacity and accelerate growth in retail, foodservice, and e-commerce.
Following "overwhelming demand", the brand launched at Sprouts Farmers Market last September. Hungry Planet products are also distributed across the US via a partnership with CPG holding company Post Holdings.
"Our greatest wish is that we're making it easier for people to choose plant-based meats, and we believe that our collective food choices have the power to heal our world," Jody Boyman, co-founder and Chief Purpose Officer at Hungry Planet, told vegconomist. "Most of all, we want everyone to know that even small dietary changes can make a big difference!"