As reported by Farming Independent, McDonald's has said it is "delighted" with the performance of its meat-free McPlant burger in Ireland.
The McPlant launched at all 95 McDonald's stores in Ireland at the beginning of the year. The rollout had been delayed by the chain's search for a suitable plant-based cheese; it eventually decided to create its own in collaboration with Kerry. Despite the burger's success, McDonald's says it does not currently have any plans to expand its plant-based range.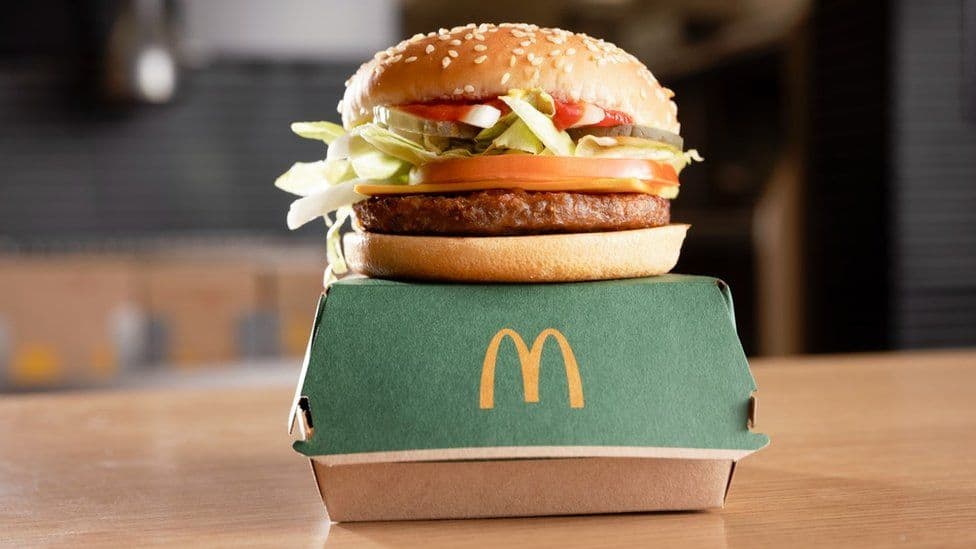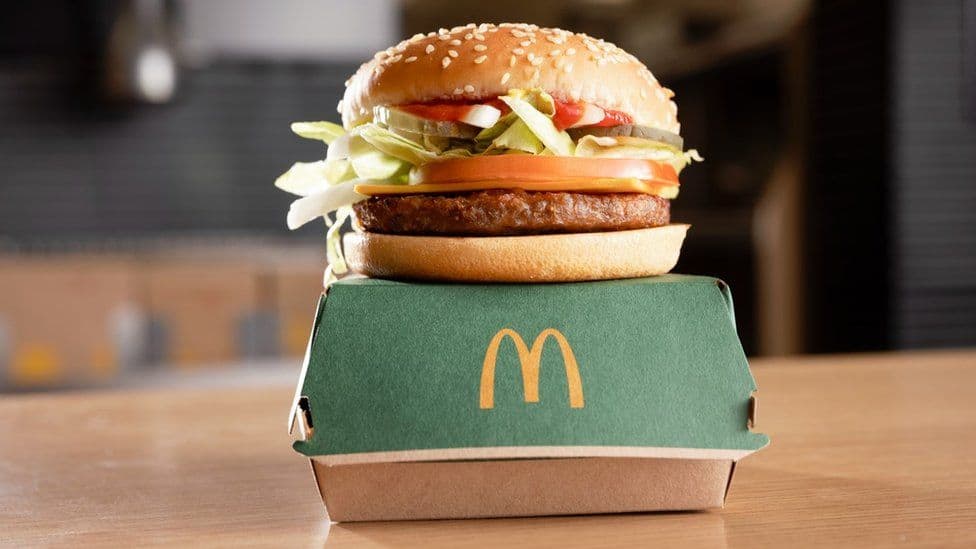 Other markets
The McPlant's positive reception in Ireland will be a relief to McDonald's, after US sales fell short of expectations when the burger was rolled out at 600 locations in January (though a campaign by PETA subsequently helped to boost sales).
The McPlant burger first appeared in early 2021, on a trial basis in Sweden and Denmark. Since then, it has launched in several other markets such as Austria and Australia, though in many locations it is not vegan due to the use of dairy cheese and mayonnaise.
"We are delighted with how the burger has been received by non-meat eaters and meat eaters alike," Gráinne Allen, director of food and innovation at McDonald's UK and Ireland, told Farming Independent. "Our customers love the range of options we provide, and we keep a close eye on food tastes and trends — including demand for meat-free alternatives — and continue to evolve our menu to give our customers the choices they want."