Mr. Charlie's, the US fast food chain often referred to as the "vegan McDonald's", is expanding into Australia with a new location in Sydney.
Based in the suburb of Redfern, the store has already been built and will open in the coming weeks. The location has been chosen partially due to its proximity to the Aboriginal Employment Strategy offices; Mr. Charlie's plans to work with charities and brand partners to provide opportunities for indigenous communities.
This echoes the chain's practices in the US, where it has hired several homeless or formerly incarcerated staff members with the aim of "employing people so deserving of a second chance but overlooked by a broken system". Employees are paid above the minimum wage.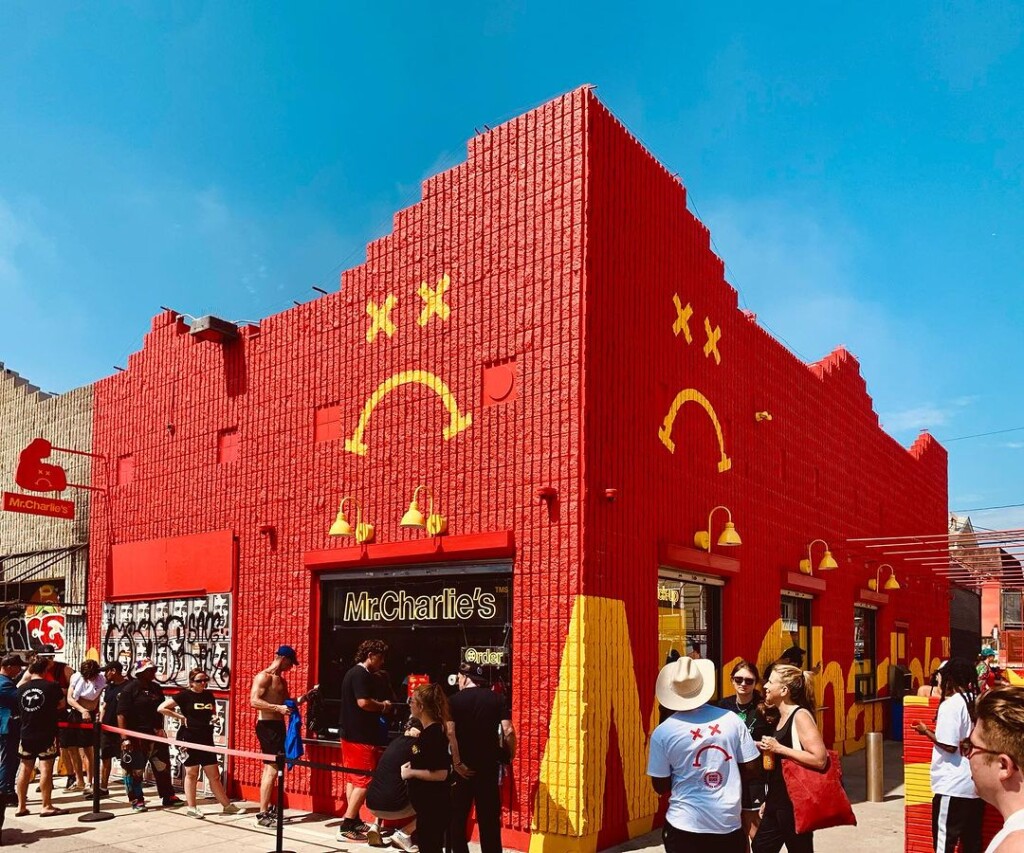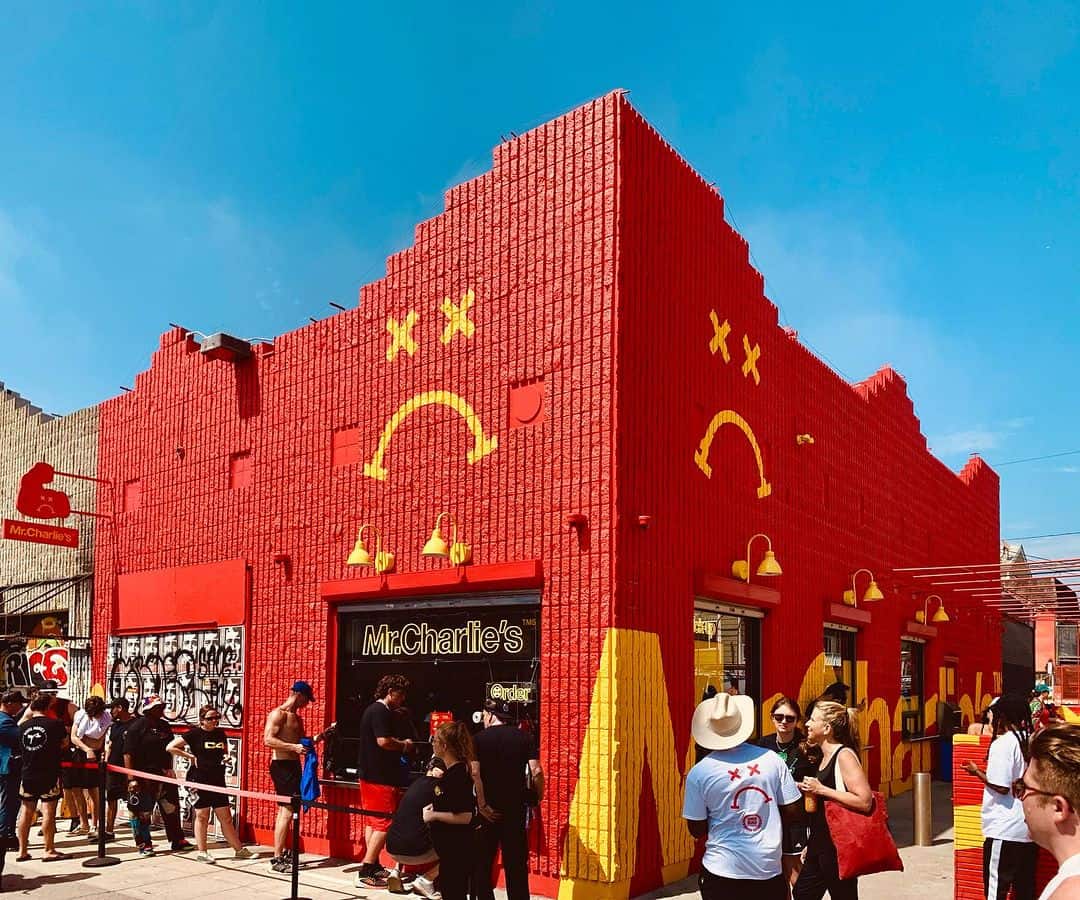 "More than a vegan burger joint"
Mr. Charlie's opened its first location in Los Angeles last year, quickly causing a stir with its unmistakable resemblance to McDonald's — including red and yellow branding, "Frowny Meals", and menu options such as the "Not a Cheeseburger".
The restaurant soon went viral on social media, with a second location opening in San Francisco at the beginning of this year. This was followed by a third restaurant in Venice Beach, which opened just last month. Mr Charlie's has previously said it plans to expand into New Zealand and Singapore as well as Australia.
"Mr. Charlie's is more than a vegan burger joint, it's an energy wave on a mission to restore a loving connection to serving this planet and her people through food and service," said the chain on Instagram. "To all of the kind humans of Australia, we will see you soon."