The vegan, sustainability-driven, and community-support fast food brand Mr. Charlie's, has opened its third restaurant at 1827 Ocean Front Walk, Venice. "Venice Beach just got weirder," announced the company on Instagram, using sarcasm, which is part of its marketing strategy.
Mr. Charlie's has two other locations, its first store in Los Angeles and its subsequent expansion in San Francisco. After its debut in Los Angeles last year, Mr. Charlie's became a viral sensation, with people celebrating its vegan options, including Frowny Meal, Not a Hamburger, and Not Chicken Nuggets.
Within months of opening, Mr. Charlie's reported receiving a positive response from social media, especially from the singer Lizzo who promoted the joint to her fans on social media. At the beginning of this year, the brand opened its second location announcing expansion plans overseas as far as Australia, New Zealand, and Singapore.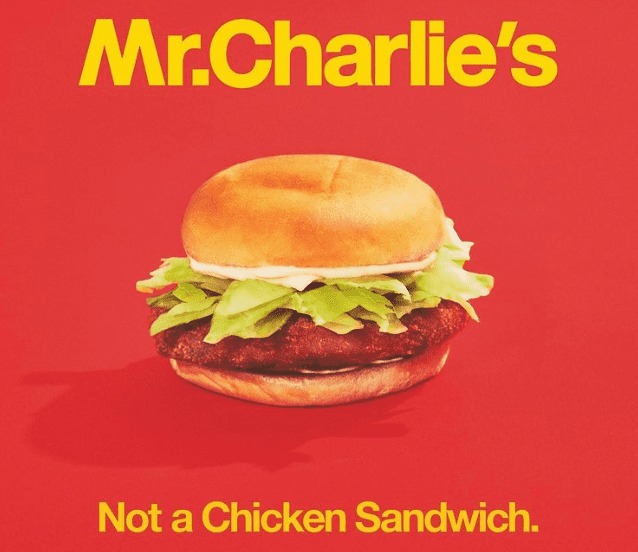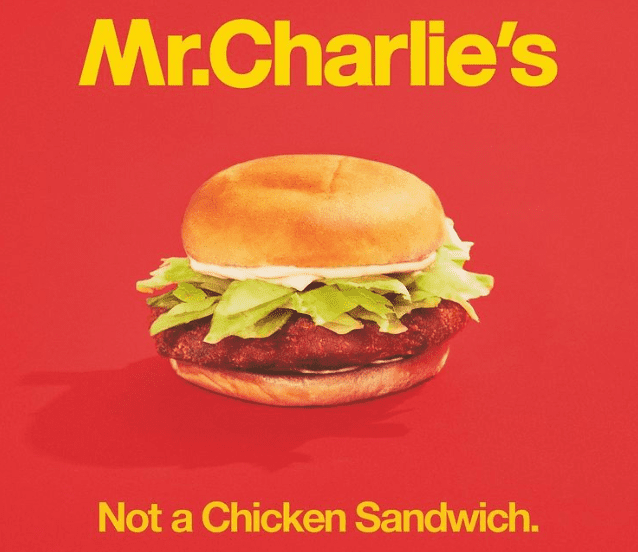 A safe space
Mr. Charlie's is popularly known as the vegan McDonald's because it uses a similar logo,and red-and-yellow packaging, and offers plant-based alternatives to McDonald's burgers. However, despite these similarities, Mr. Charlie's concept and approach are completely distinct from the famous burger chain.
Co-founded by Charlie Kim (the brand's namesake), Taylor McKinnon, and Aaron Haxton, Mr. Charlie's promotes plant-based diets and sustainability. Additionally, Mr. Charlie's offers support to the community.
The company says it donates all of its revenue after expenses to local charities and assists homeless individuals by offering them employment in its restaurants. "We're pushing to have as many people in this building who need the love," shared McKinnon. To achieve this, the chain has partnered with the Dream Center, an organization that assists individuals going through homelessness, unemployment, incarceration, or addiction.

"Mr. Charlie's is a safe space. We don't kill animals. We make food with plants, and we do it with a lot of dignity and a lot of respect," added McKinnon.