As reported by FoodNavigator, plant-based QSR chain Neat Burger is set to expand into new markets following its successful launch in the US.
Co-founded by Formula One driver Lewis Hamilton, Neat Burger currently has eight locations in London and one in New York. The UK-headquartered chain will open its first Dubai location in November, and has also revealed plans to expand into Italy in the near future.
Neat Burger says it will also eventually launch its products for retail, after first building up a customer base via its restaurants. The company cites other brands that have successfully made the transition, such as Pizza Express and Nando's.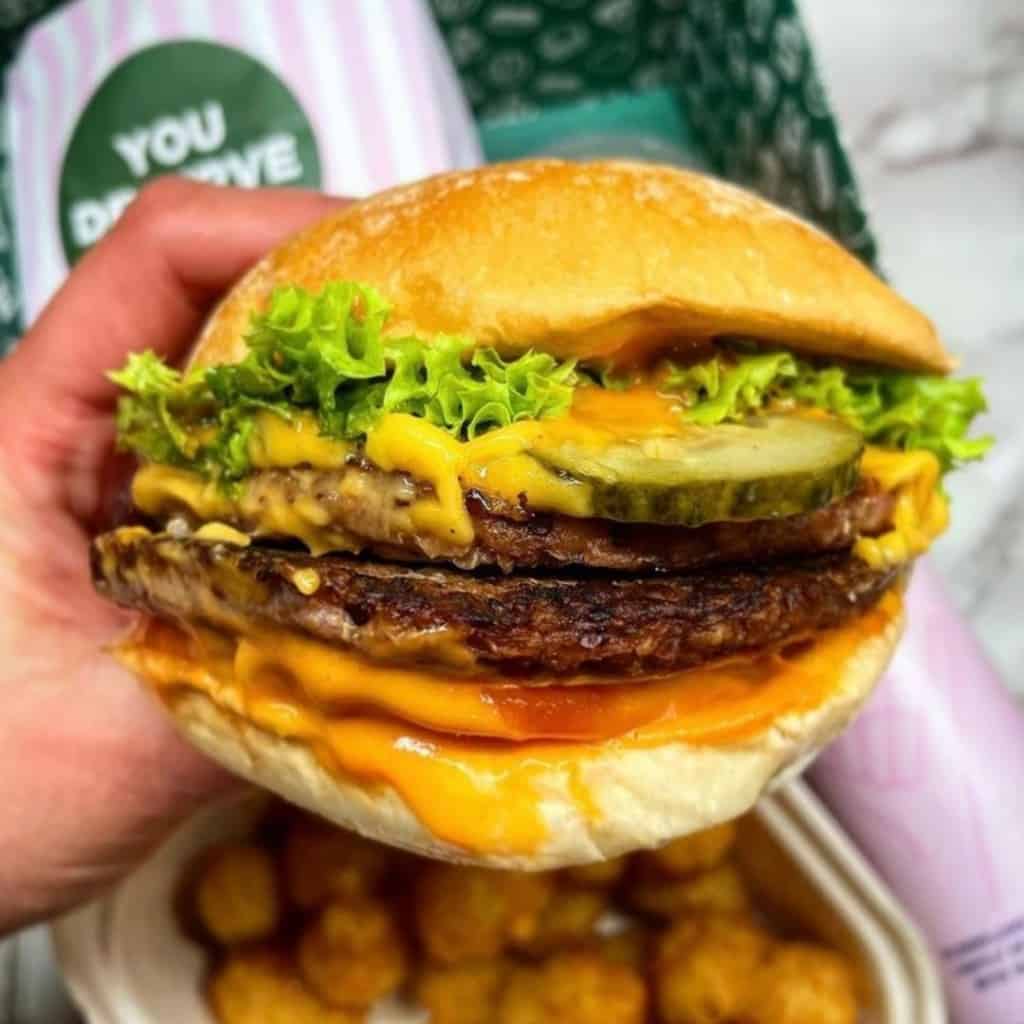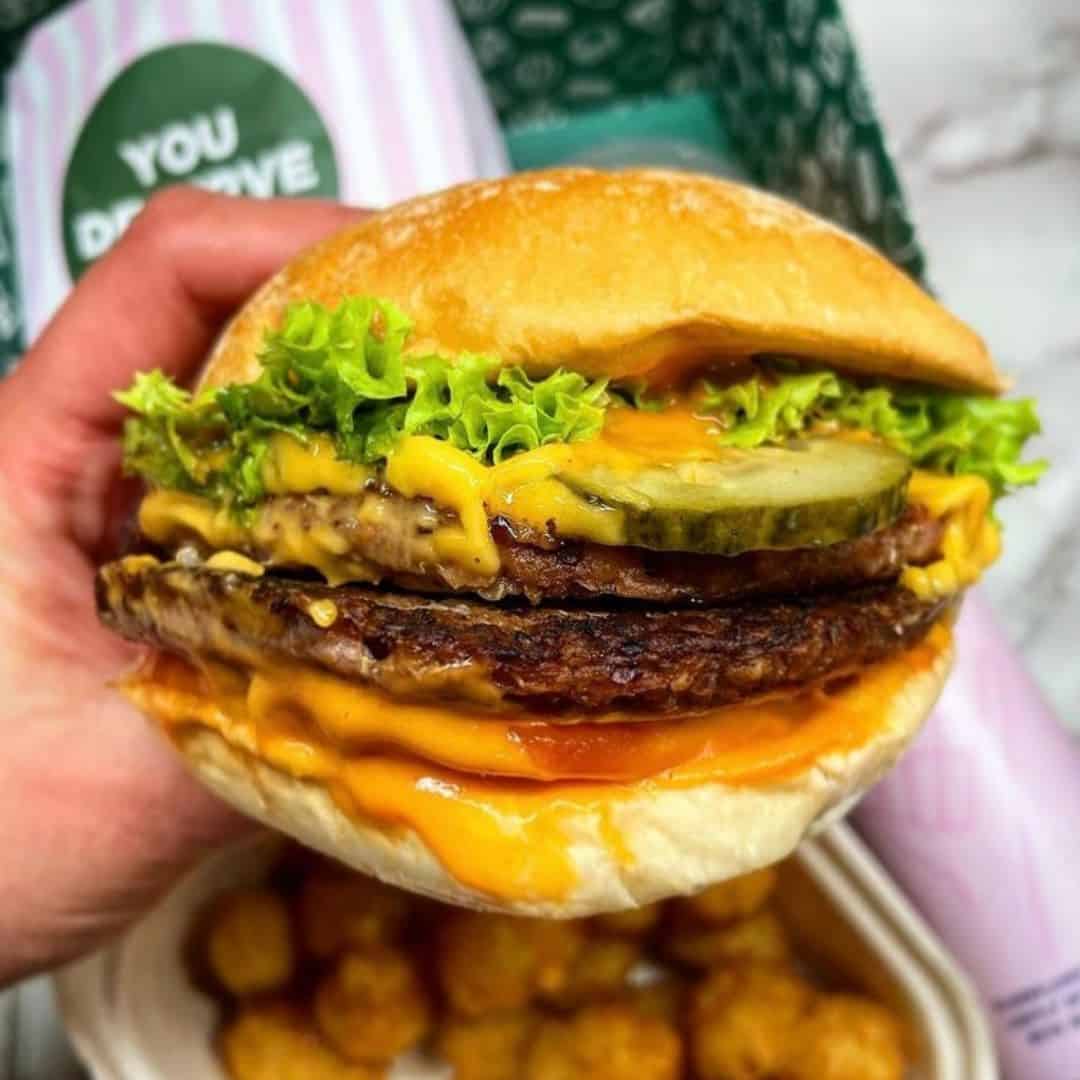 Global expansion
Neat Burger first announced plans to expand globally back in 2020, when it had just three restaurants. The following year, the chain raised $7 million in a funding round, taking its total value to $70 million. Neat Burger said it would use the funding to triple in size.
While the company has not opened as many new restaurants as originally planned, it has succeeded in its goal of expanding into new markets, with the recent opening of its New York location and the upcoming launch in Dubai.
"We wanted to make [plant-based eating] easy, accessible, and offer a plant-based QSR for the mass market," said Neat Burger co-founder and CEO Zack Bishti, speaking at a recent agri-food tech event. "We wanted to Trojan Horse sustainability."
He added, "We are on track to be the largest plant-based QSR brand based on territories."