Starting May 1, plant-based burger chain Next Level Burger (NLB) announces it will debut The Brunch Burger featuring JUST Egg to help customers celebrate US National Egg Month in a more healthy and sustainable way.
"We're on a mission to bring more healthful, climate-friendly plant-based options to the people"
While National Egg Month can be a time to recognize chicken eggs as a popular source of protein, NLB says, egg production can also be very harmful to the environment, with US egg farming using 93 million acres of land and 51 billion gallons of water each year.
In contrast, the plant-based JUST Egg, made from mung beans, uses 98% less water, 83% less land and creates 93% fewer CO2 emissions than chicken eggs. It also offers six grams of plant protein, with no cholesterol and less saturated fat than a chicken egg.
The new Brunch Burger will feature a smashed plant-based patty, JUST Egg Folded, organic tempeh bacon, American cheese, roasted garlic thyme mayo, tomato and tater tots served on an organic white bun.
The burger, priced at $13.95, will be available daily at all 10 Next Level locations throughout the month of May; in addition, the chain will let customers add JUST Egg Folded to any burger for $3.
More sustainable choices
"At NLB, we believe that the future is bright, but it's up to all of us to make an impact," said NLB Co-Founder and CEO Matt de Gruyter. "We're on a mission to bring more healthful, climate-friendly plant-based options to the people so they can more easily make delicious choices that align with their values.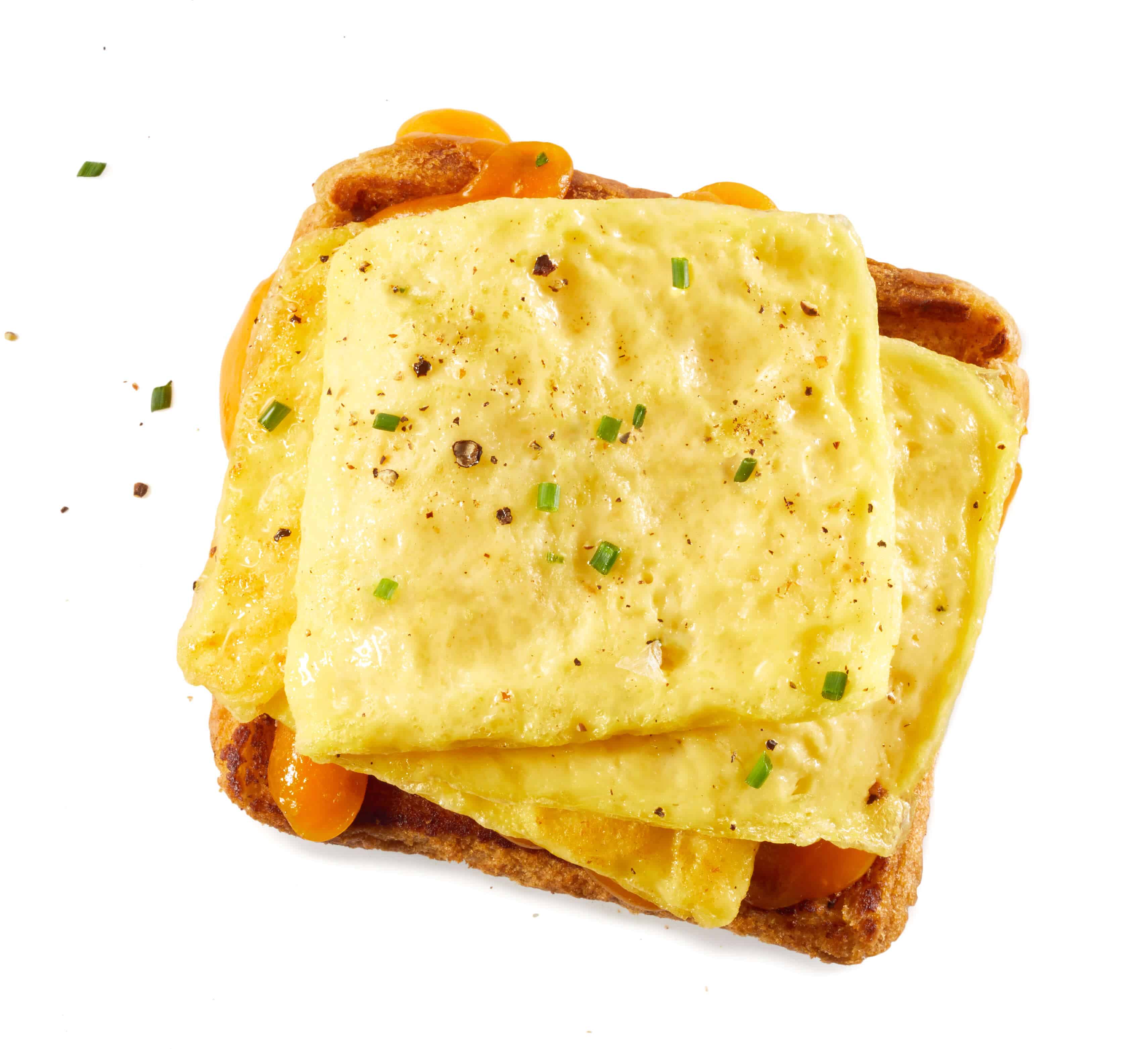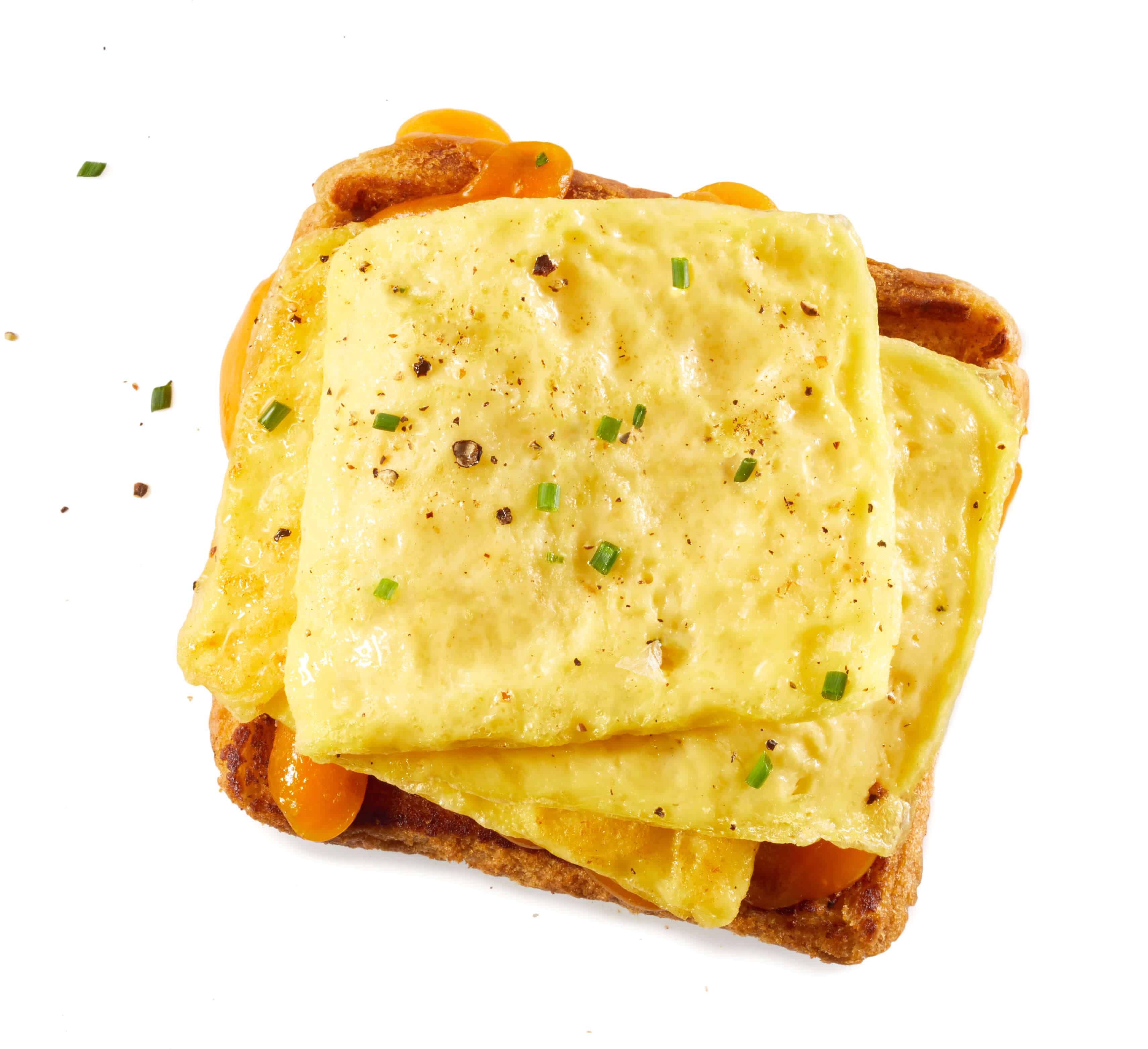 He adds, "Whether it's a whole-foods-based quinoa and mushroom patty or a meat or egg substitute made to mimic animal products, we're here to bring only the best quality and flavors to our fans. Our new Brunch Burger with JUST Egg packs in the flavor of the fan-favorite meal with impressive sustainability stats!"
Accelerating expansion
Founded in 2014, NLB is renowned for clean-label fast food that focuses on organic ingredients. In 2022, the company raised $20M to accelerate its US expansion, and plans to quadruple its number of locations by the end of 2025. Most recently, the brand opened a flagship location in Denver, as well as a standalone restaurant in Seattle.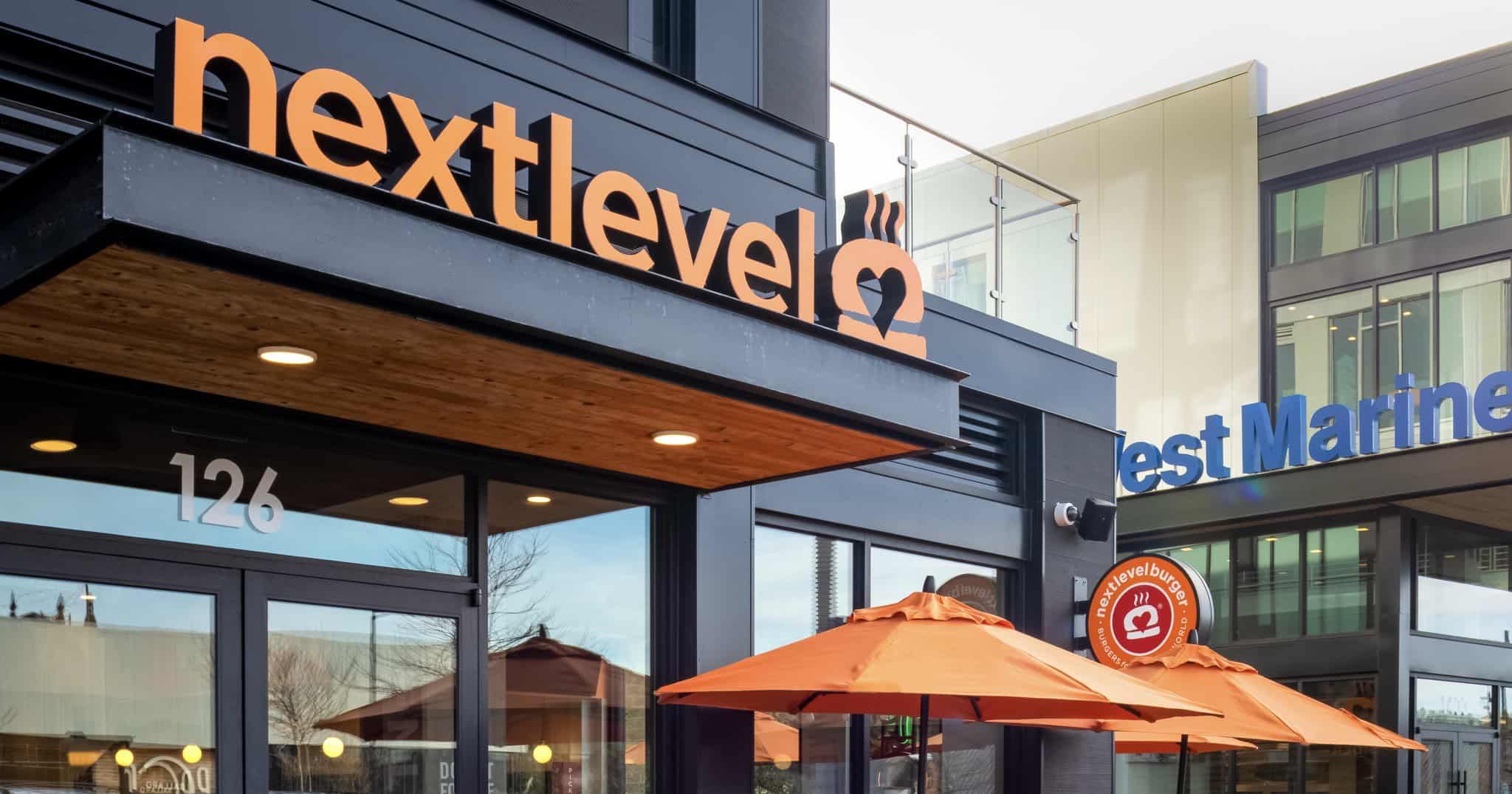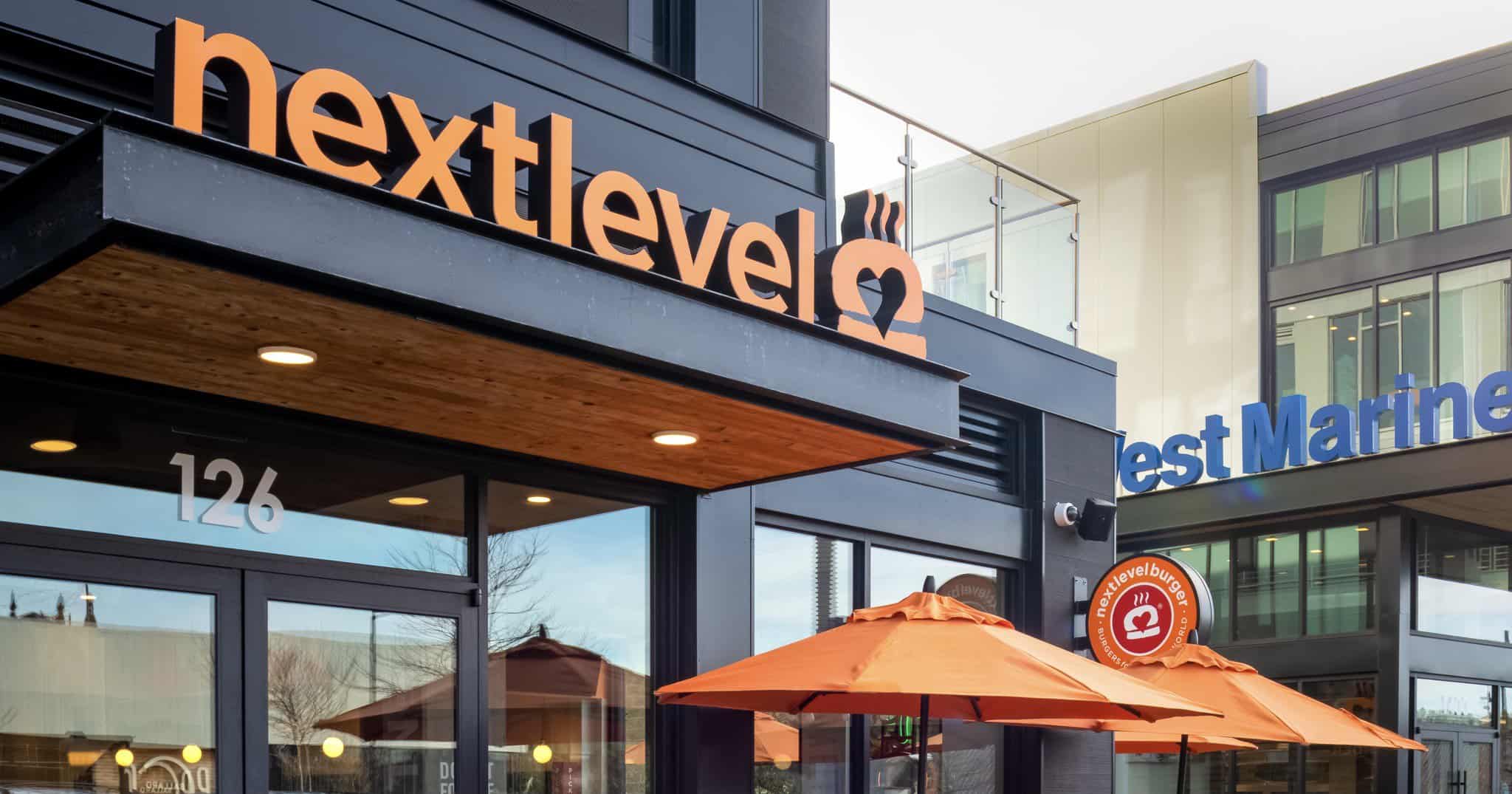 Both NLB and JUST Egg hope The Brunch Burger promotion will introduce more fans to a better way of enjoying eggs.
"Next Level Burger is an exciting new partner for JUST Egg," said Kevin Thorne, Director of Foodservice Partnerships for JUST Egg. "It makes complete sense for our two like-minded brands to team up and work toward changing the way people eat to benefit the planet. Like JUST Egg, NLB has proven that eating plant-based can be delicious, indulgent and satisfying, and we can't wait to see all the ways their customers enjoy plant-based eggs this month."