Oowee announces it is to add three festive vegan products to all menus, entailing both savoury and sweet items.
Oowee has enjoyed a successful year, opening a new flagship store in Brighton in March and in July partnering with OmniFoods for the Ocean Burger, a vegan fish fillet burger described as being highly realistic.
The new festive dishes launch in all Oowee locations in London, Bristol and Brighton this week and will be on the menus until 4th January.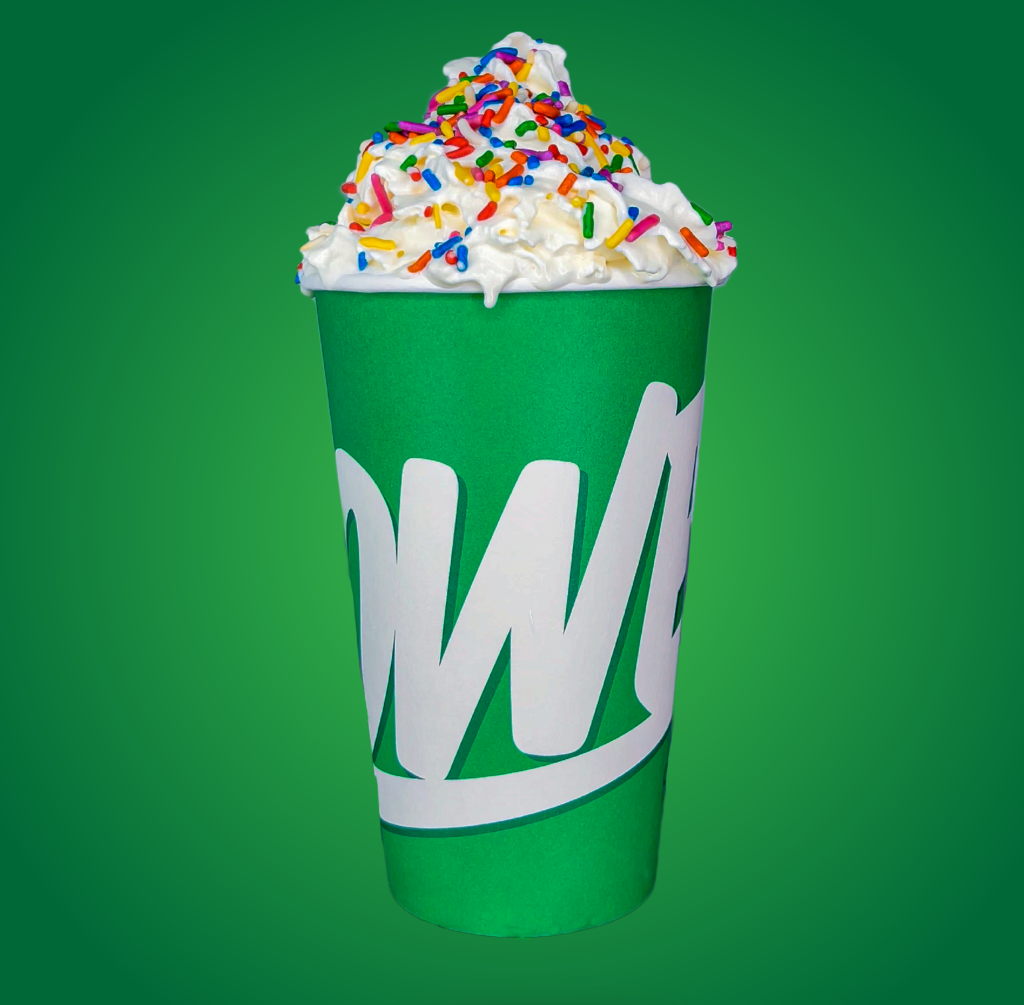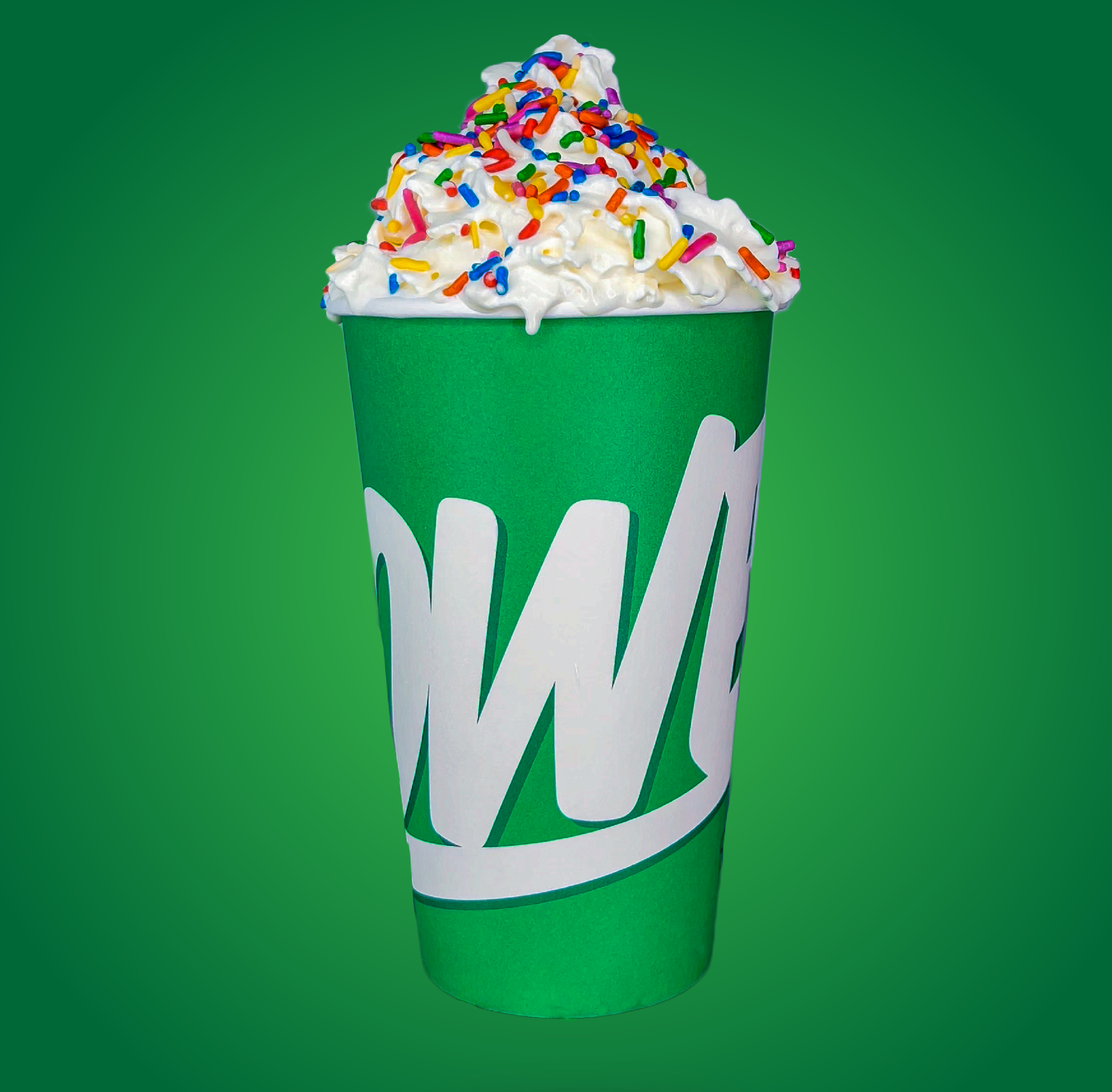 The three dishes are:
Oowee's Classic Christmas: A classic Crispy Chick'n burger, filled with crunchy red cabbage, a creamy stuffing mayo, a hash brown, crispy fried onions, cranberry sauce, and spinach pesto in a bun.
Classic Christmas Poutine: A generous portion of fries, Crispy Popcorn Chick'n, stringy mozzarella, gravy, crispy fried onions, cranberry sauce, topped with with spinach pesto.
Christmas Trifle Shake: Oowee's take on a Christmas Trifle milkshake featuring crunchy Golden Oreos, custard, juicy strawberries and whipped cream finished off with colourful super sprinkles.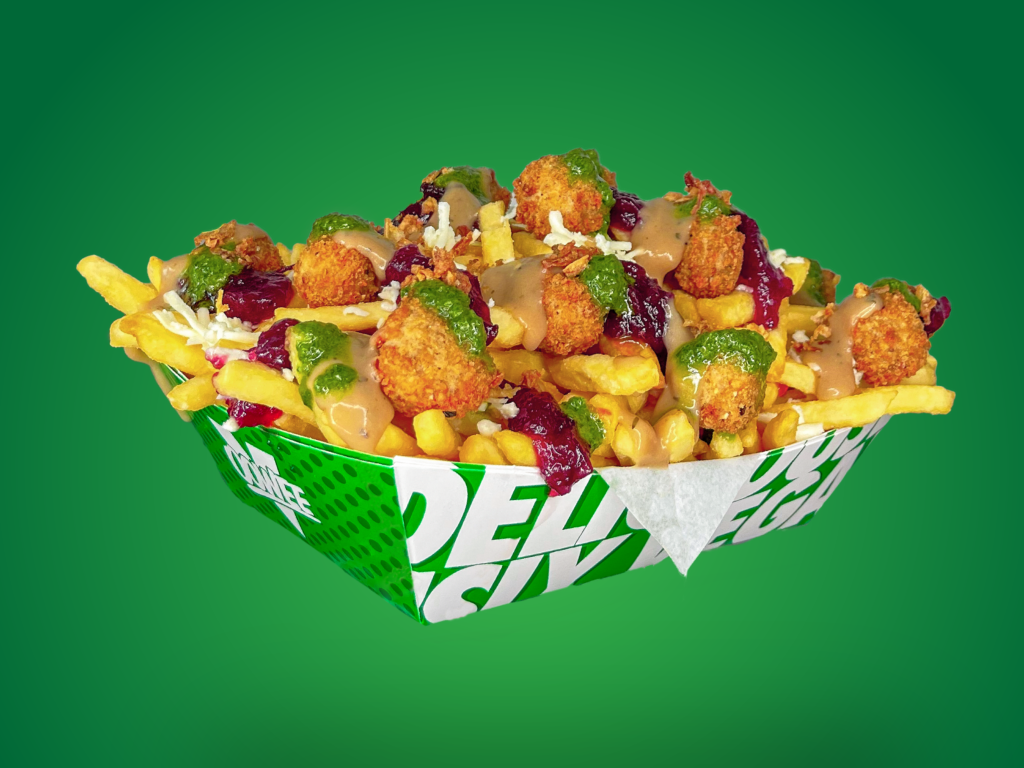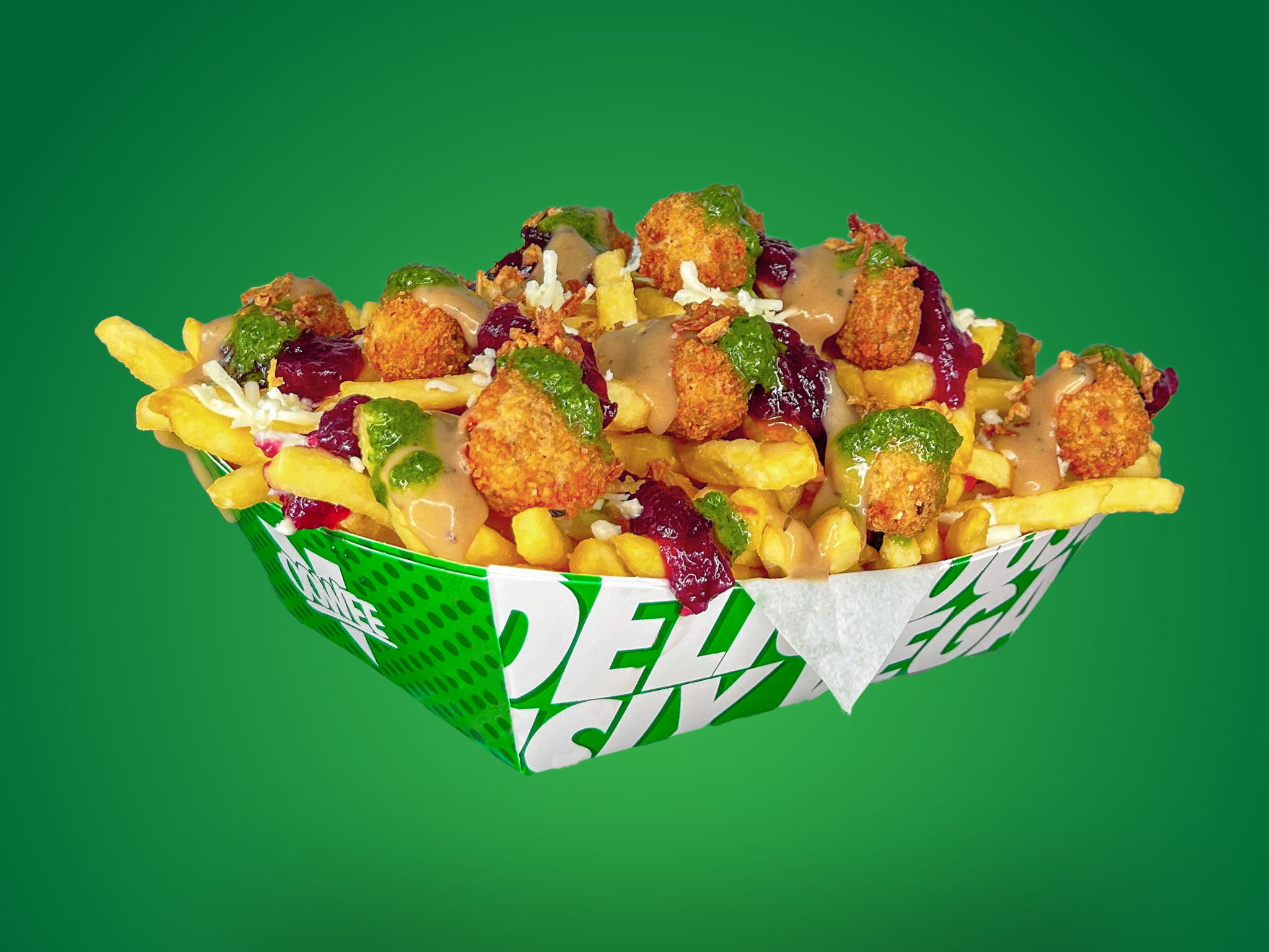 Since its launch, Oowee has seen continued success in the UK and currently operates five restaurants including Brighton, Bristol and London locations, with plans to open more across the UK.
"Within the next five years we're hoping to have several more locations across the UK to bring accessible vegan food to more places," Oowee told vegconomist back in 2020. "We think it's the perfect time to normalise vegan food for everyone and provide it as an option across the UK."