McDonald's Netherlands has recently announced that its plant-based burger McPlant™ is now part of the regular menu at all its locations across the country.
The meat-free alternative will remain on the fast food chain's menu due to high consumer demand. Last year, McDonald's Netherlands tested the plant-based burger's popularity in a year-long pilot test, which was a success.
Since its debut in 2020, the McPlant™ has been conquering markets, including Sweden, the UK, and Austria. This year, it launched across Australia and recently arrived in Portugal nationwide.
Stijn Mentrop, marketing director at McDonald's Netherlands, commented: "We are pleased with the permanent place of the McPlant™ on the menu. During the temporary introduction last year, we received many positive comments from our guests about the taste of the McPlant™."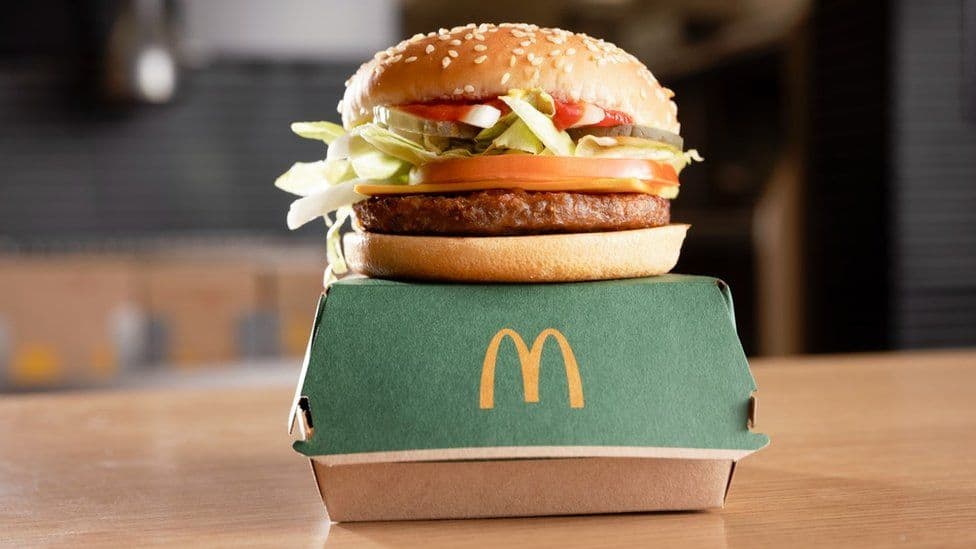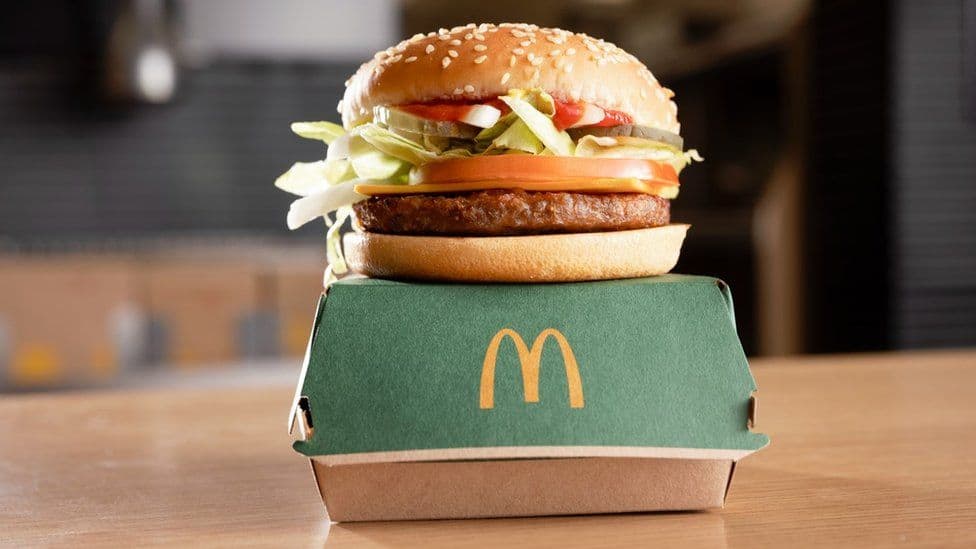 Made with Beyond Meat
In 2021, Beyond Meat became McDonald's plant-based burger patty supplier after both parties signed a three-year deal. According to Beyond Meat, the McPlant burger was created exclusively for McDonald's. Its recipe includes pea and rice proteins, potatoes, and beets combined to recreate the same taste and texture as a regular McDonald's burger.
The plant-based burger McPlant™ is served in a hamburger bun with tomato, lettuce, onion, pickle, mustard, and ketchup. The McPlant™ is not a vegan option because it also comes with dairy Cheddar cheese and egg mayonnaise sauce, which could be removed by a vegan customer. According to McDonald's, it is a plant-based burger option for vegetarians and flexitarians who want to avoid or reduce meat consumption.
Stijn Mentrop added: "We find it important to move with the preferences of our guests, who expect more and more variety. We have been offering tasty alternatives for chicken with our veggie products for some time, and now we are doing the same for beef."
McPlant™ will be offered at all McDonald's Netherlands locations from October 4th, 2022.