Singaporean startup Next Gen Foods has launched its TiNDLE plant-based chicken products at UK fried chicken chain Miss Millie's.
TiNDLE is now available at all 11 Miss Millie's locations in the form of a new plant-based chicken burger called the Veganista. The burger will also be available as a combo option with onion rings, fries, and a drink.
Additionally, Miss Millie's is offering TiNDLE's plant-based chicken nuggets. The chain has invested in a new set of fryers that will be used exclusively for vegan food, avoiding cross-contamination.
About Miss Millie's
Established in 1988, Miss Millie's was originally based exclusively in the city of Bristol. In 2020, the company was sold for the first time in its history, and under new ownership it began to expand further into the south of England. There are now seven Miss Millie's locations within Bristol and further locations in Southampton, London, Weston Super Mare, Yate, and Billericay.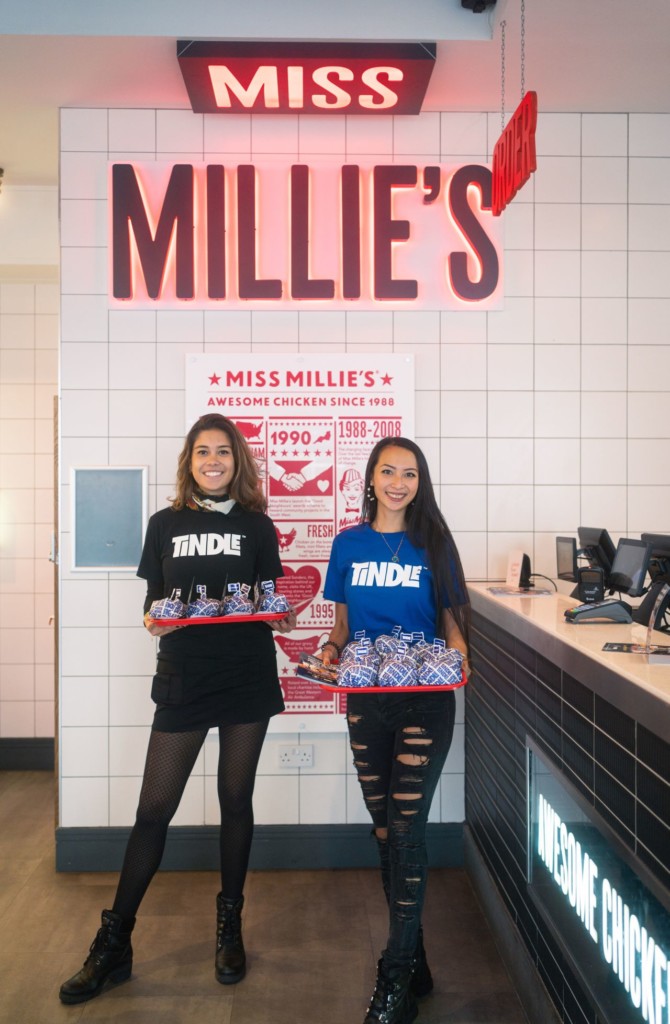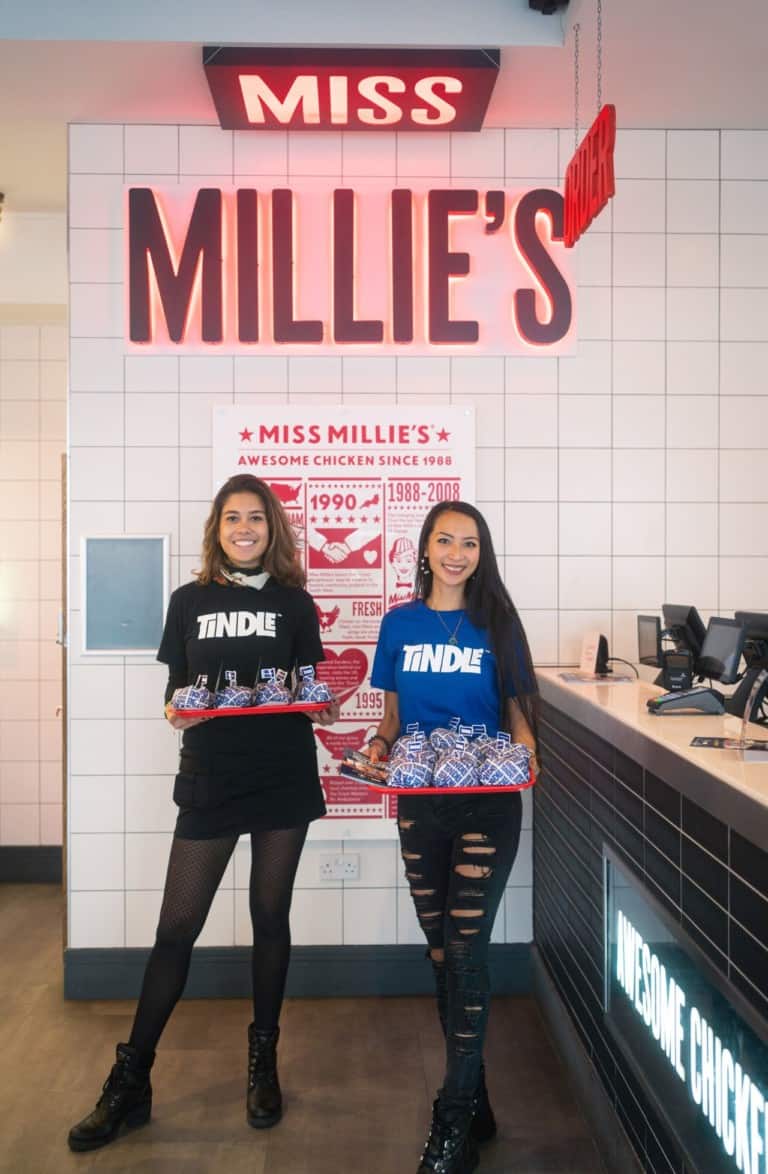 TiNDLE in the UK
TiNDLE first arrived in the UK this April, launching at numerous London food service outlets including BrewDog, Paternoster Chophouse, and Unity Diner. In August, the number of UK restaurant sites offering TiNDLE tripled to 200, with launches at Clean Kitchen Club, Hilton Hotels, and more.
This expansion has partly been made possible by a USD 100M Series A as announced in February, which was reportedly the largest Series A in the plant-based meat industry.
"We believe that you shouldn't have to suffer to do good for the planet and that a great tasting 'meat' experience doesn't need to involve animals, so we set out to make saving our planet a pleasure, not a pain," Next Gen Foods co-founder Andre Menezes told vegconomist. "Since we know how to make delicious food without using animals, we created TiNDLE, a mind-blowing, mouth-watering chicken experience made only from plants that satisfies even the most discerning chicken lover."