US burger chain Slutty Vegan has been voted as the #1 Vegan Burger in America, according to popular review website Yelp. In addition, in a list compiling the Top 100 Burgers in America (both veg and non-veg), Slutty Vegan came in at # 3, ranking ahead of top-rated establishments like Gordon Ramsey Burger in Las Vegas.
Fan favorite
The Atlanta-based Slutty Vegan is famed for serving loaded gourmet burgers bearing risque names like the Sloppy Toppy, Heaux Boy and Ménage à Trois. On Yelp, the chain's meaty Impossible Burger builds filled with toppings like melted vegan cheese, bacon and shrimp have earned it thousands of 5-star reviews from a wide range of devoted fans.
Other plant-based burger spots that made the list include Monty's Good Burger in Los Angeles (#12 ) and Evolution Burger in San Diego (#11.)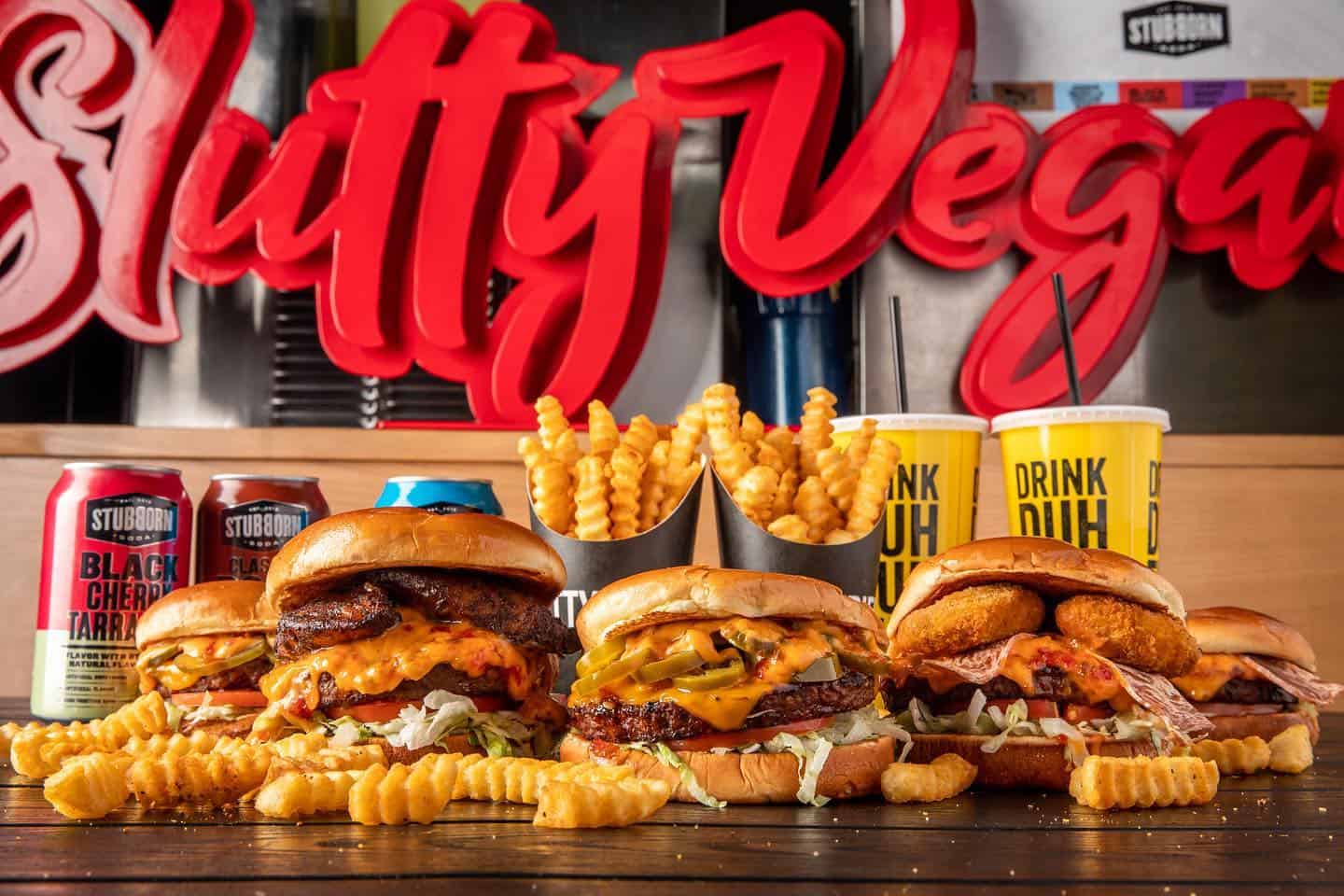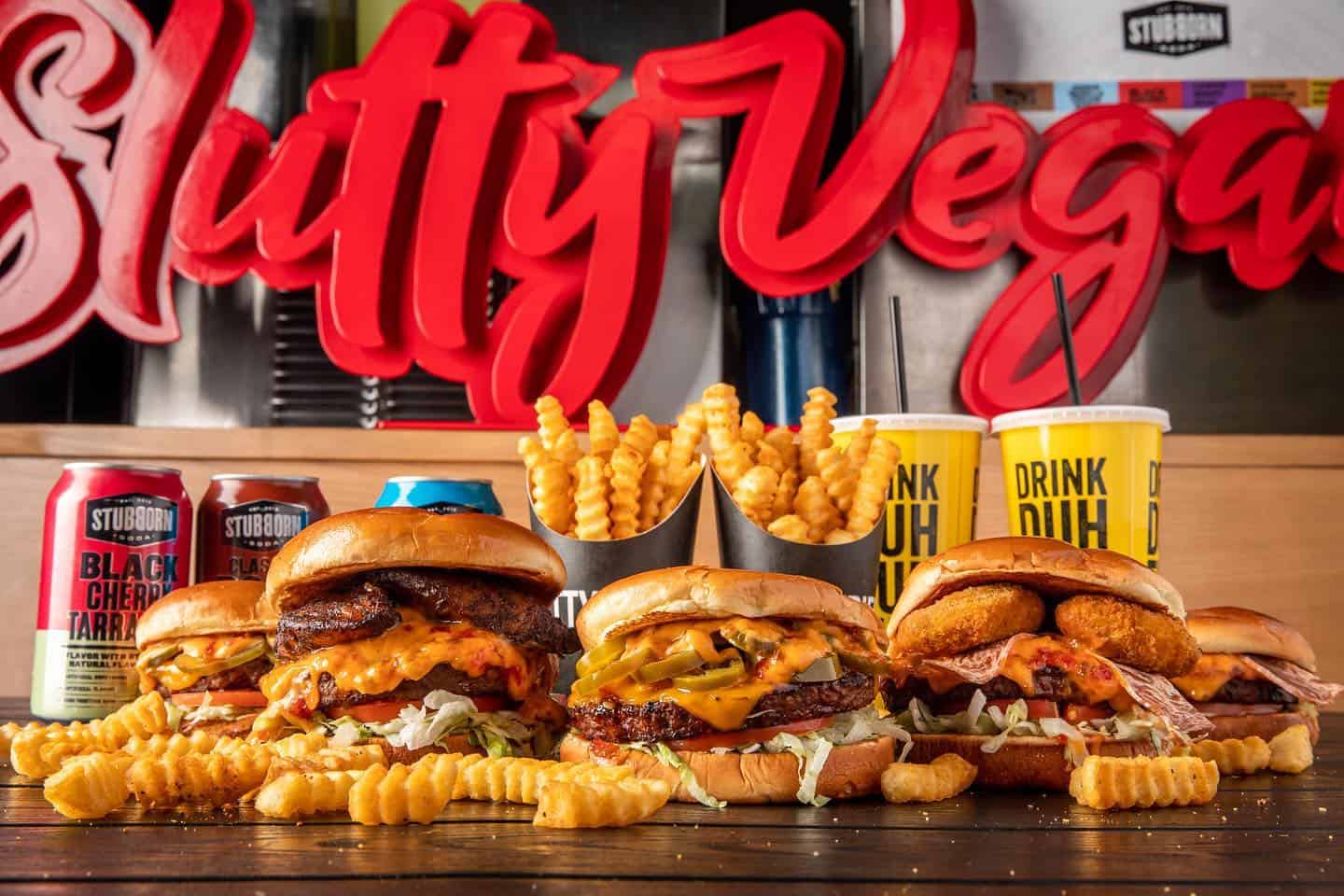 Slutty Vegan continues to rank as one of the fastest-growing vegan fast food chains in America, with 10 brick-and-mortar locations opened in just five years across several states. Founded by entrepreneur Pinky Cole, the chain raised $25M in Series A funding to open about 20 new locations in the next two years and was valued as a $100M brand.
Bigger, better burgers
The Slutty Vegan menu has been powered by Impossible Foods, which recently unveiled the latest addition to its plant-based burger platform – the Indulgent Burger. Described as a premium version of the original Impossible patty, the thicker Indulgent Burger features a more "beefy taste" created to offer "maximum flavor and juiciness." The product is initially launching at Bareburger and Monty's Good Burger restaurants, followed by select US retailers.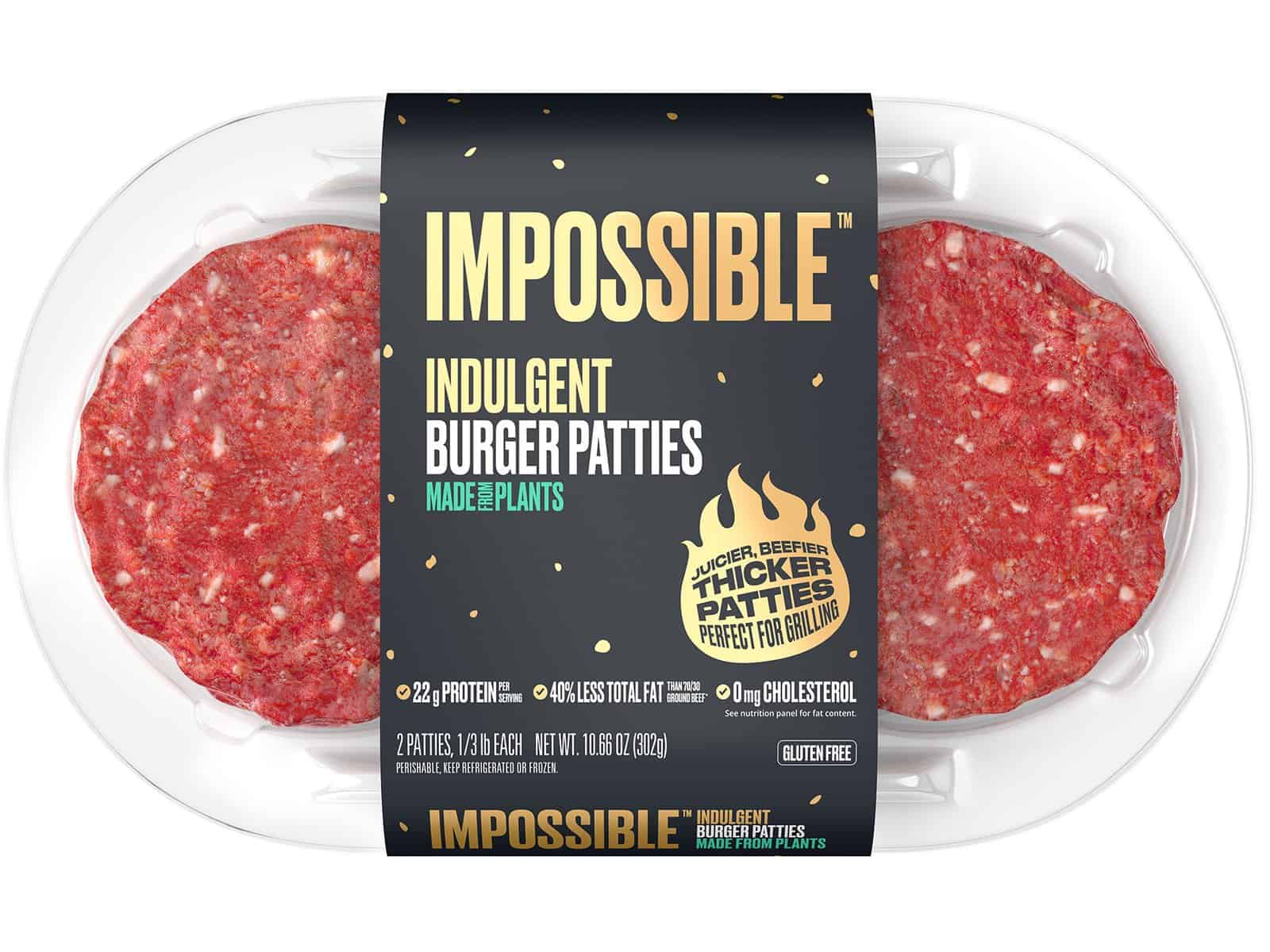 "Our burger put us on the map and it's the core of our business," said Peter McGuinness, president and CEO of Impossible Foods. "But we've heard from our fans they'd like something bigger and even juicier, so we of course said yes." He added, "Our Indulgent Burger is the perfect addition, giving consumers more options and ways to try and buy Impossible. Creating a more differentiated portfolio allows us to better meet consumers where they are."