Israeli startup Yo Egg announces its award-winning plant-based whole eggs are launching at all Veggie Grill locations across the US, marking the company's first nationwide launch.
"This collaboration with Veggie Grill exemplifies our mission to reinvent eggs and how foodservice operators use eggs in their menus"
Available for a limited time, Yo Egg's innovative runny eggs will be featured in three exclusive items at Veggie Grill: The Yo Poached Egg Avocado Toast, Huevos Rancheros Bowl with Yo Sunny-Side-Up Egg, and the Yo Egg Kimchi Burger. Descriptions include:
Yo Poached Egg Avocado Toast – A vegan spin on trendy avocado toast with toasted sourdough, sliced avocado, chopped tomatoes and a Yo Egg poached egg encrusted in everything bagel seasoning.
Huevos Rancheros Bowl with Yo Sunny-Side-Up Egg – A blend of brown rice, ranchero beans, fried corn tortillas, vegan pepper jack cheese, Yo Egg's sunny-side-up egg, salsa roja & verde, and chopped cilantro.
Yo Egg Kimchi Burger – A seasoned Beyond™ Burger with sesame aioli, shredded lettuce, pickled cucumber and kimchi on a sesame seed bun, topped with a sunny-side-up Yo Egg.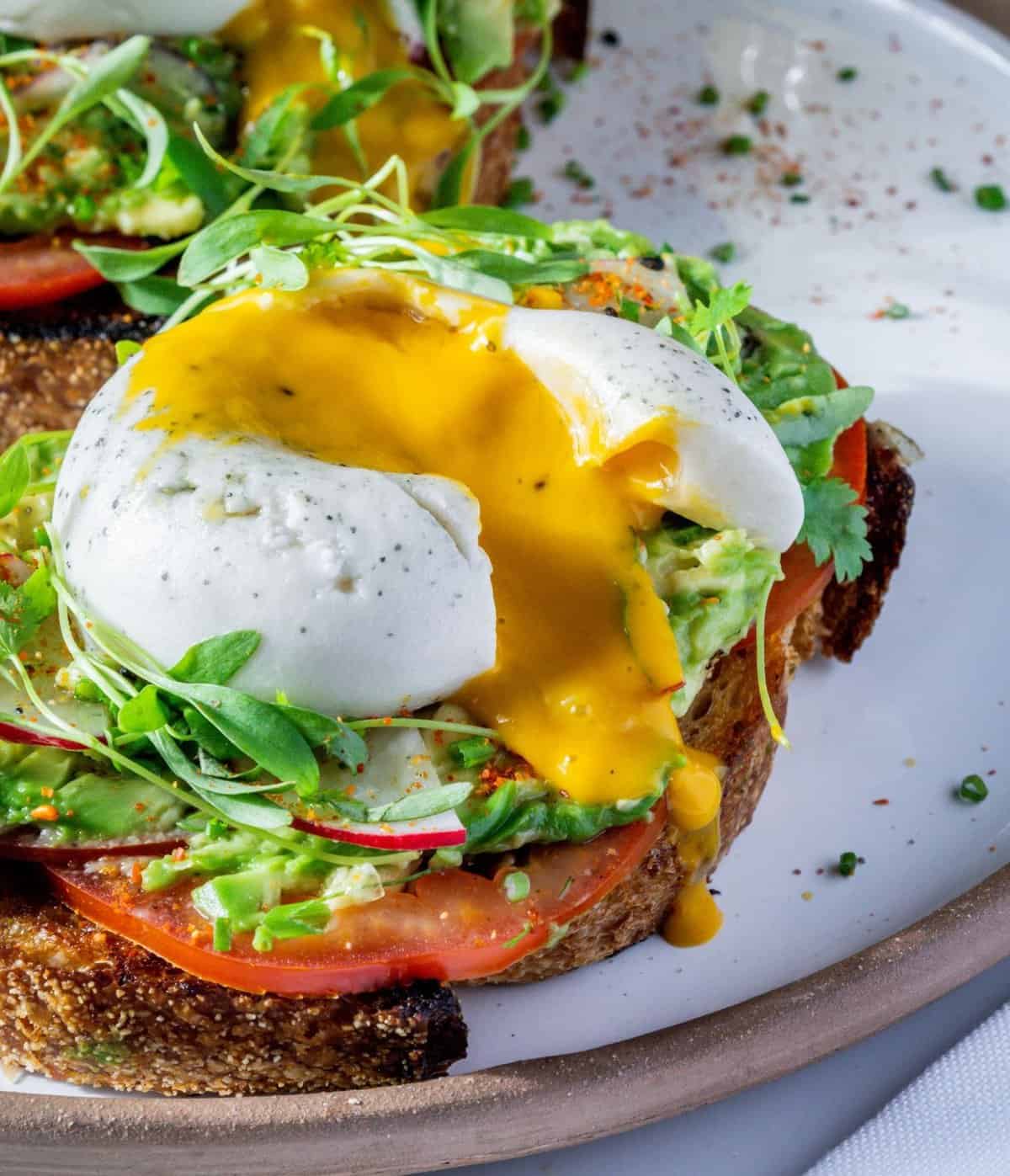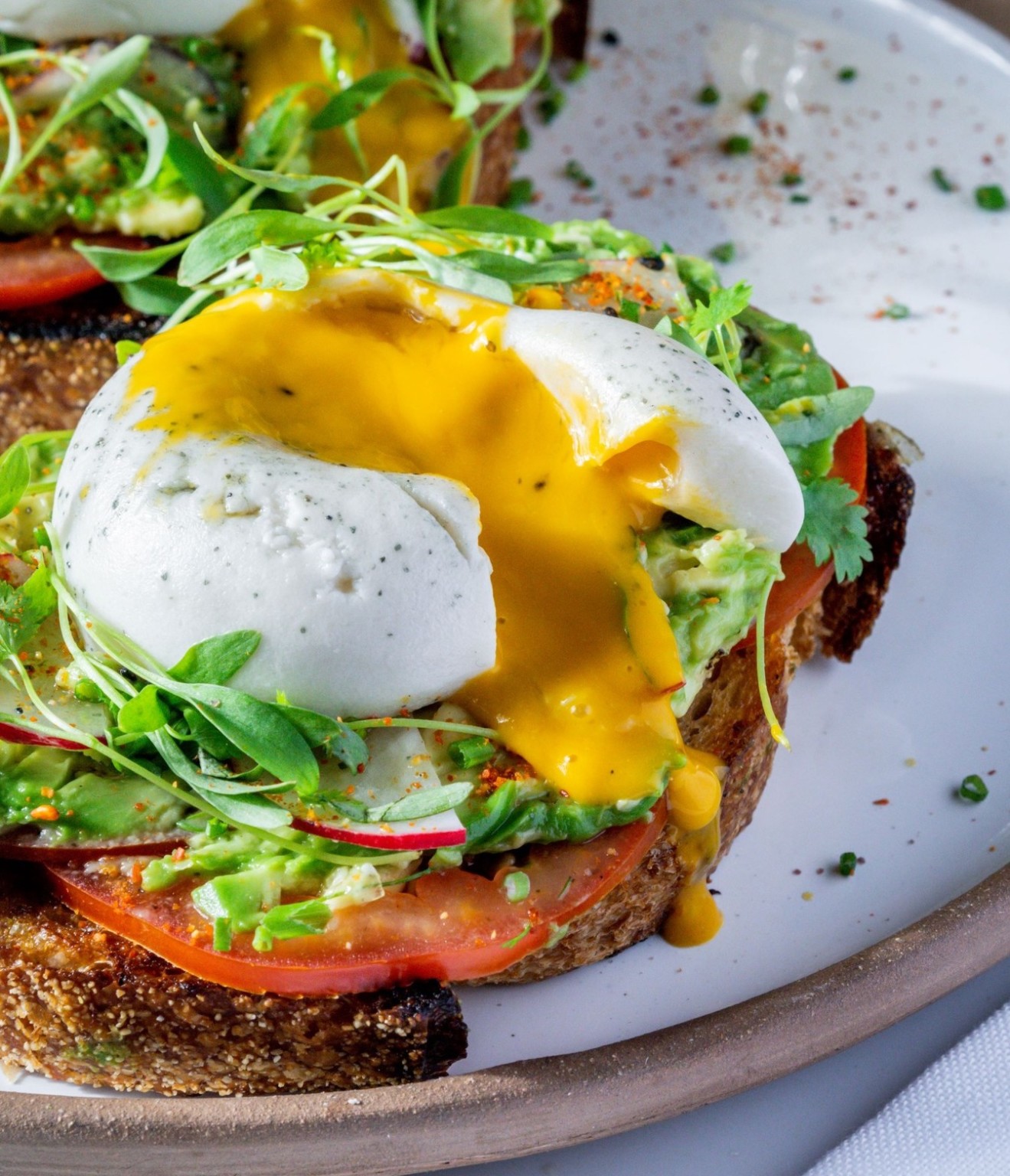 Unlike conventional eggs, the company says its "runny yolk" eggs don't carry the risk of salmonella contamination, making them more suitable to a wide variety of QSR applications. In addition to sunny-side-up eggs, Yo Egg has also developed yolk-free fried eggs and a poached egg it plans to launch at Veggie Grill, the company revealed to Food Dive.
"Uniquely compelling"
"The West Coast-based Veggie Grill operates 21 locations in California, Oregon, Washington, New York and Massachusetts. The chain is known for being at the forefront of serving the latest plant-based innovations, having previously helped launch Beyond Burgers and Good Catch seafood products.
"We're thrilled to be partnering with Yo Egg," stated T.K. Pillan, founder and CEO of Veggie Grill."Yo Egg's sunny-side-up and poached eggs create uniquely compelling additions to our 100% plant-based menu and further our goal to bring guests the best of the plant-based world."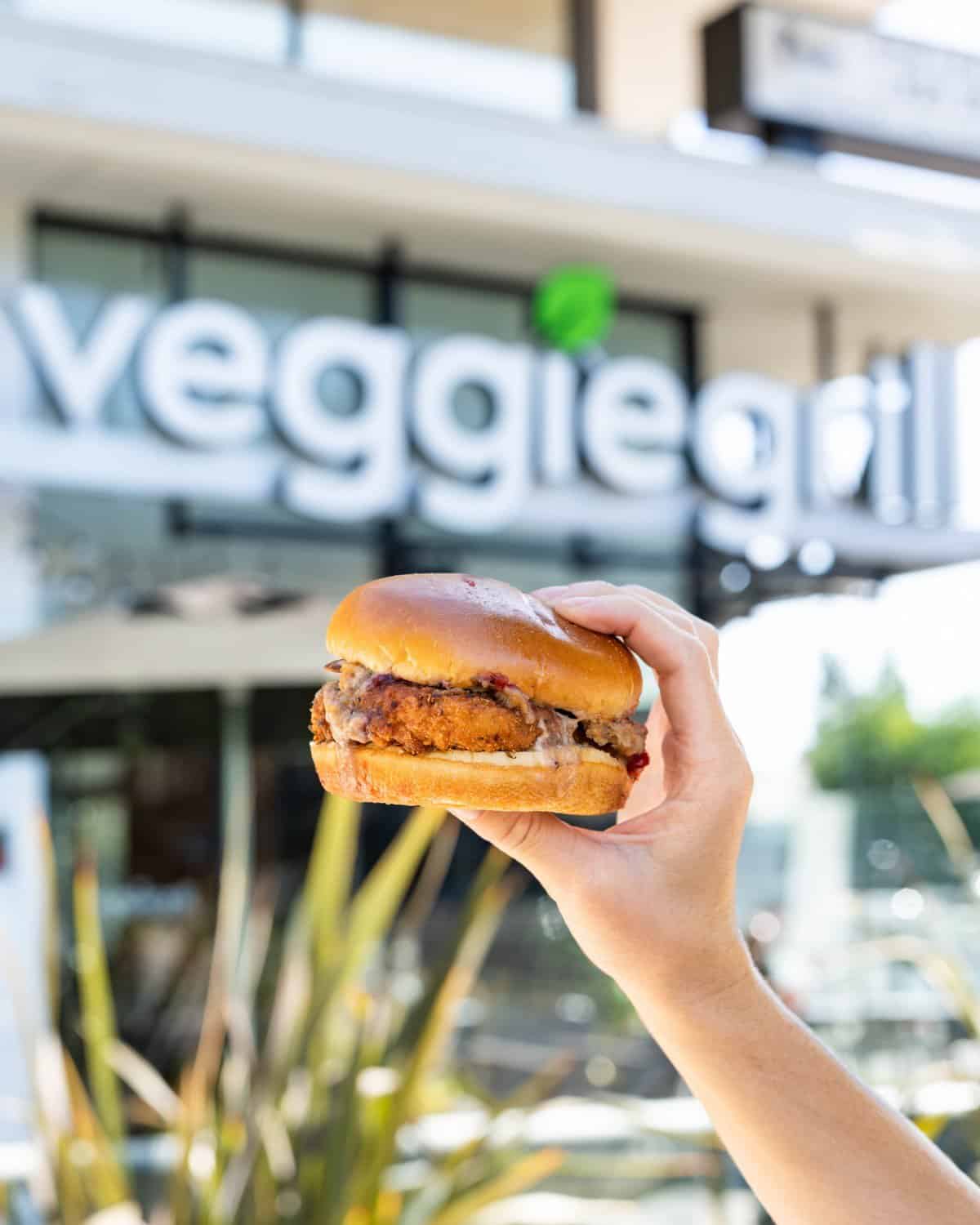 Changing the egg industry
Founded in Israel, Yo Egg is on a mission to become the world's largest and most sustainable egg producer. Its groundbreaking animal-free whole eggs debuted in Los Angeles restaurants in February and have garnered widespread industry acclaim, winning a coveted FABI Innovation award and being selected as one of eight "FABI Favorites" by the National Restaurant Association.
Veggie Grill Rewards members will have first access to the new menu beginning July 26.
"This collaboration with Veggie Grill exemplifies our mission to reinvent eggs and how foodservice operators use eggs in their menus," said Eran Groner, CEO of Yo Egg."We can't wait for consumers to taste these innovative dishes."