The market for plant-based products is booming and is already generating sales of 1 billion euros in Germany. In company catering, over half of consumers already choose vegan or vegetarian dishes. But up to now, the market offer has been limited mainly to alternatives to meat and most contain a wealth of additives and flavourings.
Under the motto "Harvested – not caught", there is now a new offer for the menu with "fish from the field". FRoSTA Foodservice is introducing the "fish from the field" range in the first step with three typical products, which are among the most popular classics within the fish assortment:
"Fish from the field" vegan fish cake, breaded and ready to cook, pre-baked, 75g
"Fish from the field" vegan fried fish, breaded and ready to cook, prefried, 100g
"Fish from the field" vegan crispy fillet, breaded and ready to cook, prefried, 75g
The products consist of various light vegetables, hemp protein and linseed oil as an omega 3 source and a crisp, oven-ready breading. All three varieties are free of declarable additives on the menu. They contain no flavour enhancers (including yeast extracts), aromas, colourings or preservatives. This is unique for fish and meat alternatives, according to Frosta. Soya is also deliberately avoided. And of course there is no bone problem.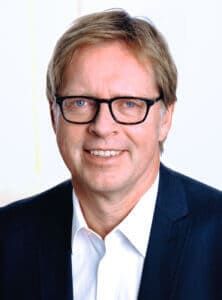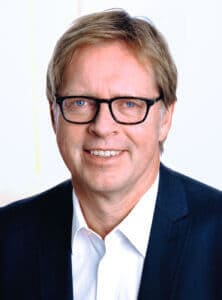 Burkhard Gabbe, Managing Director of FRoSTA Foodservice GmbH, says: "We have been developing for a long time, because our claim is always to do without aromas, colourings and flavour enhancers or yeast extract. Now we have done it, we have created a plant-based fish product that completely satisfies our high demands. And that is what the gastronomer can expect from FRoSTA! Now every day is "fish-free day"!
FRoSTA Foodservice has developed many recipe ideas, which are available as small leporello. The homepage www.fischvomfeld.de will be released just in time for the "fish international" trade fair from 9-11.2 2020 in Bremen. There, restaurateurs can order a sample box of "fish from the field" products to convince themselves of the excellent taste of the products.
FRoSTA AG produces in four plants, three in Germany and one in Poland. Domestic vegetables such as peas, spinach, carrots and herbs are grown in two vegetable processing plants, in Saxony and in Rhineland-Palatinate. FRoSTA AG achieved a turnover of 509 million € in 2018 and employs about 1800 people.