Casual chain Tocaya Modern Mexican, a Mexican concept chain with over 20 locations in California and Arizona, launches plant-based Chopped Chick'n made by Abbot's Butcher across all menus as a suggested protein pairing for many of Tocaya's dishes as well as a protein option for any entrée.
The product expansion means that Tocaya is the only restaurant to carry Abbot's Butcher Chopped Chick'n in the Greater Los Angeles area, though the "Beef" and "Chorizo" are offered at independently owned restaurant menus including Chicas Tacos, Pizzanista, and Mohawk Bend.
Tocaya's chefs offer various suggestions for the plant protein such as the Tocaya Salad tossed with Chick'n and a spicy cilantro-lime dressing; Grilled Pineapple Al Pastor Bowl with Chick'n and cilantro-lime rice; and the Fajita Burrito with Chick'n and a vegan chipotle crema. See the full menu here.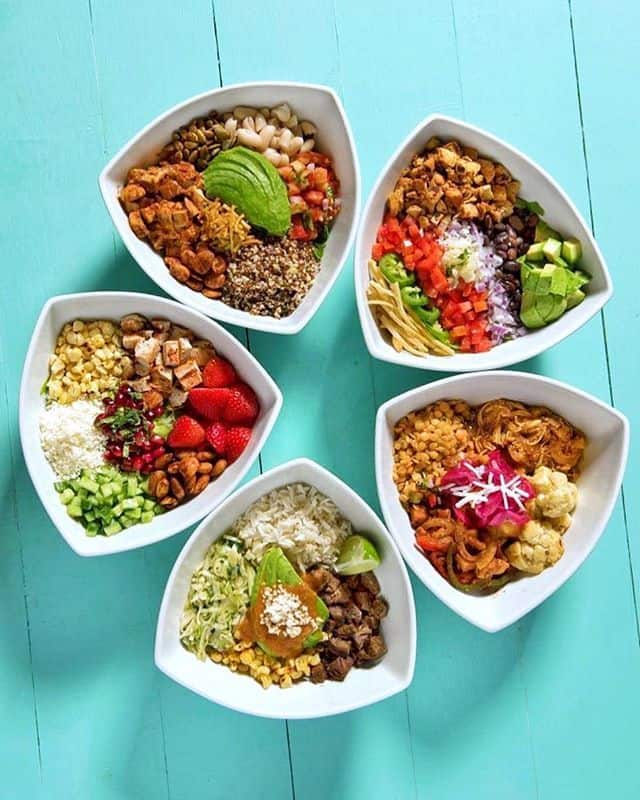 "We are thrilled to launch our Chopped Chick'n at Tocaya!" states Garrett Miller, Abbot's Butcher VP of Sales, Foodservice. "As a local Southern California brand, we were customers first—we loved Tocaya's commitment to clean, intentionally sourced ingredients and the superb hospitality each restaurant offers. Abbot's Butcher shares this commitment to health, and we are elated to provide Tocaya with a better-for-you protein option that all can enjoy, regardless of dietary restrictions."
Tocaya Area Director and Chef Andre Butler, comments: "We love the new Abbot's Butcher Chopped Chick'n. It's juicy and tender with a crispy, satisfying bite. Crafted from wholesome ingredients, it's the perfect way to create a delicious vegan substitute without compromising hunger."
Abbot's Butcher plant-based meats are available in retailers including Whole Foods, Sprouts, Target, Erewhon, Lassens, and Mother's Market, among others.