US food tech startup Aqua Cultured Foods has announced a collaboration with Swiss hospitality and catering company SV Group.
Together, the companies will work to make Aqua's alt seafood products available via SV's smart fridges, cafeterias, and event venue clients. The collaboration is part of SV's commitment to the Planetary Health Diet, which is rich in vegetables, fruits, whole grains, legumes, and nuts while limiting animal products.
"SV Group represents innovation in every way"
By emphasising this diet, SV hopes to benefit both the environment and human health. The company says it is challenging to source ethical and sustainable fish, describing highly realistic seafood alternatives as "potentially a breakthrough".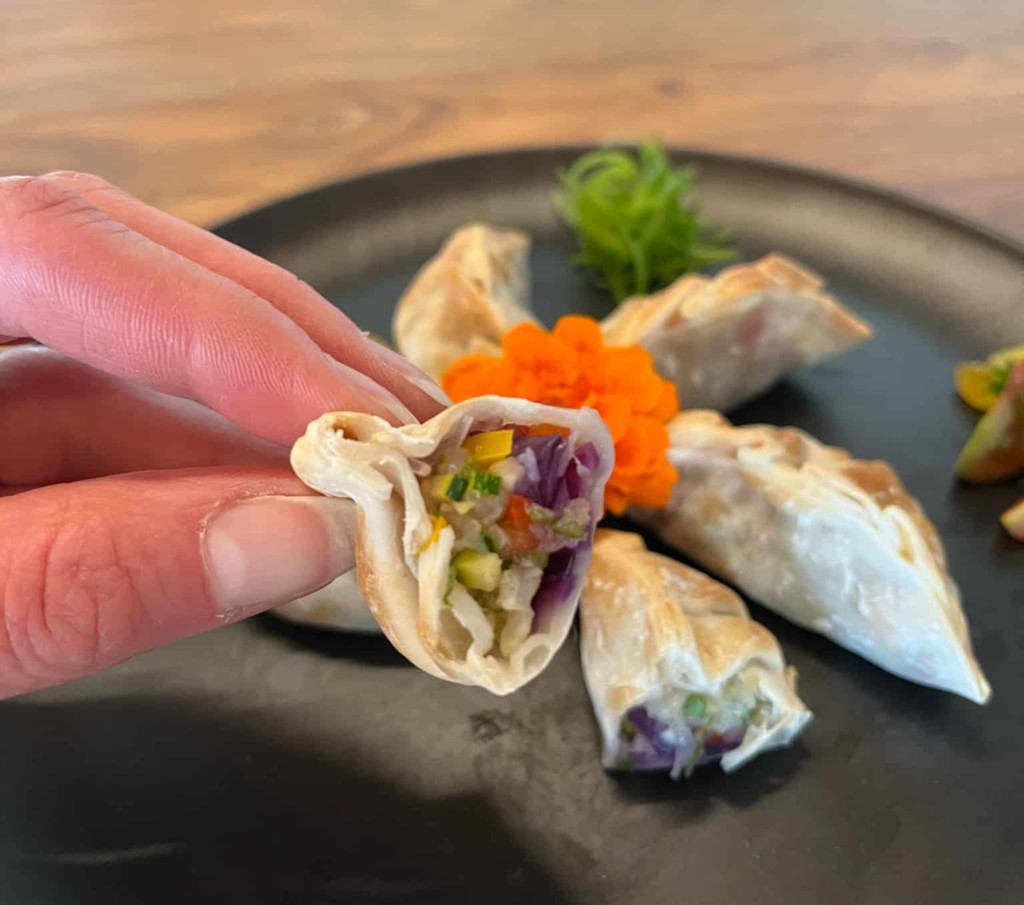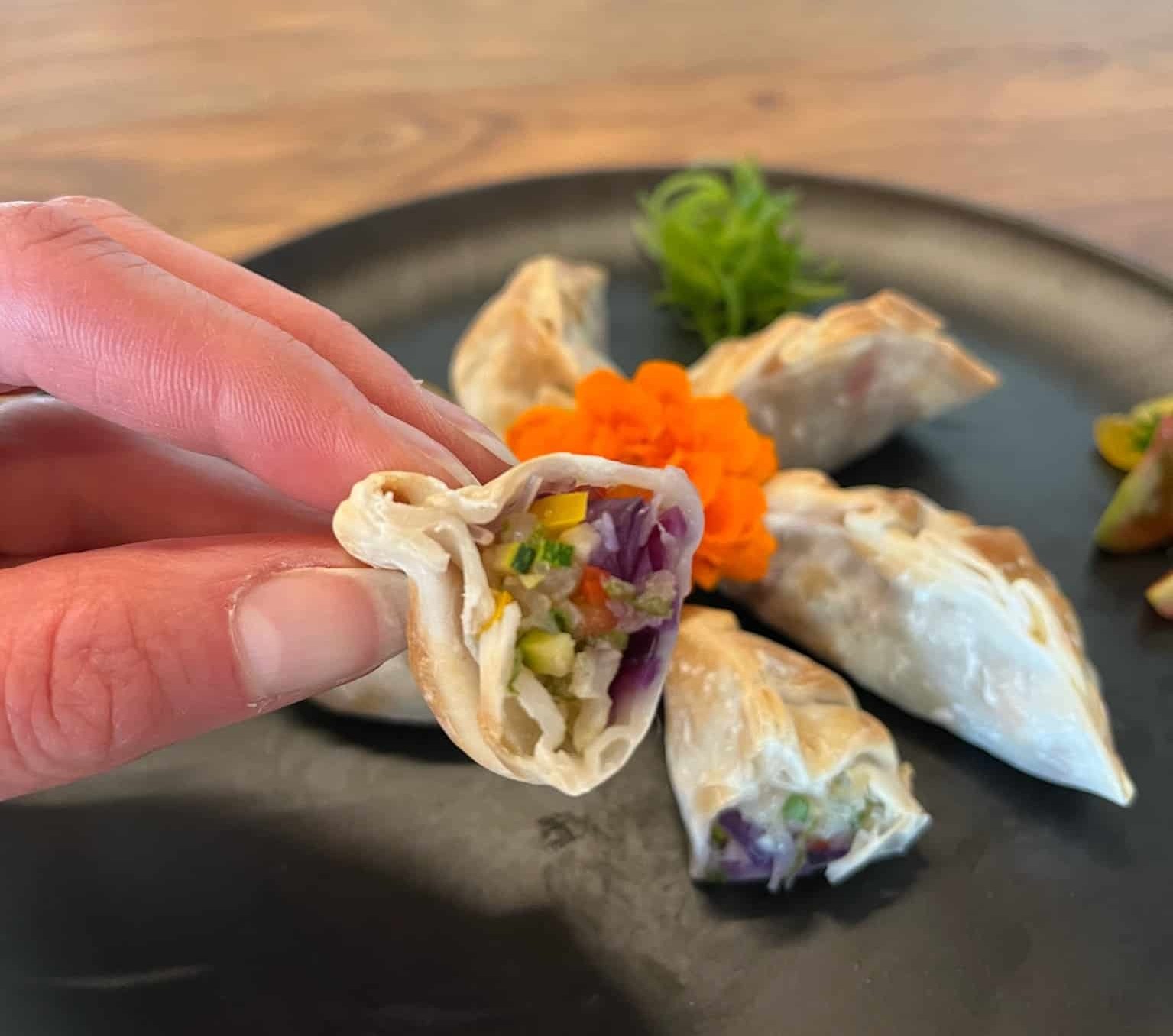 About Aqua Cultured Foods
Aqua produces a range of alt seafood products — including calamari, shrimp, scallops, tuna, and whitefish — via microbial fermentation. The company recently announced the creation of a new minced seafood dumpling filling for the Asian market, and is seeking a site for its first commercial plant after doubling its production earlier this year.
The SV Group collaboration is not the first time Aqua has been active in Switzerland — last year, the startup partnered with the country's largest retailer Migros to expedite the development of alt seafood.
"SV Group represents innovation in every way, from modern, high-tech systems to promoting environmentally sound plant-based menus," said Aqua CEO Anne Palermo. "We're especially eager to partner on grab-and-go products for their healthy vending machine and smart fridge segments, because the shelf life of our alt-seafood far exceeds that of conventional fish, which is impractical for those settings."